2022-07-Sumac--1-web.jpg
Photographer: Luke Christopher

Updated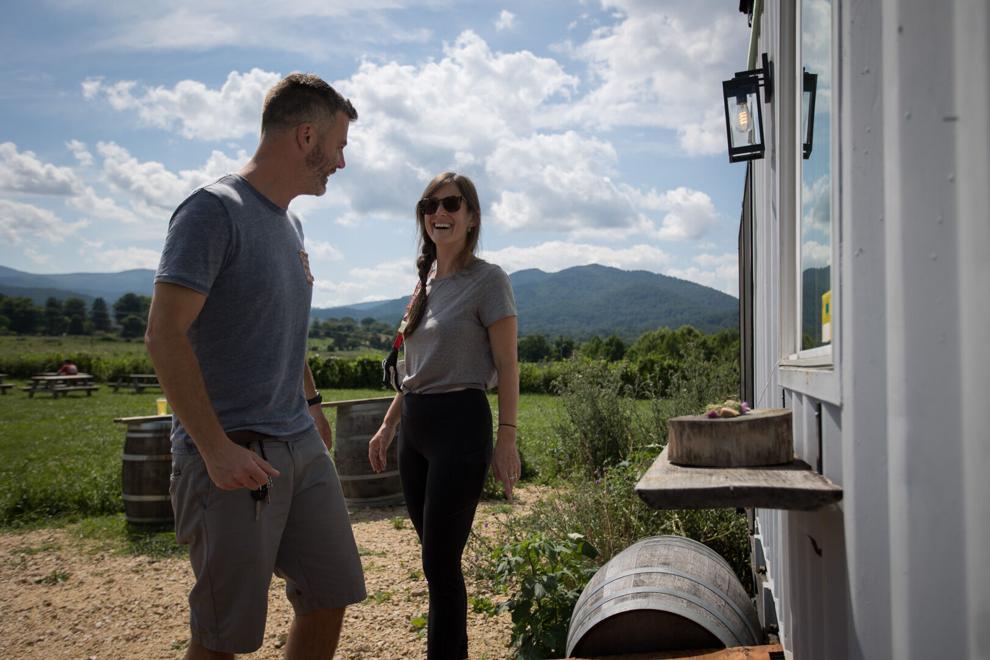 As featured on
With limited availability of brick and mortar locations for eateries in Rappahannock County, a handful of local culinary artists have taken their dreams of running restaurants on the road.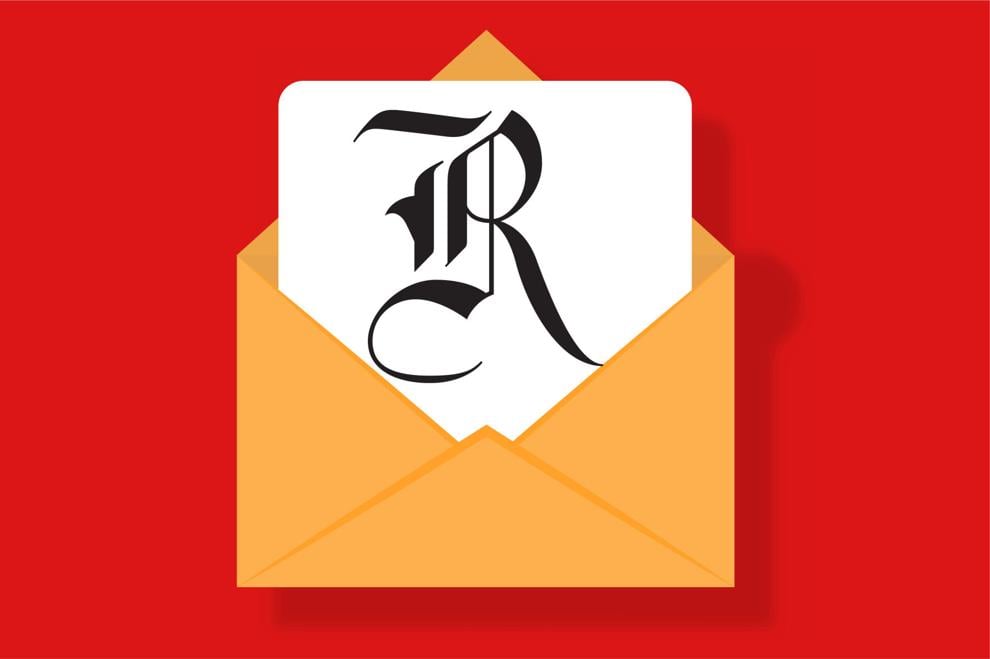 Rapp News and Foothills Forum are continuously covering local news in our community. Sign up to have the Rapp News Daily delivered free to your inbox every morning.
Click here to sign up...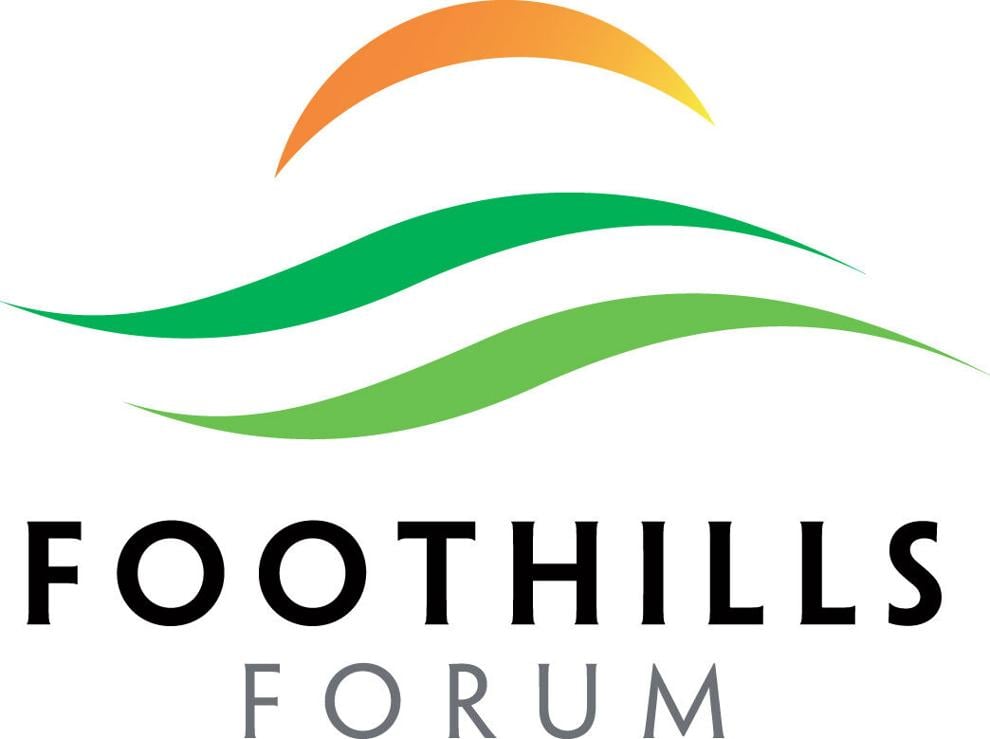 Community support for the nonprofit, nonpartisan Foothills Forum provides research and reporting about Rappahannock County matters, in collaboration with the Rappahannock News.
Here's our work so far...
Humidity:

86%

Cloud Coverage:

68%

Wind:

0 mph

UV Index:

6 High

Sunrise:

06:25:28 AM

Sunset:

08:08:08 PM
Today
Partly cloudy skies in the morning will give way to cloudy skies during the afternoon. Slight chance of a rain shower. High 78F. Winds S at 5 to 10 mph.
Tonight
Showers early, becoming a steady rain late. Low 61F. Winds light and variable. Chance of rain 70%. Rainfall near a quarter of an inch.
Tomorrow
Overcast with rain showers at times. High 68F. Winds light and variable. Chance of rain 70%.