Castleton-Pellikan--48-web.jpg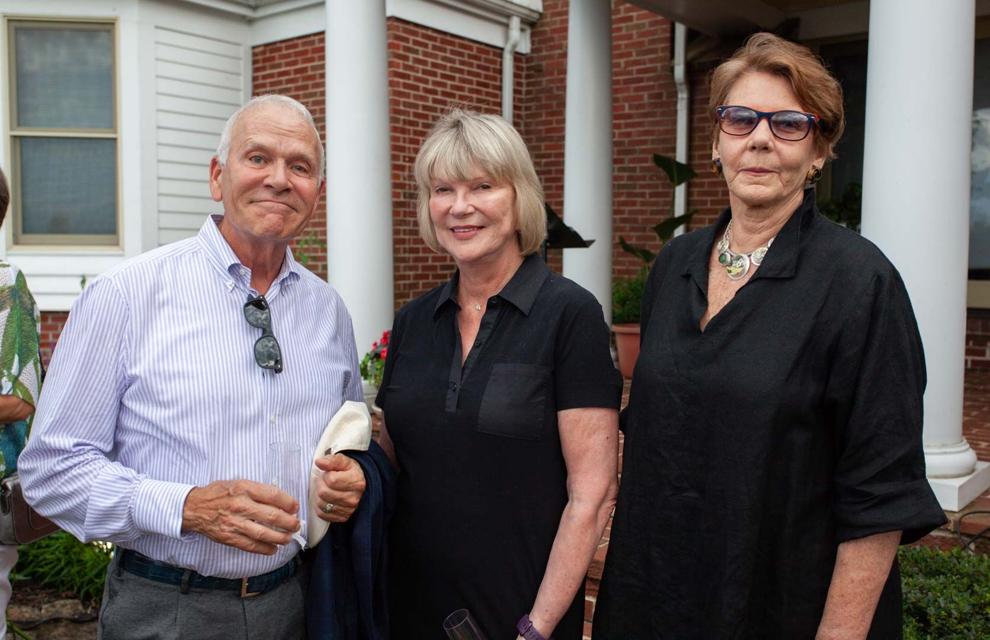 As featured on
In the gardens of Thom Pellikan's backyard on Red Oak Mountain last Saturday with a breathtaking view of Rappahannock and beyond, nearly 100 guests were treated to performances by Castleton's world-class musicians. The evening featured Metropolitan Opera mezzo-soprano Michelle DeYoung and tenor Paul Groves, as well as Castleton Chamber Players Eric Silberger, Daniel Lelchuk and Bradley Moore. They performed favorites like Gershwin's "Summertime," "The Swan" for cello and "Silent Lips" from Léhar's "The Merry Widow."
Rapp News and Foothills Forum are continuously covering the impact of COVID-19 on our community. Sign up to have the C-19 Daily Update delivered to your inbox every morning.
Click here to sign up...
Community support for the nonprofit, nonpartisan Foothills Forum provides research and reporting about Rappahannock County matters, in collaboration with the Rappahannock News.
Here's our work so far...
Right Now
73°
Partly Cloudy
Humidity:

87%

Cloud Coverage:

30%

Wind:

2 mph

UV Index:

9 Very High

Sunrise:

06:09:50 AM

Sunset:

08:27:38 PM
Today
Areas of patchy fog early. Morning clouds will give way to afternoon sunshine. High 93F. Winds light and variable.
Tonight
Clear skies. Low 68F. Winds light and variable.
Tomorrow
Mostly sunny skies. Hot. High 93F. Winds NW at 5 to 10 mph.