Cory Will
Coy Ferrell/Fauquier Times

Updated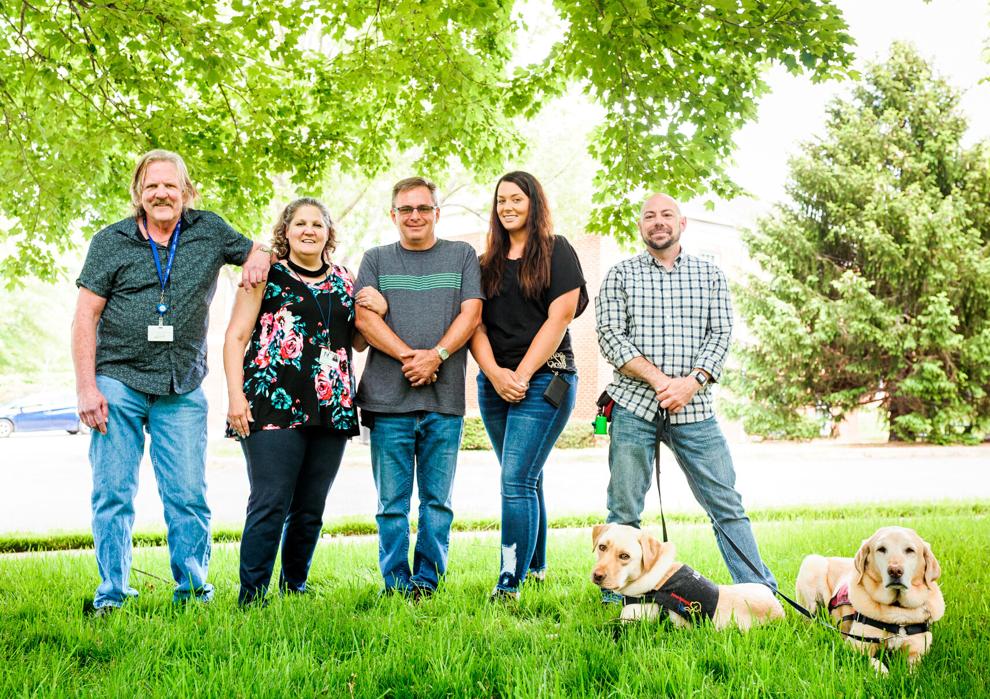 As featured on
Addiction, it's said, thrives in privacy. So as everything began to shut down in March 2020, and isolation became a way of life during the pandemic, people in the treatment world saw trouble ahead. Recovery in normal times is hard enough. Recovery alone is rife with peril.
Rapp News and Foothills Forum are continuously covering the impact of COVID-19 on our community. Sign up to have the C-19 Daily Update delivered to your inbox every morning.
Click here to sign up...
Community support for the nonprofit, nonpartisan Foothills Forum provides research and reporting about Rappahannock County matters, in collaboration with the Rappahannock News.
Here's our work so far...
Right Now
52°
Partly Cloudy
Humidity:

89%

Cloud Coverage:

9%

Wind:

2 mph

UV Index:

9 Very High

Sunrise:

05:48:51 AM

Sunset:

08:40:56 PM
Today
Mainly sunny. High around 75F. Winds light and variable.
Tonight
A few passing clouds, otherwise generally clear. Low 52F. Winds light and variable.
Tomorrow
Sunny skies. High 79F. Winds light and variable.