COVID vaccine ft belvoir
Paul Lara for InsideNova

Updated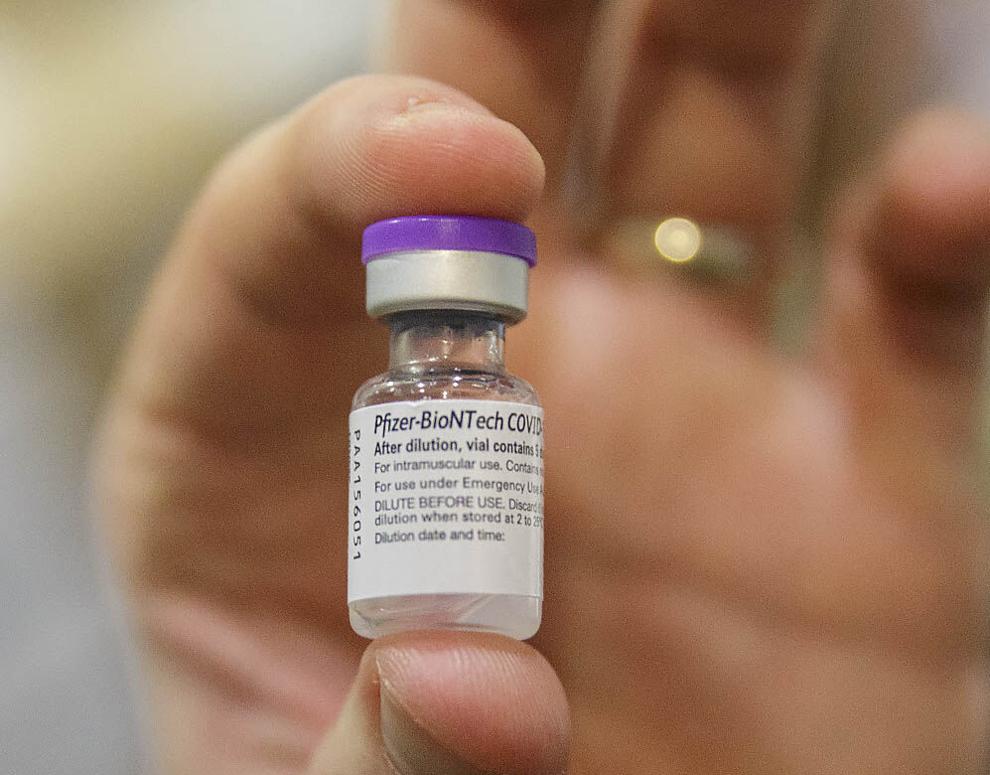 As featured on
Rappahannock County's sparse population nets fewer vaccinations for residents
As the coronavirus vaccine rollout continues to stutter along in Virginia, local service organizations and community groups are reaching out to Rappahannock County seniors to provide information and assistance with vaccine registration.
A new set of guidelines was announced this late afternoon surrounding the pre-registration p…
Rapp News and Foothills Forum are continuously covering the impact of COVID-19 on our community. Sign up to have the C-19 Daily Update delivered to your inbox every morning.
Click here to sign up...
Community support for the nonprofit, nonpartisan Foothills Forum provides research and reporting about Rappahannock County matters, in collaboration with the Rappahannock News.
Here's our work so far...
Humidity:

29%

Cloud Coverage:

4%

Wind:

9 mph

UV Index:

4 Moderate

Sunrise:

06:37:23 AM

Sunset:

06:11:07 PM
Today
Sunny. High 46F. Winds NW at 10 to 15 mph.
Tonight
A clear sky. Low 23F. Winds light and variable.
Tomorrow
A few clouds from time to time. High 47F. Winds light and variable.