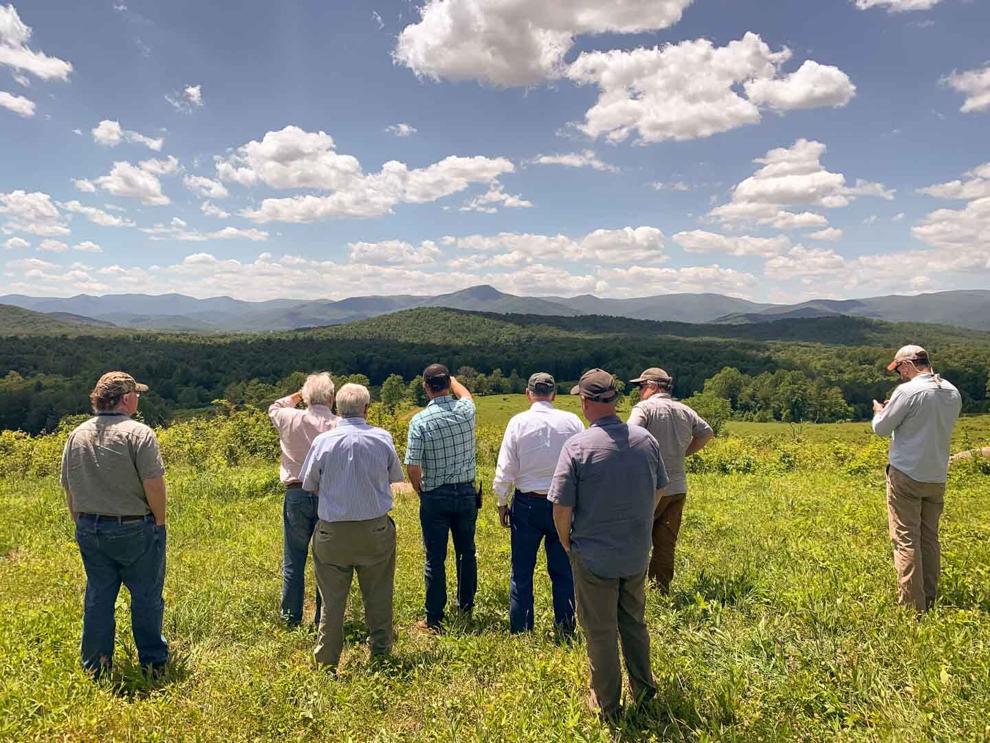 As featured on
Rappahannock County's Eldon Farms, one of the largest undivided landholdings in the mid-Atlantic, was sold this week to Washington resident Chuck Akre, founder of Middleburg-based Akre Capital Management, and his family. The sale closed on Wednesday, June 30. 
Rapp News and Foothills Forum are continuously covering the impact of COVID-19 on our community. Sign up to have the C-19 Daily Update delivered to your inbox every morning.
Click here to sign up...
Community support for the nonprofit, nonpartisan Foothills Forum provides research and reporting about Rappahannock County matters, in collaboration with the Rappahannock News.
Here's our work so far...
Humidity:

60%

Cloud Coverage:

9%

Wind:

1 mph

UV Index:

0 Low

Sunrise:

06:09:50 AM

Sunset:

08:27:38 PM
Today
Clear skies. Low 69F. Winds light and variable.
Tonight
Clear skies. Low 69F. Winds light and variable.
Tomorrow
Sunshine and some clouds. Hot. High 93F. Winds light and variable.