A summer of in-person performances and residencies is underway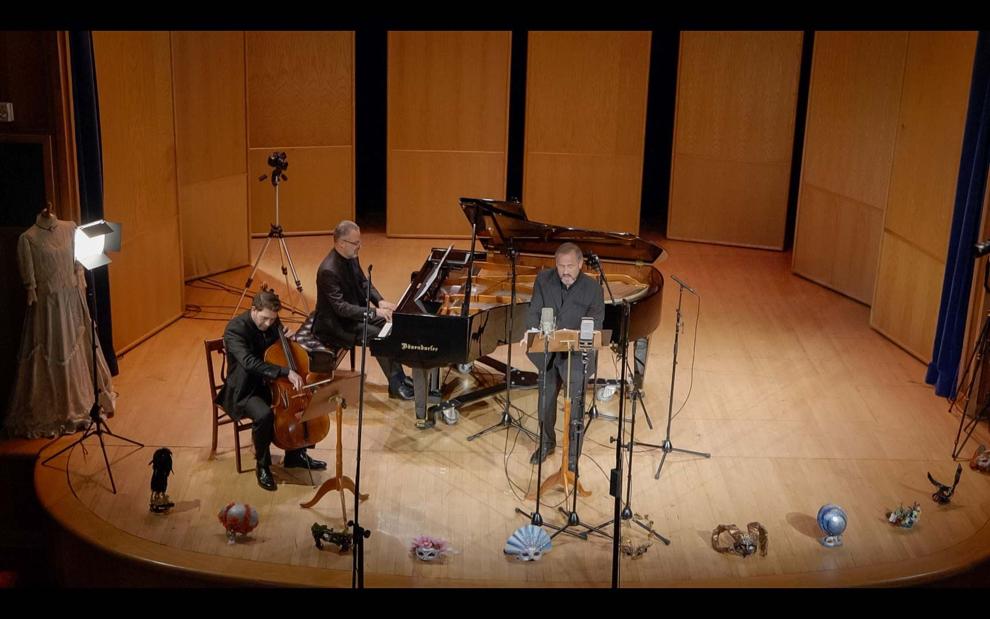 Following two sold out live performances and enthusiastic feedback from audiences and performers, the Castleton Festival continues to build momentum, framing the summer solstice with multiple events.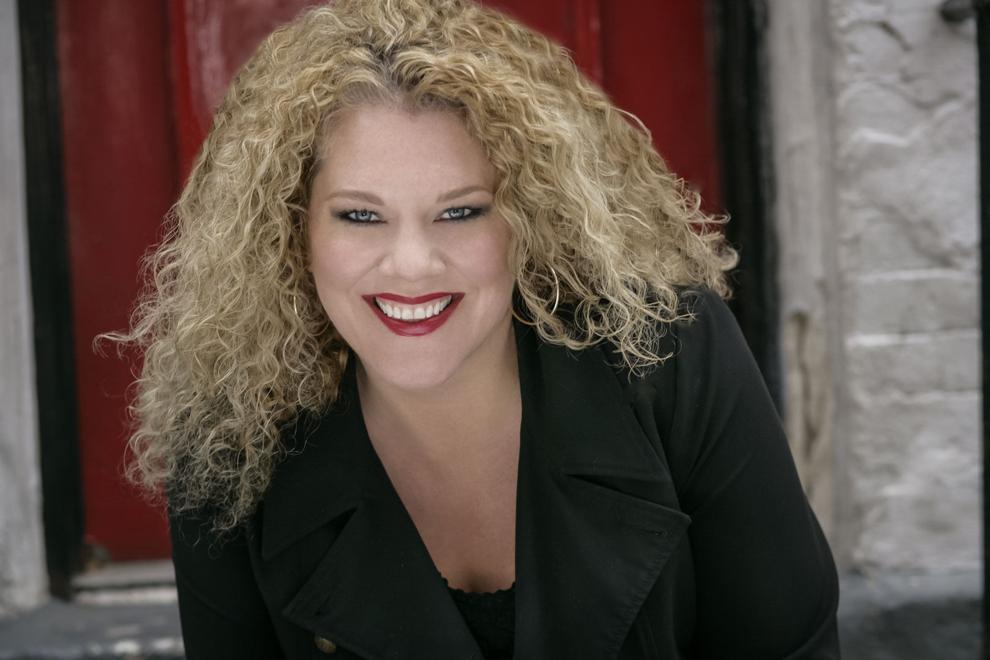 Join Castleton musicians for a fundraiser in the gardens of Thom Pellikaan's stunning home on top of Red Oak Mountain on Saturday, June 19, from 6 to 8 p.m. The evening will feature Metropolitan Opera mezzo-soprano Michelle DeYoung and tenor Paul Groves together with the Castleton Chamber Players Eric Silberger, Daniel Lelchuk and Bradley Moore. With favorites such as Gershwin's "Summertime," "The Swan"for cello, "Silent Lips" from Léhar's "The Merry Widow" and much more, the evening promises to be one of sublime entertainment, food and drinks, and much longed-for conviviality. Tickets are $250 ($200 tax deductible).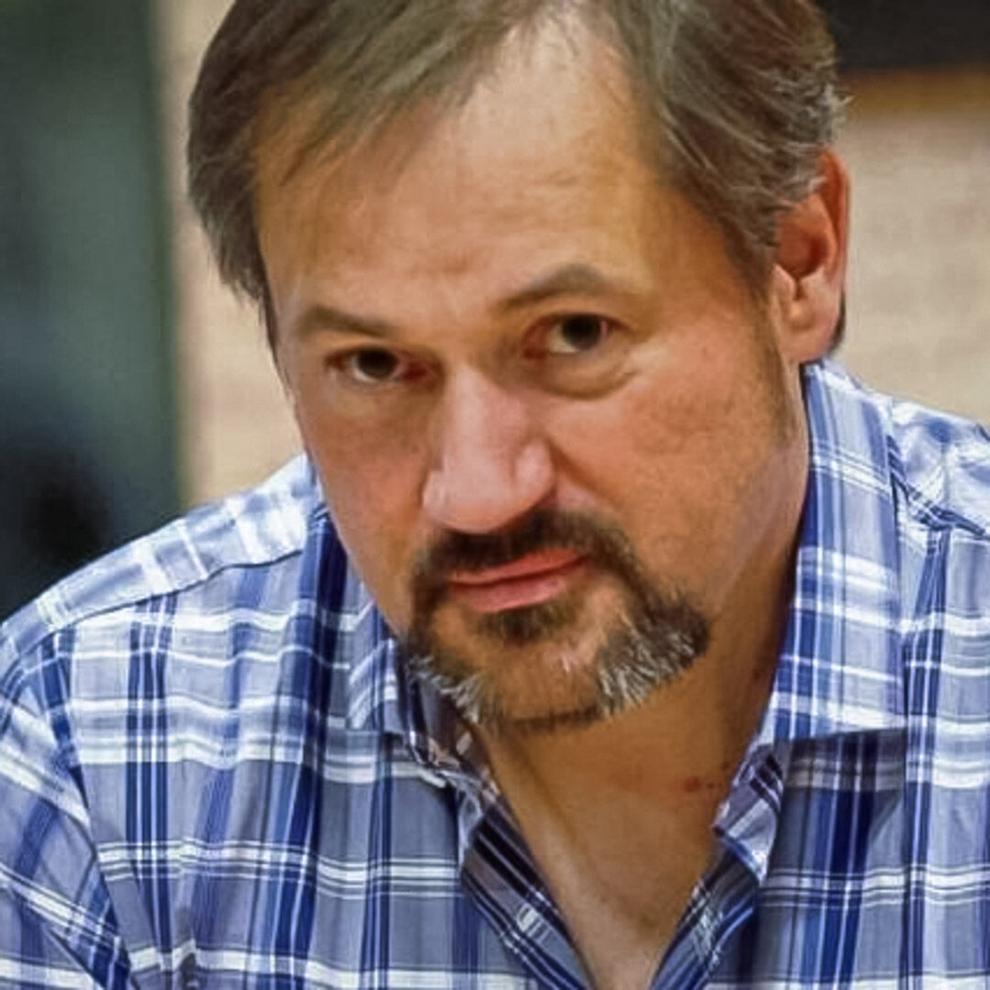 Castleton's 24th anniversary 
Founder Maestro Lorin Maazel inaugurated the Castleton Theatre House in 1997 together with Mstislav Rostropovich and Yefim Bronfman. To celebrate this anniversary there will be a full-length live concert on Tuesday, June 22 at 7 p.m. The Castleton Chamber Players will again be joined by opera stars Michelle DeYoung and Paul Groves performing a new program including works by Liszt, Brahms, Britten, Berlioz and Debussy. Concessions will be open. Tickets on sale for $75; youth tickets $27.
The Castleton Chamber Players will open the theater to audiences wishing to attend their rehearsals on Thursday, June 17 and Sunday, June 20between 1 and 3 p.m. as part of a series Castleton Artistic Director Dietlinde Maazel calls "Ein blick in die werkstatt," ("A peek behind the scenes")which continues to fascinate and inspire. For a suggested donation of $20, the public is invited to witness the honest process of musical collaboration and to interact with the artists.
Residency programs return
Spearheaded by the Castleton Chamber Players, Castleton has adopted a new format for its activities, offering immersive residencies to major artists and students who have suffered significantly during the pandemic. 
"Music is a universal language, a healing bridge, a fundamental part of life and has become even more essential in these divisive and challenging times. Through the power of music, I am determined to encourage and inspire younger members of our community," Maazel said. Castleton offers four primary programs:
Castleton in Residency (CiR): One- to four-week residencies for artists of the highest caliber, furthering their collaborative work and artistic growth. In line with Maestro Maazel's ethos, invited artists are proactively encouraged to take risks and push their artistic boundaries. Residencies to date have exceeded all expectations and culminated in numerous recordings, available to stream on Castleton's website. 
Castleton in Mentorship (CiM): Artists in residence are encouraged to make time available to teach master classes to high-potential students from the local community. The artists are also invited to bring their own students to participate in the unique experience.  
Castleton in Conversation (CiC): In collaboration with Daniel Lelchuk's podcast, "Talking Beats," Castleton offers a new series that engages an extraordinary diversity of guests in spirited dialogue. The common link between all is a passion for music.
Castleton in Performance (CiP): A year-round thematically diverse series offering recitals, chamber music, jazz, world music, theatre, chamber opera and dance, bringing internationally acclaimed artists into our own backyard. 
---
---