The Middle Street Gallery in Washington. is putting on its annual Members and Friends exhibition, in which members of the arts cooperative show their works alongside those of invited guest artists. On exhibit from Friday through Feb. 14 will be a rich variety of colors, textures, subjects, and media from some two dozen artists. 
New gallery member Paulo Neuhaus will show his photo of Dubrovnik, Croatia, with his friend and wife Margot, who will offer a sun-like sculpture carved in a large, flat piece of highly textured Pennsylvania limestone. Meanwhile, Wayne Paige's guest artist Stephen , whose works appear in major museums in the U.S, will show two sculptures made from tree roots. Member Robert Bouquet pairs his alabaster and soapstone carvings with an oil painting by Kevin H. Adams.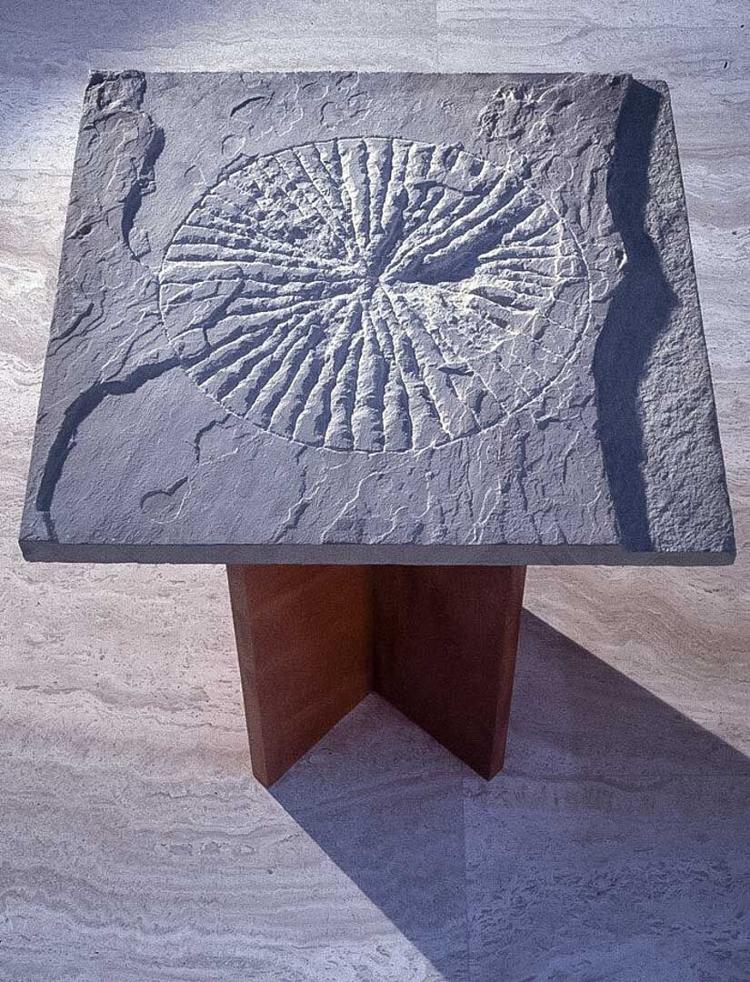 Steve Wedlock, friend of new member Ray Boc, continues with the trees theme with a photo of a branch with thorns and multi-colored leaves, while Boc shows one of his trademark images of a Rappahannock farm. A subdued still life of just two leaves and a pebble is shown through the lens of photographer Jo Levine. She is paired with friend Harriet Gordon, whose red and blue abstract mixed media painting is as complex as Levine's is spare.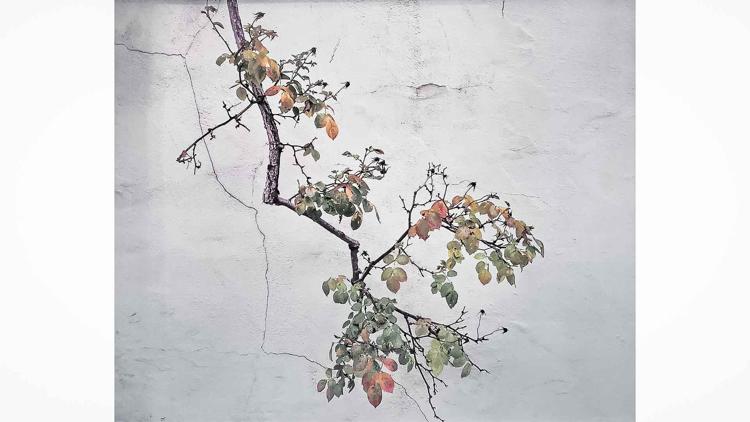 Member Phyllis Magrab is joined by Kay Chernush with diptych images that appear to be aerial views of a coastline. Says Chernush, "What makes an image different from what it represents? Does this shadow lie on the surface or in the depth? Are those clouds in the sky or a reflection in water? What happens to a particular color when the light falls away? These questions stimulate the imagination." 
Former gallery member Phillip Ward returns with an abstract and brightly colored watercolor, "Young Cement," shown with member Fae Penland's "stack" of black-and-white still life's. "Strong geometric shapes are an inspiration for my artwork," Penland says of both works.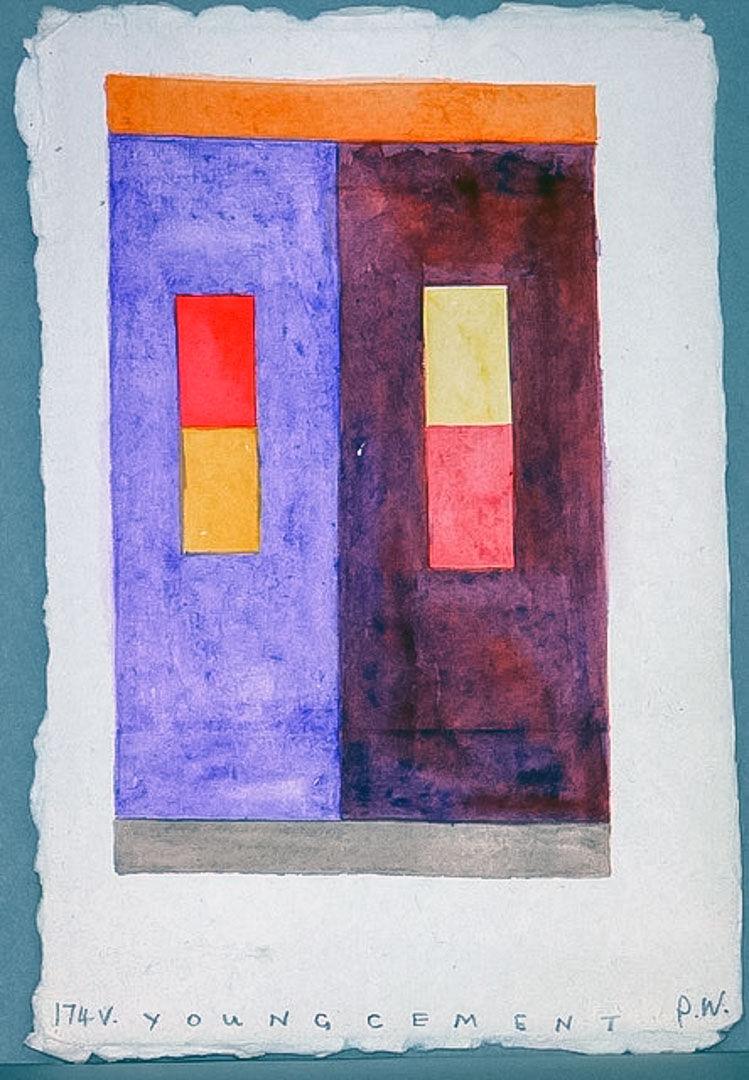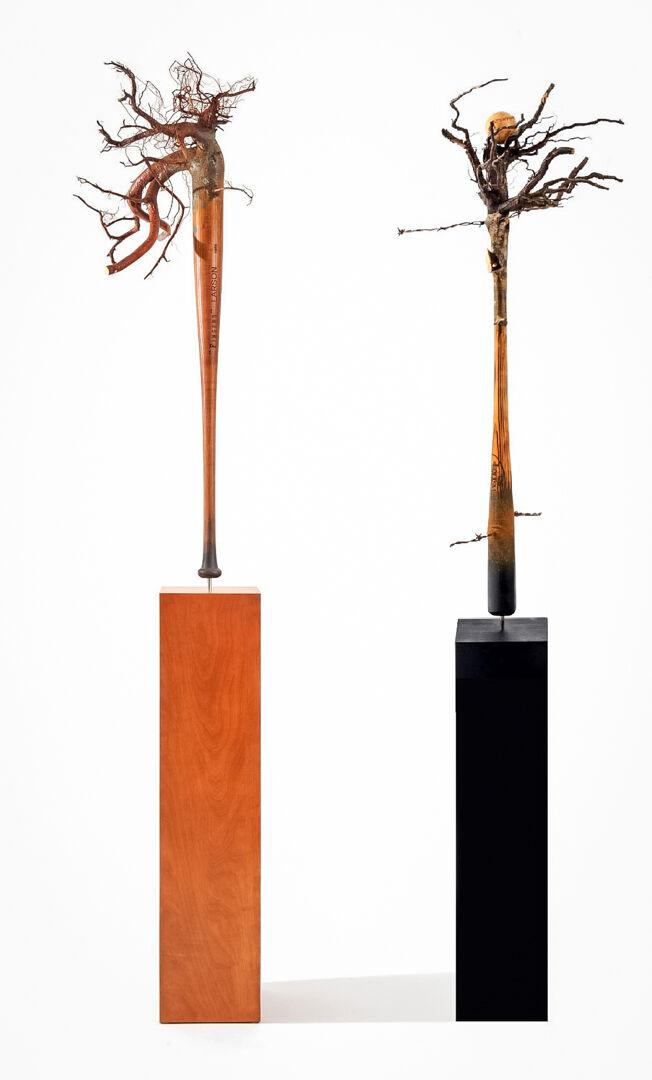 Shenandoah National Park is beautifully represented by new member Francie Schroeder, whose picture of fall foliage on mountain ridges is joined by a photo of Jackson Falls in N.H. by her friend Charles Tompkins. 
"I often escape to Shenandoah National Park to relax, from long before COVID-19 became a player in my life," Schroeder says. "This photograph is of a view from Skyline Drive on a day I was soaking up the end of fall weather and beauty."
The gallery, www.middlestreetgallery.org and (540) 675-1313, is located next to The Inn at Little Washington and will be open Sat. and Sun. from 11 a.m. until 5 p.m. The gallery will strictly adhere to the standard best practices dictated by the pandemic. Please bring a face mask.
---
{ Sign up for the C-19 Daily Update, a free newsletter delivered to your email inbox every morning. }
---