RAAC is pleased to announce this year's grants to 15 Rappahannock artists and organizations. In keeping with the vision of the Claudia Mitchell Arts Fund, the grants reward and encourage individual artists of all ages and organizations who are working to foster the arts in Rappahannock. 
This year's grants, totaling $36,703, include a diversity of educational and performance projects, a variety of media, emerging and established artists, arts programs within community-based organizations, and collaborative projects.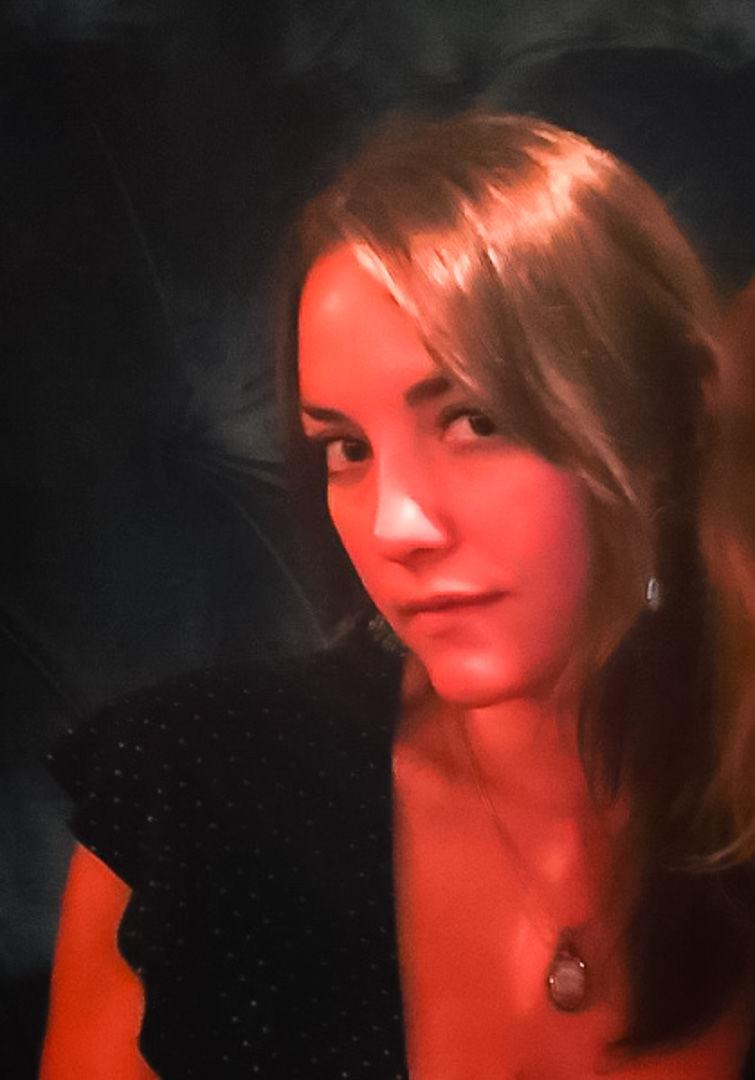 Congratulations to:
— Kiaya Abernathy/RappRadio: Production of 12 monthly radio shows featuring the local artistic community
— Janet Kerig's Arts & Crafts Camp: Scholarships and art supplies for summer camp
— Belle Meade Montessori School: Script rights for production of Belle Meade's spring musical "Mary Poppins"
— KC Bosch: Production of 4th annual 3-day writers' workshop at Bookworks in Flint Hill 
— Child Care & Learning Center: Multi-part arts programming for summer and school-year includes performances, puppetry, storytelling, music and singing
— Maeve Ciuba: Harp lessons with Allison Hampton, plus rental of a harp
— Lilie Halko: Voice, piano & ukulele lessons with Linda Hiemstra, plus purchase of a beginner's keyboard
— John Jackson Piedmont Blues Festival: Production of 2nd annual event at Eldon Farm celebrating musical & cultural heritage of the county
— Kid Pan Alley: Virtual home concert series featuring Rappahannock musicians
— Mountainside Dance Center: Dance scholarships for children & adults to study ballet and movement
— Clayton Pearson: Woodworking equipment to create a variety of artisan products
— Rappahannock County High School: Workshop for RCHS English students with visiting Cambridge (England) University Acting Troupe and attendance at CAST's Shakespeare production at the Theatre at Little Washington
— Rappahannock County Park Foundation: Film projector, sound equipment & screen, plus film rentals for free movie series Family Flicks in the Park
— Cheryl Toth: Materials and workshops for creating figurative textile sculptures 
— 1000 Faces Mask Theater: Production of new mask performance piece entitled "An Unexpected Turn of Events" at Castleton Farm
Since 2012 RAAC has given away $296,000 in Mitchell Fund grants to more than 60 artists and organizations in the community — a 30-fold increase over the initial bequest from Claudia Mitchell, RAAC's president for many years and a dedicated supporter of the arts and community. Net proceeds from RAAC programs and especially the Fall Art Tour, combined with contributions from RAAC's generous donors, have made this ongoing support possible. 
RAAC Board president Matthew Black remarked, "The Board and its Mitchell Arts Fund committee are always thrilled at the diversity and quality of art-making in the county. In this challenging year we're especially impressed by the creativity and tenacity of our local artists and organizations. 
"A number of these projects were conceived before the pandemic, so their timing may be affected by COVID-19 restrictions, but many can go ahead full steam with their efforts. All our 2020 grants affirm and validate the importance of the arts in our community."
To learn more or to make a direct contribution to the Fund, go to RAAC's website www.raac.org and click on Mitchell Arts Fund. 
---
Click here to sign up for the C-19 Daily Update, a free newsletter delivered to your email inbox every morning.