'It unites the town' chef says of his new Patty O's Cafe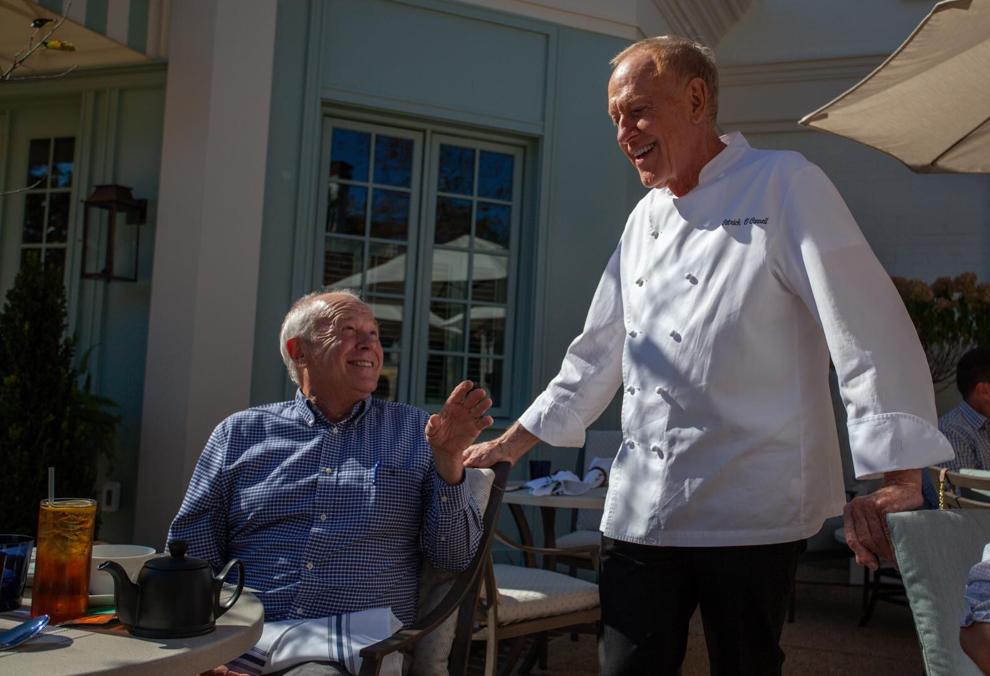 Patrick O'Connell said Patty O's Cafe, a restaurant and bakery that's an extension of the Inn at Little Washington, is the last piece of his "beautification" project in the Town of Washington.
"We have a big garden that will be supplying our ingredients here, we have a whole team of gardeners, we have a whole team of landscapers —  people working together to beautify the town. This is kind of the last piece of the puzzle on the town square," O'Connell said. "It unites the town."
Sitting on Main Street across from the Inn at Little Washington, Patty O's — named for O'Connell's Irish roots — seats dozens of patrons and employs 35 people. On offer are affordable lunch and dinner entrees with a full-service bar, along with a bakery that serves coffee and pastries. The cafe will have an official unveiling this Saturday, Oct. 30, and will be open to the public on Oct. 31.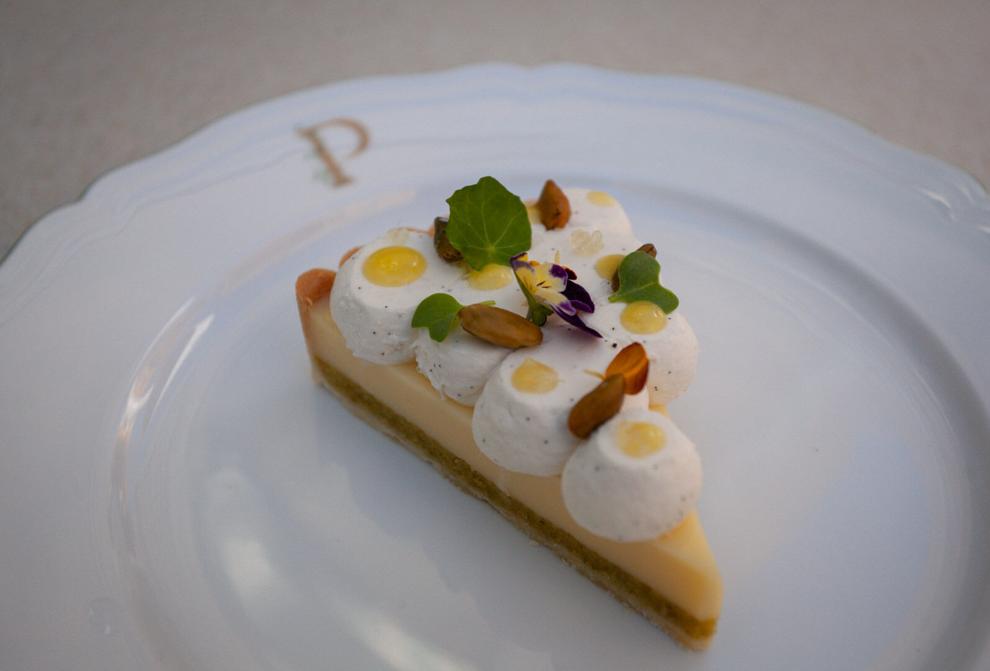 O'Connell said he's bringing back dishes from the "bygone era" of the 70s when he first opened the Inn, like onion soup and other "simple, straightforward food" calling it "deceptive simplicity." "It may look like ordinary onion soup or an ordinary ham sandwich, but in actuality, it might take days to prepare," O'Connell said.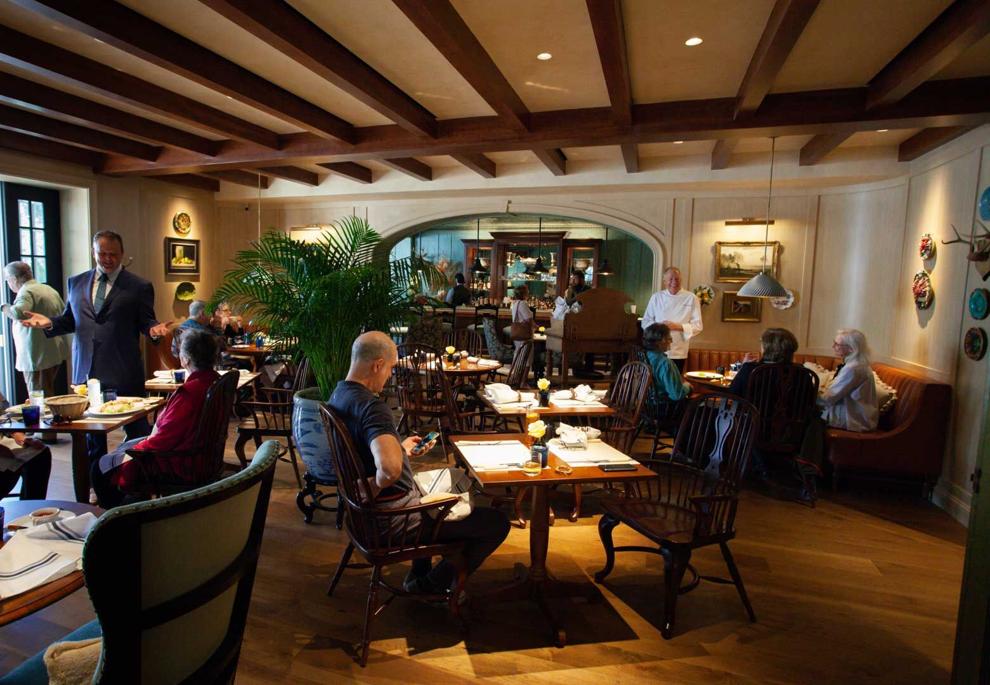 O'Connell hopes the cafe will become a fixture of town. It's a place that he would "hope to discover" if he were driving through an area. He compared his vision to the cafe depicted in the sitcom Schitt's Creek, because he said the one in the show served as a central meeting place for the town and where many social interactions took place.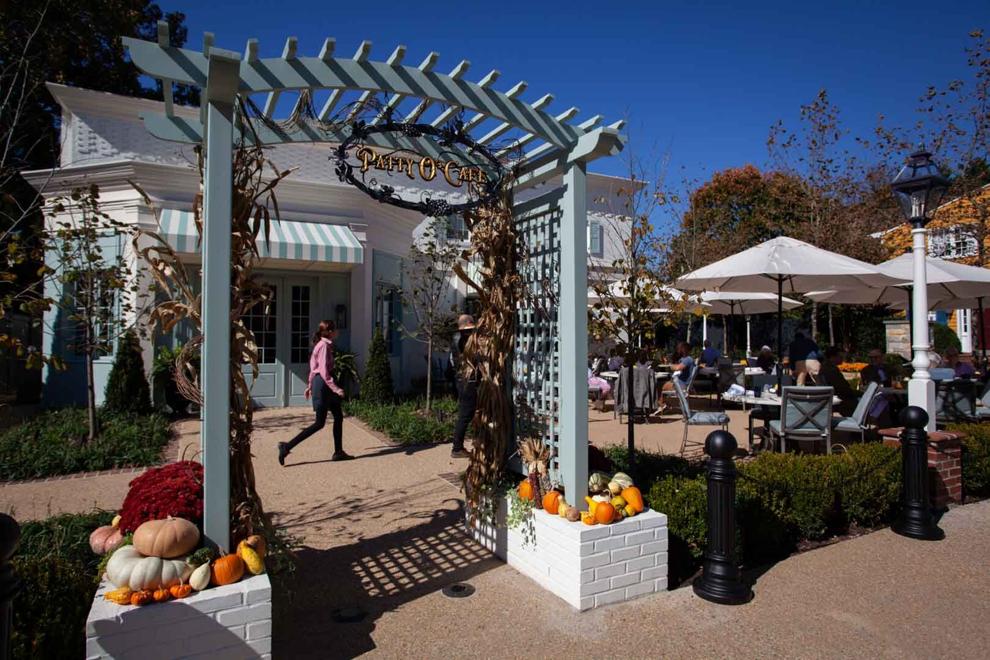 "I think the tragedy in America is that you never know where you are, because everything looks the same. There's no sense of place," O'Connell said. "And that food you hope will be delicious is too often disappointing."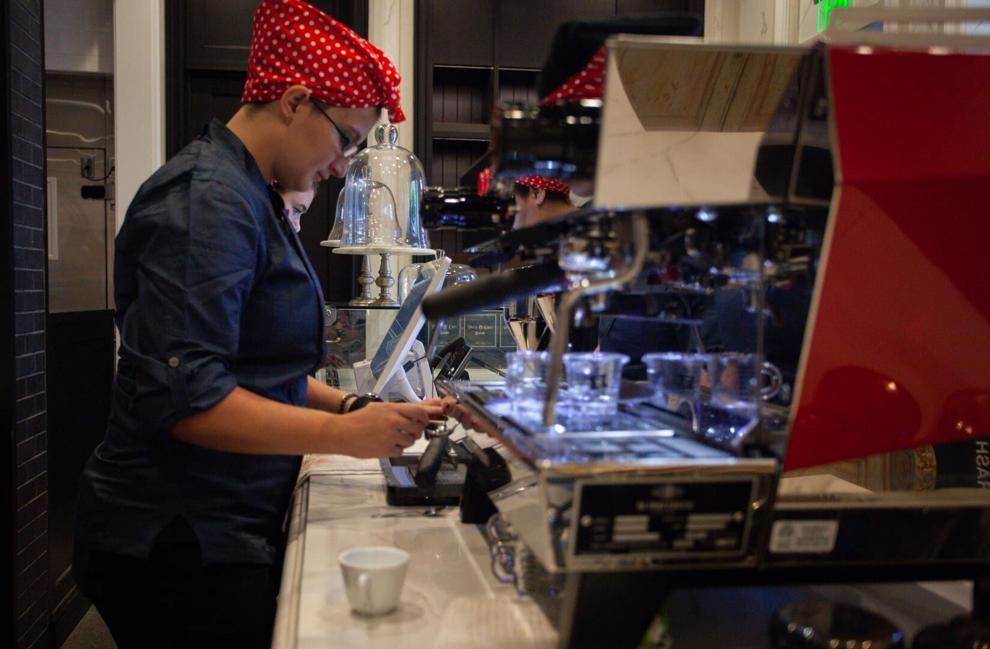 The bakery will be open from 7:30 a.m. until 4 p.m. Lunch will be served from 11:30 a.m. to 4 p.m., there will be a "lite fare" from 4 p.m. to 5 p.m., and dinner will be served from 5 p.m. until 9 p.m.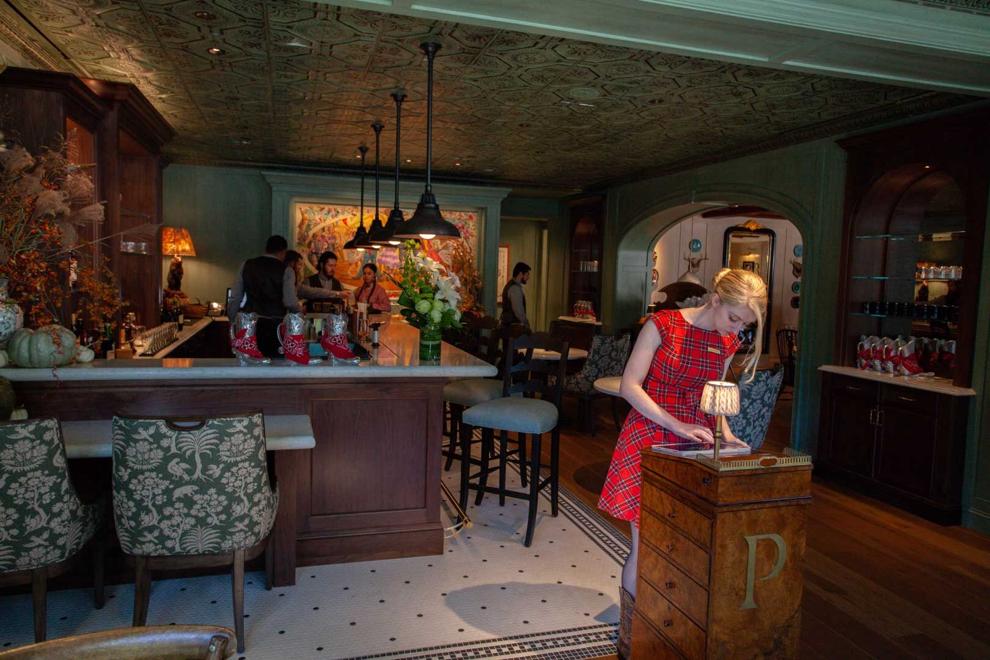 The bar will be open until 10 p.m. on most days, and 11 p.m. on Fridays and Saturdays. For now, Robert Fasce, general manager of the Inn, said the restaurant will be entirely closed on Wednesdays and Thursdays.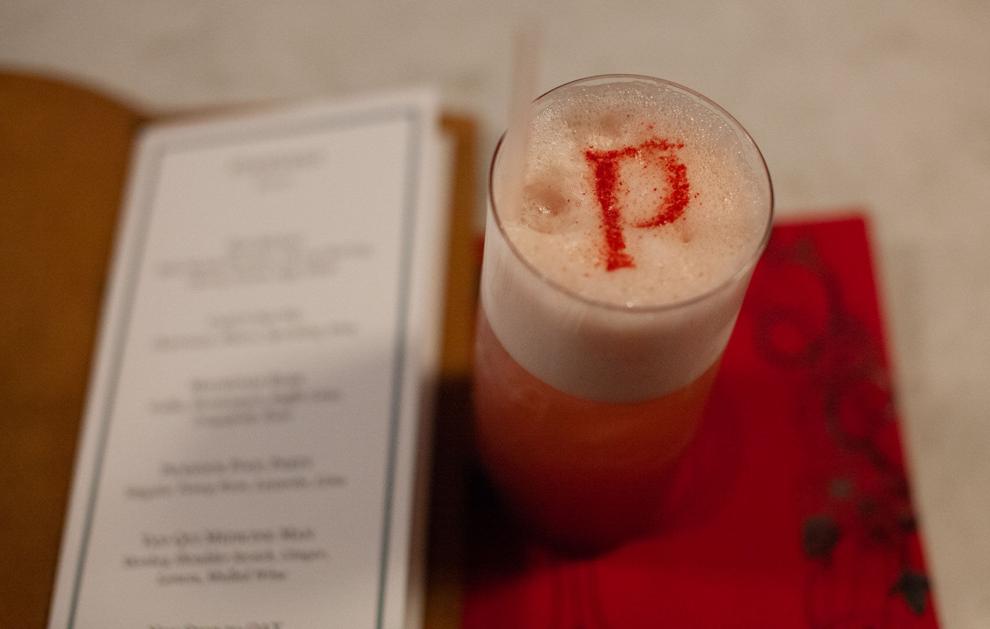 ---
---