Copperhead season: what NOT to do if bitten
Temperatures are on the rise, and so are calls to the Blue Ridge Poison Center about snake bites. Rappahannock is home to two kinds of poisonous snakes: the copperhead and the timber rattlesnake. […]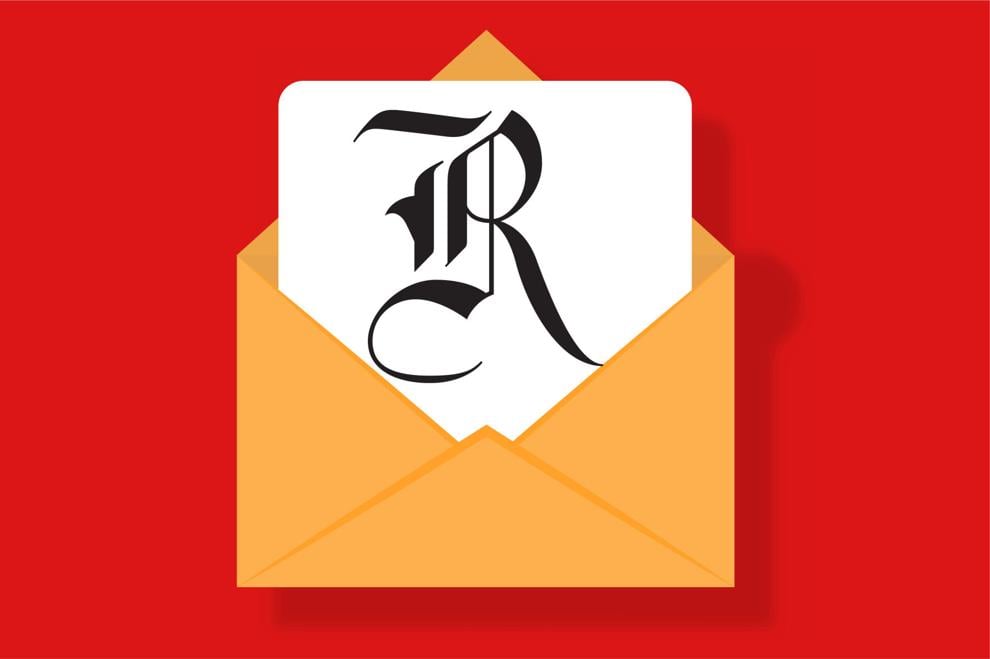 Rapp News and Foothills Forum are continuously covering local news in our community. Sign up to have the Rapp News Daily delivered free to your inbox every morning.
Click here to sign up...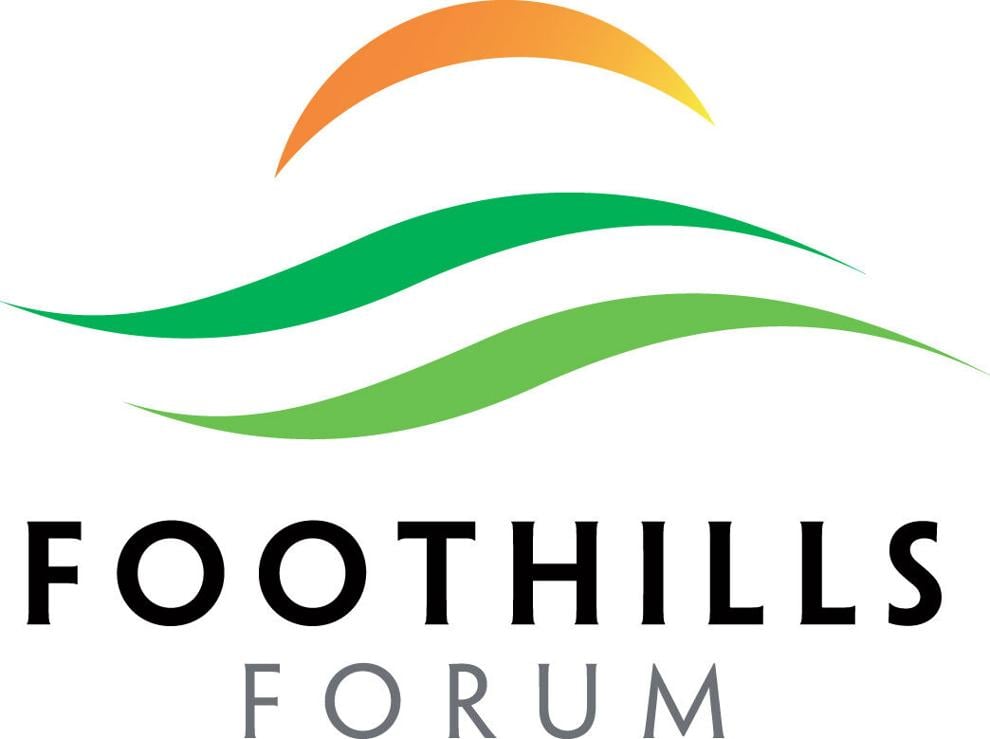 Community support for the nonprofit, nonpartisan Foothills Forum provides research and reporting about Rappahannock County matters, in collaboration with the Rappahannock News.
Here's our work so far...
Humidity:

69%

Cloud Coverage:

30%

Wind:

4 mph

UV Index:

6 High

Sunrise:

07:02:27 AM

Sunset:

07:33:26 PM
Today
Except for a few afternoon clouds, mainly sunny. High near 60F. Winds light and variable.
Tonight
Mostly clear skies. Low 33F. Winds NW at 5 to 10 mph.
Tomorrow
Sunny. High 57F. Winds light and variable.