Blue Rock welcomed back patrons at its soft reopening last weekend after being closed for several years. Staff say they want to revive the long-standing property and make it an accessible gathering place for the community.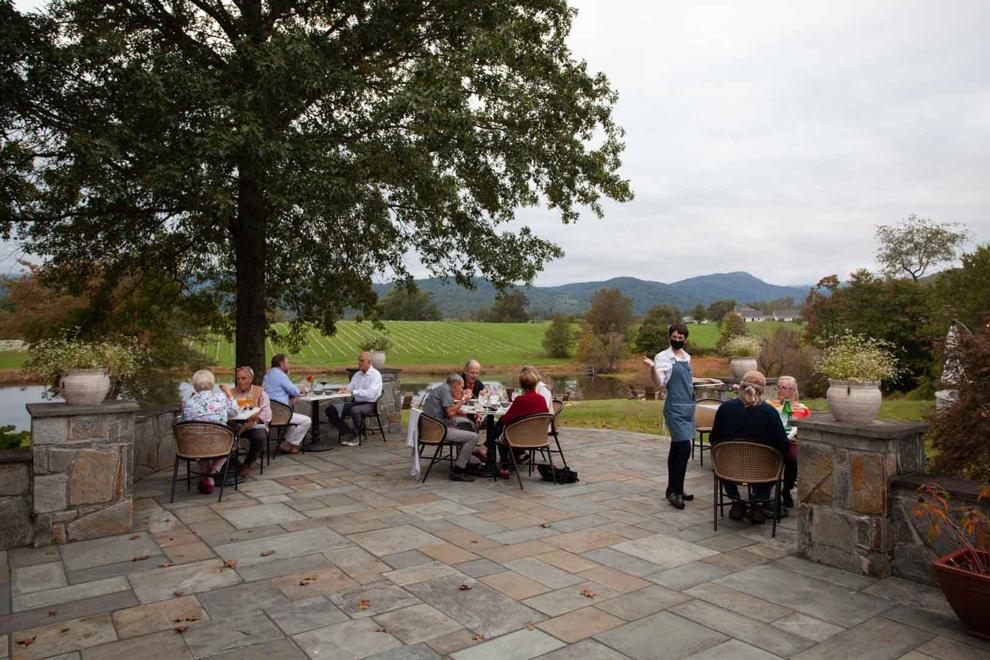 The restaurant opened its doors to locals last weekend and will host a grand reopening on Saturday, Oct. 23. The restaurant and tasting room will be open Thursday through Saturday from 12 p.m. to 9 p.m. and Sundays from 12 p.m. to sunset.
The tasting room is expected to feature a wine and spirits menu curated by new Executive Chef Bin Lu, who comes to Rappahannock from Washington D.C. The restaurant will host a more formal dining experience with a four-course a-la-carte menu, and guests will be able to sit on the lawn and patio and play games. The wine menu will feature local, statewide and international wines.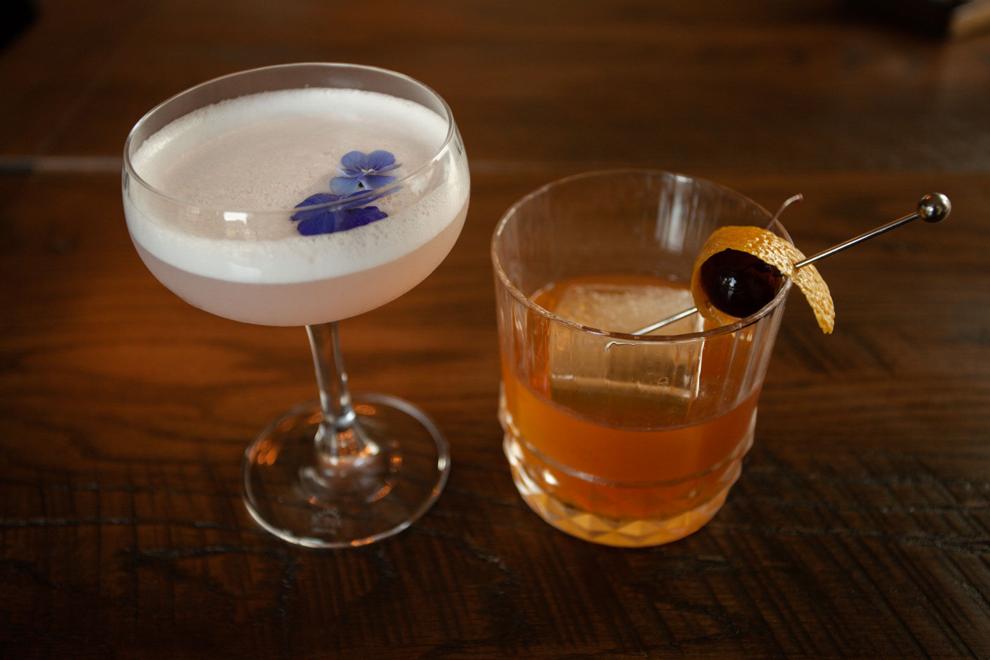 Owner Nick Dowling, who bought the property in June 2019, said he wants to "breathe life back into that great Blue Rock that this county and this area loves."
"We've put a little bit of a new spin and design and added to some of the outdoor spaces to really take advantage of the beauty that Rappahannock has," Dowling said.
Blue Rock has been closed since Dowling bought the property in 2019. He said the property at the time was "barely functioning" and did not have a restaurant or a tasting room. He faced some turmoil this summer when he applied for a special exception permit through the county approval process to operate a "conference center and resort."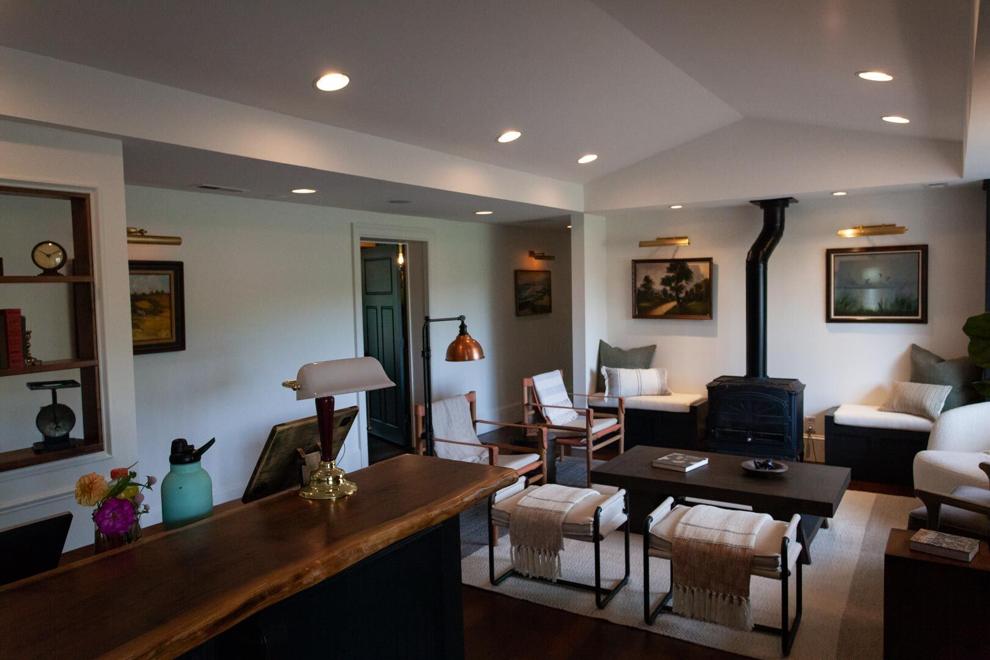 Dowling withdrew that application in June, and the property will function within its current permit, operating an inn, restaurant, tasting room and stables.
"We really are interested in being a great partner to the community, because there's such great memories and people have such positive feelings about Blue Rock that we want to revive that and get people enjoying coming out and enjoying the terrace, the lawn, restaurant, all of that," Dowling said.
Lu, the new head chef, previously worked at a two-Michelin star restaurant in Washington D.C., Pineapple and Pearls.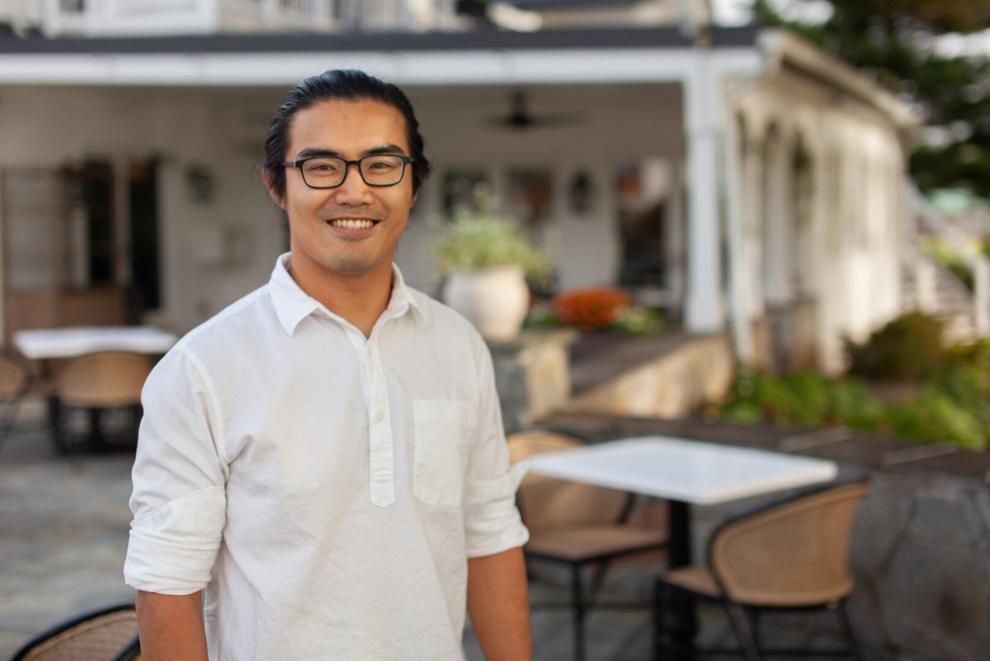 Lu said he left that restaurant in the fall of 2020 and had a few offers from other restaurants, including one internationally. He chose to move to Rappahannock because after spending most of his career in big cities, he wanted to settle in a place that had its "own identity."
"I just kind of heard through the grapevine, a friend told me about it, that the property had come under new ownership and that they were looking to revamp the whole thing," Lu said. "... This is an opportunity to ... start with a new chapter in the history of the building."
Lu said he envisions a menu that will be accessible to people dining in, and wants people of all backgrounds in the community to feel like they can visit.
"What we're looking for is to provide a really nourishing, welcoming dinner," Lu said. "We don't want it to be ... like a super exclusive sort of thing where you can't get in."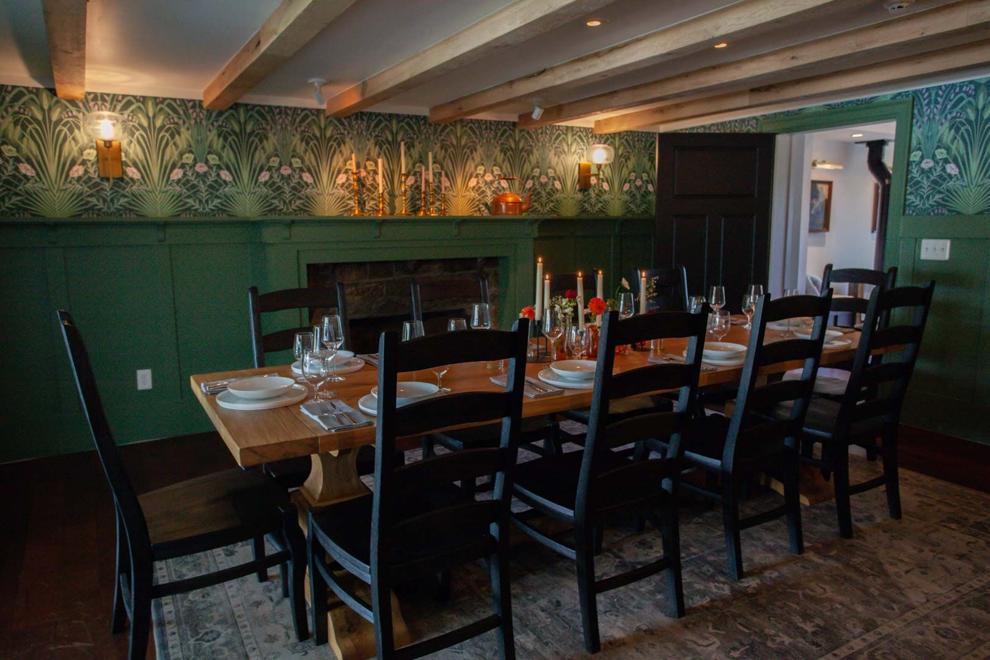 Blue Rock General Manager Liz Carpenter said they hope to extend their hours once they build out their staff. Blue Rock had trouble finding employees throughout the summer and into the fall amid a nationwide labor shortage, and they're still looking to hire additional personnel to help expand the business.
Carpenter said they've freshened up the outside area, and will have a firepit, live music (eventually) and games such as cornhole, horseshoe and croquet.
"It was so wonderful this past weekend to have our first guests coming and to be able to share what we've been up to with everyone," Carpenter said. "[We're] just super excited to finally be at the finish line with it and start welcoming all of our guests and sharing the experience with them."
---
---