Fears of COVID-19 have even household pets running for cover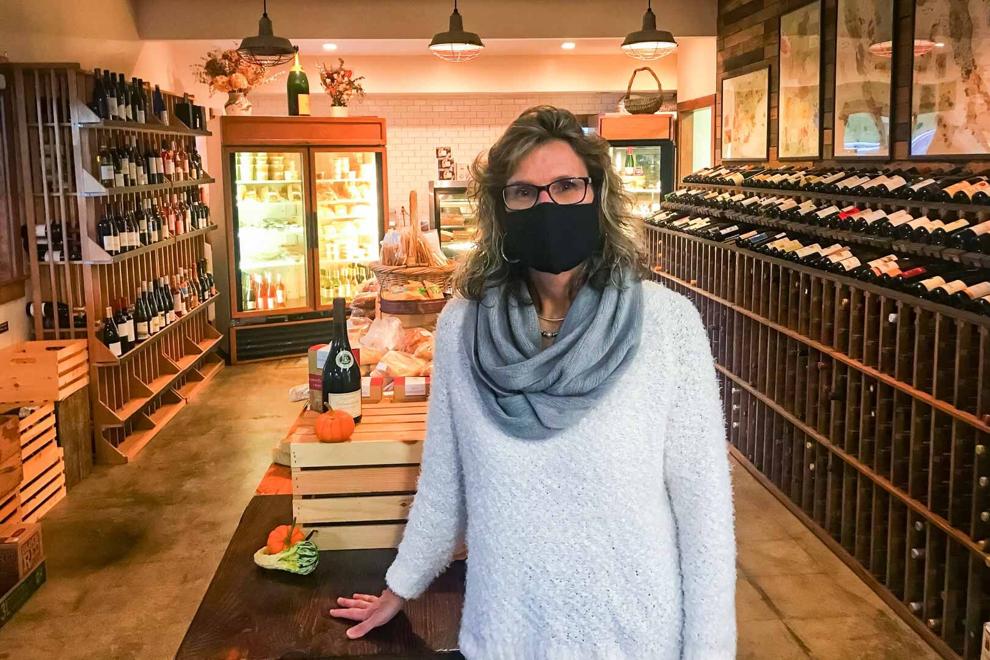 Thanksgiving is one week away and after nine months of pandemic fatigue residents of Rappahannock County, like everybody else in Virginia and across the nation, are anxious to reconnect with family and friends.
The timing, however, couldn't be worse.
As the COVID-19 epidemic worsens in our Piedmont region, health officials warn that even intimate gatherings once considered on the safer side are risky this Thanksgiving.
"[S]mall household gatherings are an important contributor to the rise in COVID-19 cases," states the federal Centers for Disease Control (CDC), going so far as to tell people to host holiday gatherings "outdoors, when possible. If this is not feasible, make sure the room or space is well-ventilated — for example, open a window."
Otherwise, Thanksgiving is best spent within a "household," and better yet with those family members who have consistently taken measures to reduce the spread of the virus. Obviously those arriving home for the holiday, such as college students, pose varying levels of risk of getting or spreading the virus.
Oh, and "avoid singing or shouting, especially indoors," the guidance continues, remembering that alcohol consumption impairs judgement.
Finally, this eye-opening CDC warning: "[D]o not let pets interact with people outside the household."
"The more of these prevention measures that you put in place, the safer your gathering will be. No one measure is enough to prevent the spread of COVID-19."
Rappahannock refuge?
It's doubtful the dogs and cats in Rappahannock County, like their owners, have interacted with too many strangers. Still, coronavirus case numbers are spiking in this region and throughout Virginia, leading to dire speculation of inadequate medical care and mandatory lockdowns on the heels of the upcoming holidays.
While the 14-day trend of COVID-19 case numbers has risen dramatically in the commonwealth, Rappahannock County is one of the few — read few — exceptions. In fact, prior to four new cases reported here since Sunday, the two-week average of cases in Rappahannock actually dropped of late to 0.2 — or 2.3 per 100,000 population.
Compared to our bordering counties during the previous 14 days, Culpeper has averaged 31 cases per day (due partly to a prison outbreak), Fauquier 10, Warren 5.3, Page 3.3, and Madison 1.8 (14 cases per 100,000 in Madison for comparison to Rappahannock County's more envious numbers.)
As a result, Dr. Wade Kartchner, health director of the Warrenton-based Rappahannock-Rapidan Health District, issued a statement last Friday that the local spike in cases is not only impacting residents of the district's five counties but his staff to a great extent.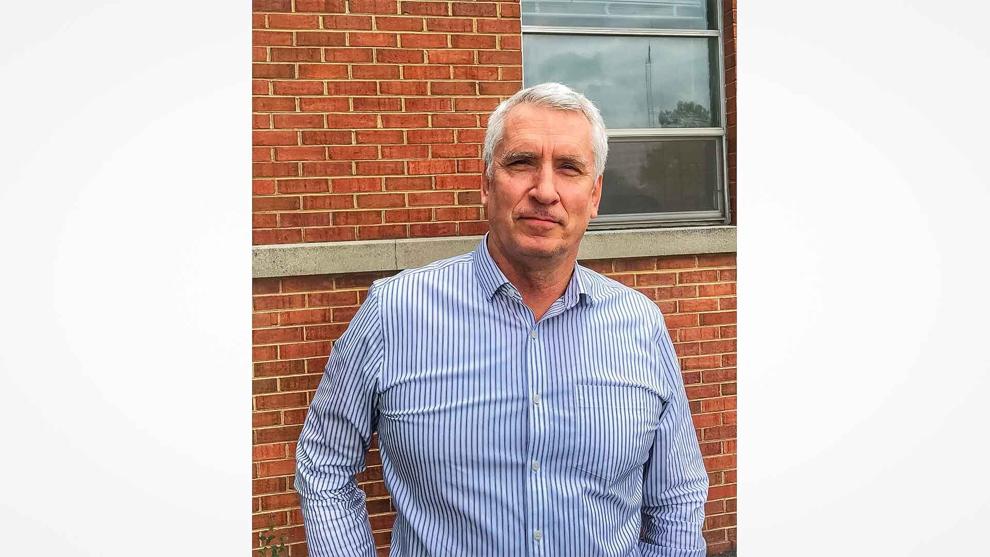 "It has been a difficult week for the health district," he said. "We have seen cases rising in the district overall. Our seven-day moving average of new cases is higher than we have seen so far in this pandemic. 
"Granted, a majority of the case increase continues to be due to an outbreak in a correctional facility [in Culpeper County], and most of these cases do not pose a direct risk to the community at large. However, we still see increasing numbers outside of this situation that cause concern for our communities."
Dr. Kartchner also acknowledged for the first time since the pandemic began last March: 
"Our people are tired. Our contact tracing and case investigation team members are working seven days a week. Our epidemiologists and emergency planning staff folks have been working nothing but COVID-19 since February, working around the clock to mitigate the spread of the disease. 
"Many of you have returned to your work after the initial few months of worry and anxiety," he pointed out. "We haven't had this luxury. It still consumes our lives and thoughts as public health professionals."
Thanksgiving spike 
Far worse, recent spikes of cases in more heavily populated regions of Virginia are more in line with records being set in midwestern and western portions of the nation. Thanksgiving in the hard-hit areas will be far from normal this year, and that goes for parts of Virginia as well.
For this reason, Gov. Ralph Northam effective on Monday implemented additional measures that, in part, expanded the indoor mask mandate to include all residents aged five and over (the previous age was 10 and older) and limited public and private gatherings to 25 individuals (down from a previous cap of 250 people.)
"COVID-19 is surging across the country, and while cases are not rising in Virginia as rapidly as in some other states, I do not intend to wait until they are. We are acting now to prevent this health crisis from getting worse," said Northam. "Everyone is tired of this pandemic and restrictions on our lives. I'm tired, and I know you are tired too. But as we saw earlier this year, these mitigation measures work. I am confident that we can come together as one commonwealth to get this virus under control and save lives."
Virginia in the past week was averaging 1,500 newly-reported COVID-19 cases per day, up from the statewide peak of 1,200 in May. Hospitalizations, at the same time, have increased across the commonwealth by more than 35 percent in the last four weeks.
Finally, all five of the commonwealth's health regions are currently reporting a positivity rate over five percent — and that includes Rappahannock County's Warrenton-based health district.
Traditions carry on
Here in Rappahannock, residents are doing all that they can to keep their Thanksgiving traditions alive: family settings for the most part, although perhaps with fewer relatives arriving from out of state and not as many friends dropping by to raise a toast.
At the Sperryville Corner Store, Elaine McCabe says it's been business as usual with Thanksgiving-day preparations.
Fresh turkey orders placed in October, she says, will be distributed soon, with an entire refrigerator case to be filled with store-made side dishes that for past Thanksgivings included sweet potato casserole, corn pudding, butternut squash soup, mac and cheese, deviled eggs, and last but not least stuffing and gravy.
At Roy's Orchard and Farm Market off Old Hollow Road customers also ordered in advance pasture raised turkeys and homemade pies baked by Janet Alther — sweet potato and pumpkin to rhubarb and coconut meringue. Of course, every ingredient a Thanksgiving chef could crave is available at the one-of-a-kind market.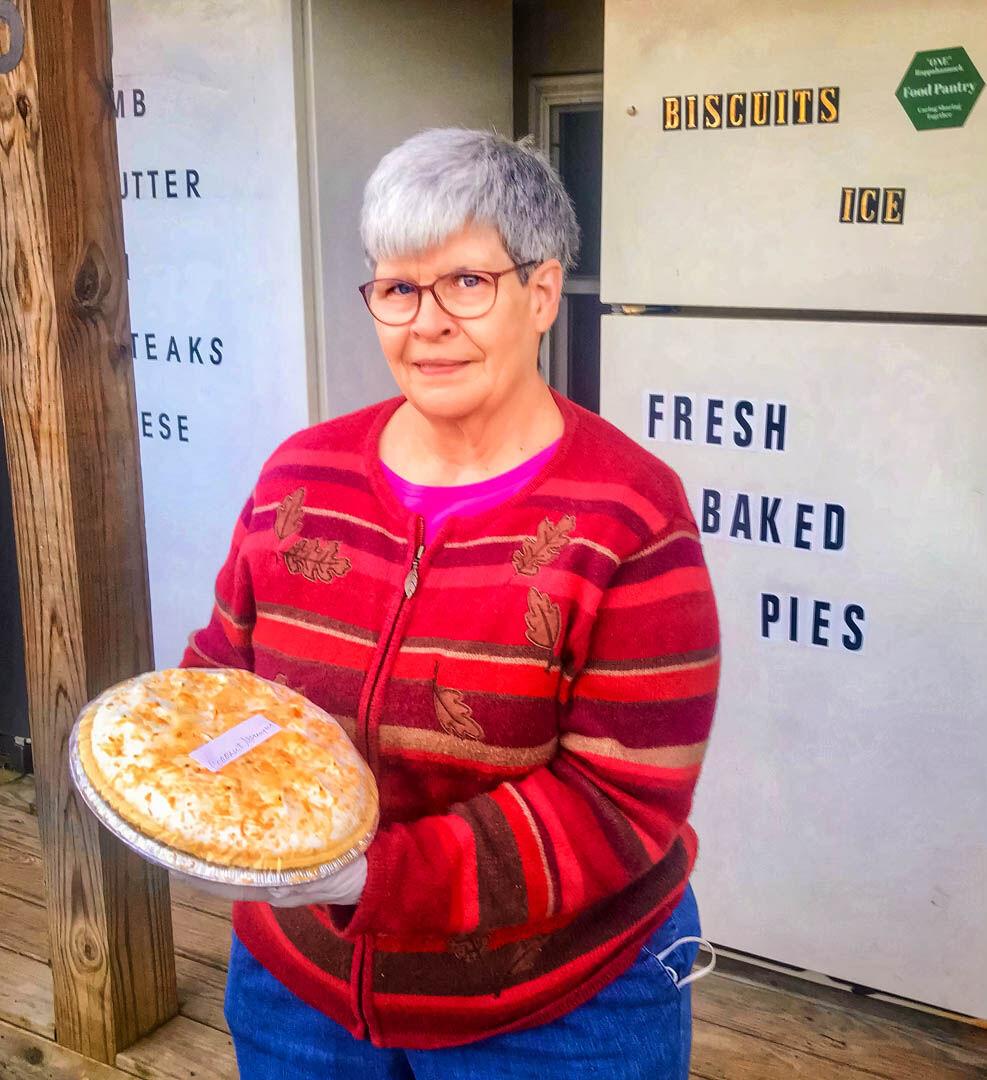 At the Rappahannock Food Pantry, director Mimi Forbes is anticipating "more than our usual 180 to 200 families" will be accepting Thanksgiving meals this year of COVID, which are no easy feat for pantry volunteers to produce.
"Getting turkeys has been a problem, but feel we have it settled," Forbes tells us. "Any donations of turkeys, pumpkin pie mix — also difficult to get this year — and canned yams would be welcome.
"We are doing our regular Thanksgiving distribution next Monday and Tuesday," she explains. "Putting all the boxes together with twenty or so volunteers on Saturday.Then we will be closed for the rest of the Thanksgiving week, reopening on Dec. 1st. Then it's off to the races for the Christmas dinner!"
---