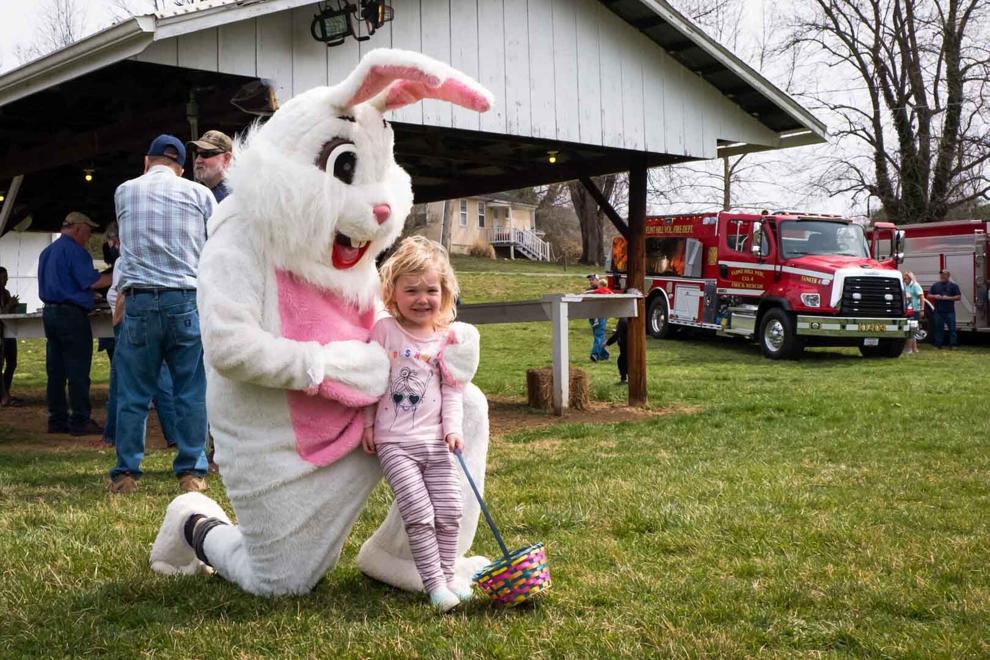 The first annual Flint Hill Volunteer Fire & Rescue Easter Egg Hunt was a big hit over the weekend — even the Easter Bunny made an appearance before his big holiday rush.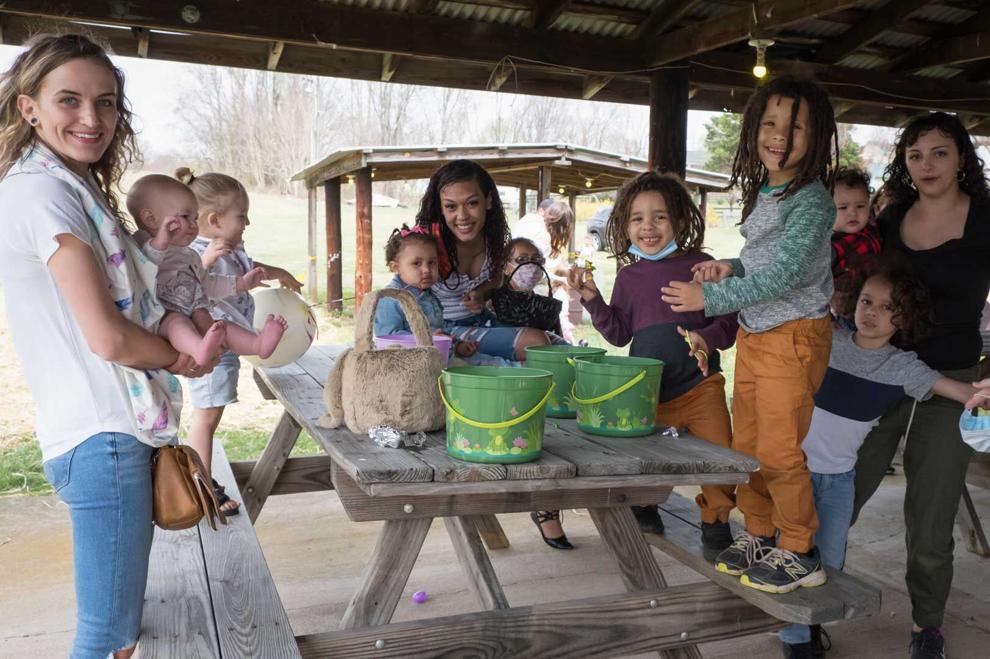 Rappahannock families turned out to participate in age-appropriate Easter egg hunts, staggered for ages 0-15.
The fire and rescue volunteers said they wanted to find a way to give back and thank the community for their continued support and appreciate everyone who came out to celebrate the holiday.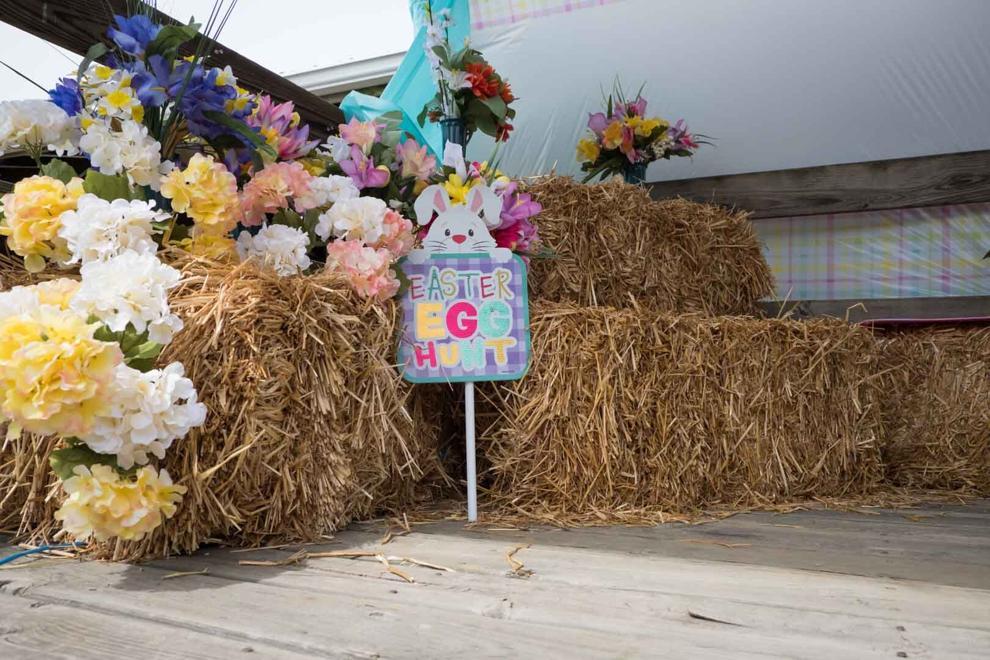 ---
---