I come from the cattle-herding kind of dogs. My name is Eros and I am a 4- to 5-year-old Red Heeler.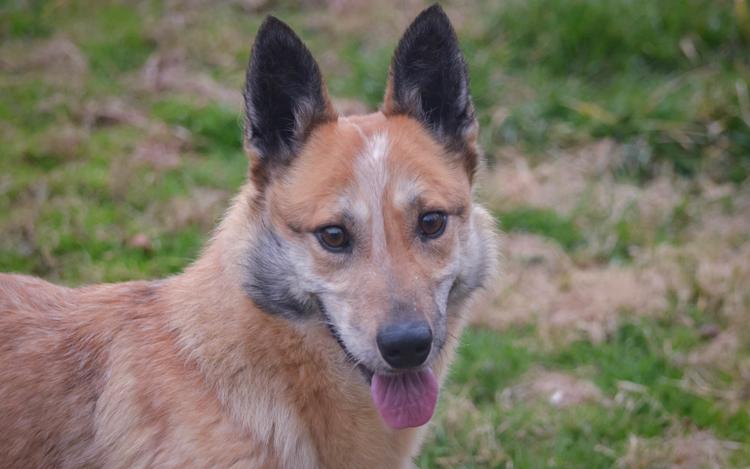 The red in my name describes the reddish-brown color in my coat and "heeler" comes from the fact that when we herd cattle we nip at their back legs and they get movin'. I'm everything you'd expect from a cattle dog — loyal, loving, and wanting to work. I'm good with other dogs but I tend to ignore them and zone in on my humans. A word of caution: I'm interested in cats that move.
Eros and his four-legged friends in need of loving homes can be visited and adopted through the Rappahannock Animal Welfare League (RAWL), 160 Weaver Road, Amissville, open 7:30 a.m. to 1 p.m. excluding Wednesdays and Sundays, when it is closed. Call 540-937-3336 or visit www.rawldogs.org.