I am a well-seasoned beagle girl named Izzy. I'm 8 years old and currently weigh 35 pounds. The RAWL people put me on a diet — boo on that! — so I'm losing the excess slowly but surely.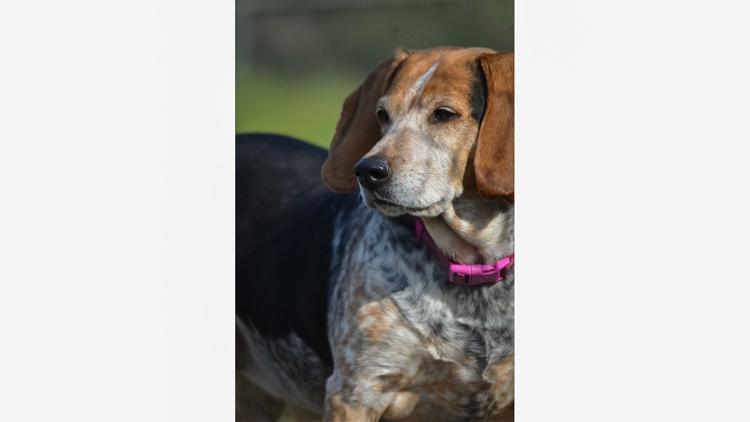 My breed has a long history. We arrived in England a bit before William the Conqueror, who invaded in 1066. Our ancestors can be traced back to Ancient Greece in the 5th Century. Anyway, back to me. I'm fine with other dogs, cats, and kids. I've "been there, done that" and I am "move-in ready." How 'bout your place? 
Over the past week, five of my canine colleagues were joined with new owners. The Rappahannock Animal Welfare League (RAWL), 160 Weaver Road, Amissville, is open 7:30 a.m. to 1 p.m. excluding Wednesdays and Sundays, when it is closed. Call 540-937-3283 or visit www.rawldogs.org.