'High School Interrupted'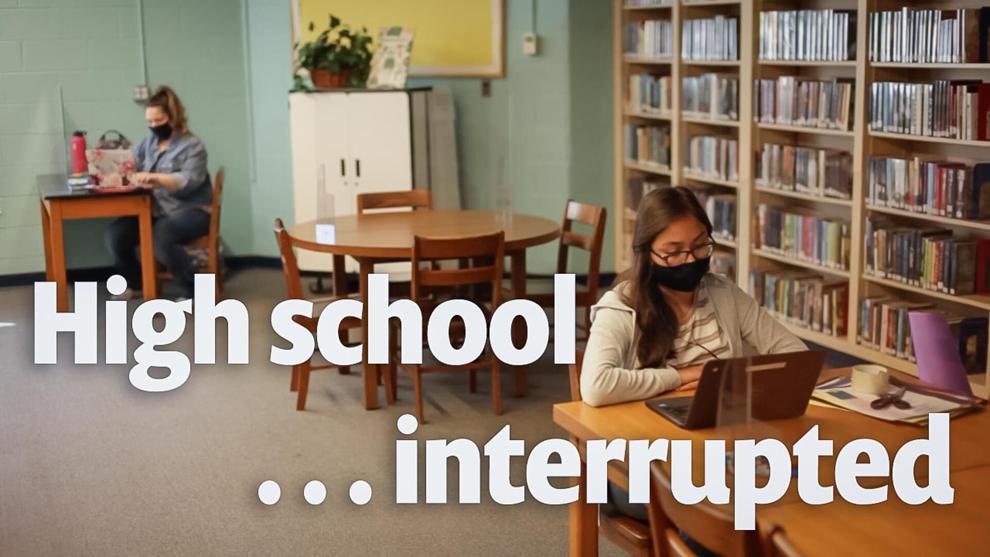 In their new short documentary "High School Interrupted," the Rapp Center for Education (RappCE) shares a moving glimpse of what it's been like for Rappahannock County High School students and teachers during the COVID-19 pandemic.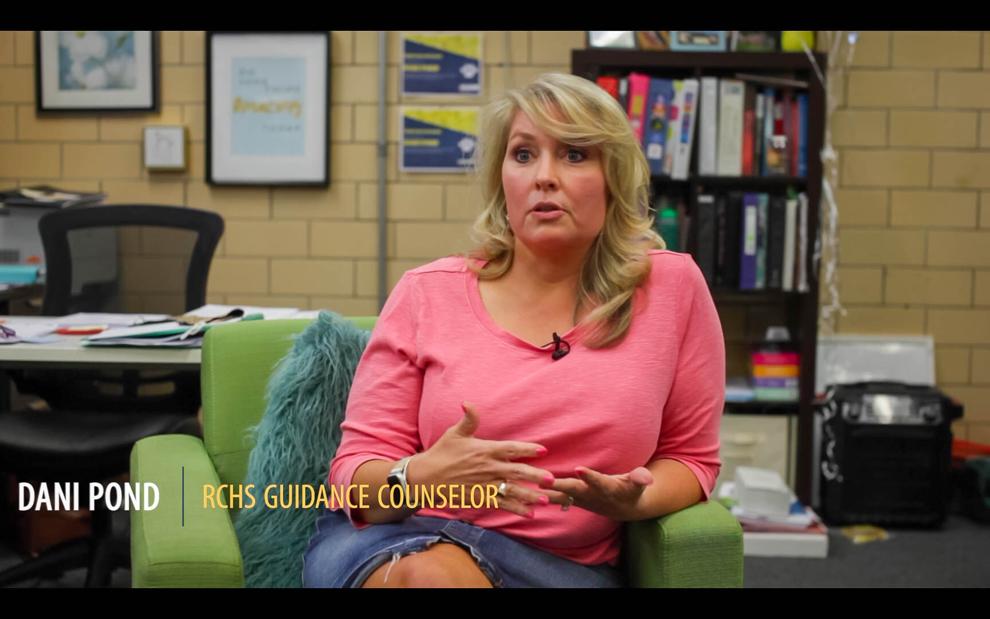 Dani Pond, a college counselor at RCHS, said she thinks the pandemic has demonstrated how much students need their teachers, and how much they need one another. "We think of teenagers as being so caught up in their social media and behind their phone screens and so forth, but they could not wait to get back to see each other, to be physically present with each other and I love to see that," she said.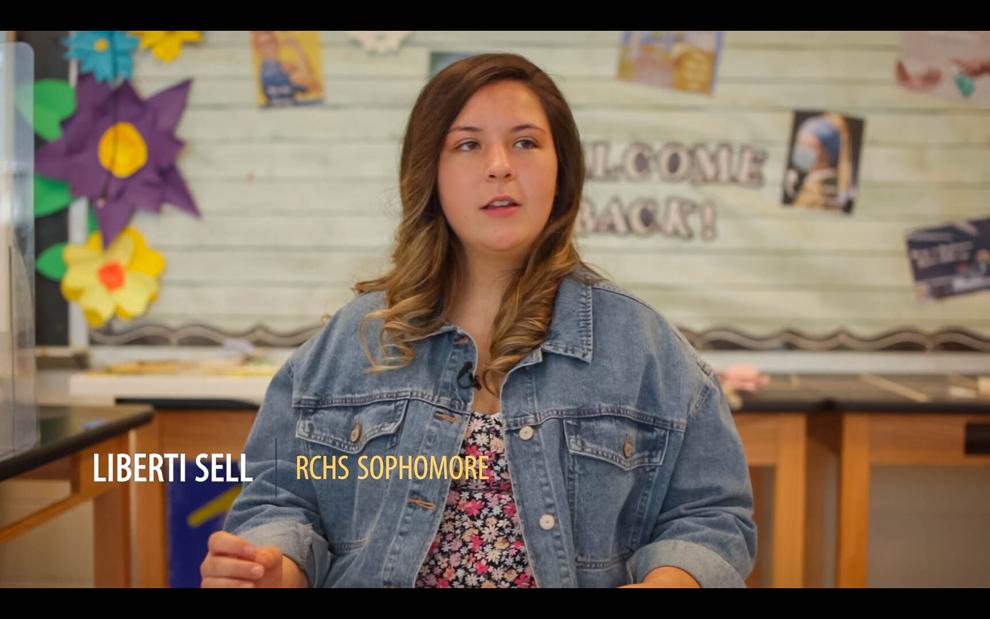 Made in collaboration with Synergist Media (a freelance outfit run by Rappahannock News Contributing Editor Roger Piantadosi and photographer Luke Christopher) the 11-minute film features original music and appearances by former RCHS Principal Jimmy Swindler, Biology Teacher Greg Czekaj, Assistant Principal Karen Sanborn, and students Luke Ellis and Liberti Sell. 
"When I see how much they struggled in the beginning and how far they've come now, their resiliency is astounding. And I really attribute it to our close-knit school community, our close-knit families and the community at large," Pond said. "Rappahannock takes care of our students, we love our students and they're our top priority."  
Regional Resource Guide for older adults
Aging Together is working to distribute a free 96-page guide of resources, information and wisdom geared towards helping older adults, caregivers and family members in our five-county area (Culpeper, Fauquier, Madison, Orange and Rappahannock). The first guide of its kind in the region, it contains useful information pertaining to healthcare, caregiver support, food and housing, long term care facilities, transportation, safety and lifestyle ideas, among other resources. 
Thanks to generous support from the PATH Foundation, there are plenty of resource guides available for anyone who needs one. "We are strategizing how to get these distributed in the most efficient way," says Ellen Phipps, executive director of Aging Together. "Thankfully now that the pandemic has eased a bit we are able to just put boots on the ground and get these out to as many public places as possible. In return we are getting valuable feedback about ideas for the next edition." Aging Together's goal is to update the guide yearly.
If anyone would like to have guides available at their place of business or knows an individual who could use a copy, please contact Aging Together at 540-829-6405 or info@agingtogether.org.
Two Rappahannock students attending the College of William & Mary were named to the Dean's List this past semester: Emma Ackerman and Megan Heidebrecht. Congratulations, Emma and Megan!
On your mark, get set, show!
Join Flint Hill Volunteer Fire & Rescue for a car, truck and motorcycle show this Saturday, June 12 from 11 a.m. to 4 p.m. at their firehouse. 945 Fodderstack Road, Flint Hill. Entry fee is $20. 
Kid Pan Alley's "Because We Have Music" free virtual concert series continues on June 13 at 7 p.m. with Robin and Linda Williams of "Prairie Home Companion" fame, singer-songwriter Abigail Dowd, and hosts Paul Reisler and Cheryl Reisler.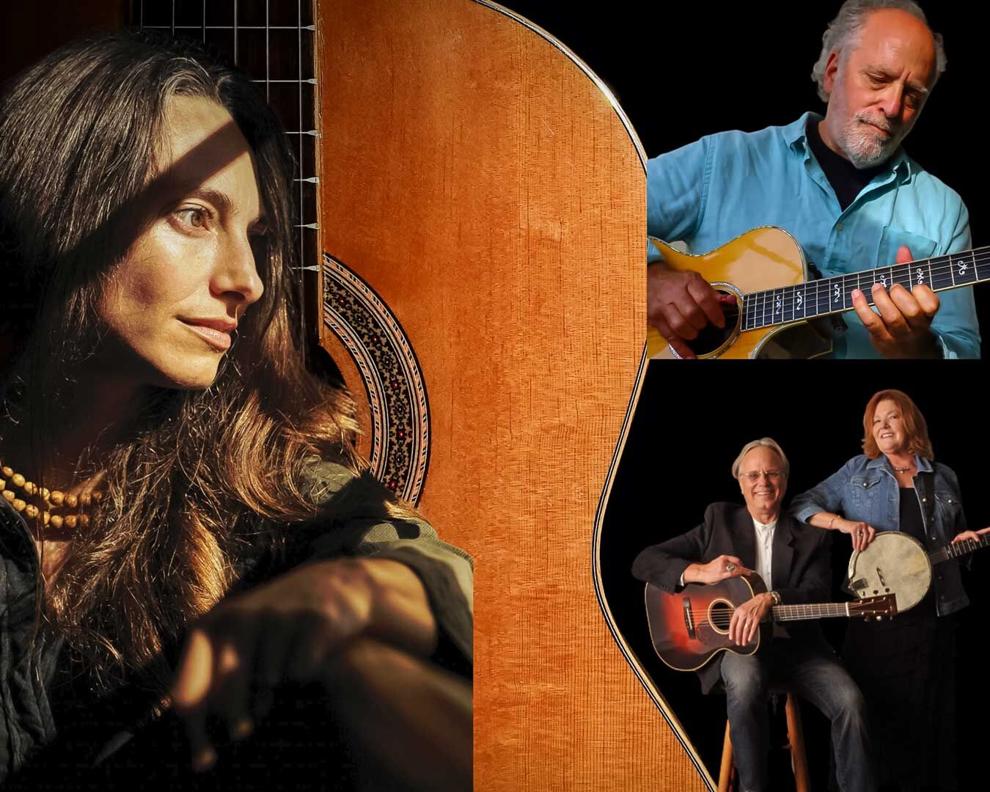 For more than four decades now, Robin & Linda Williams have made it their mission to perform the music that they love, a robust blend of bluegrass, folk, old-time and acoustic country that combines wryly observant lyrics with a wide-ranging melodicism. Having always sung gospel music, they teamed up with their old friend and "Prairie Home Companion" host Garrison Keillor to form the Hopeful Gospel Quartet which released several albums and toured the U.S., British Isles and Europe.
Singer/songwriter/guitarist Abigail Dowd grew up under the longleaf pines of North Carolina and comes from a long line of musicians. Dowd is known for her storytelling and command of an audience and her latest album, "Beautiful Day," was recorded live with a full band. It's a compilation full of resilience, hope and grit that American Songwriter Magazine called "a friendly reminder that life's blessings are happening in the here and now."
Paul Reisler has written more songs than the Beatles, Bob Dylan, Joni Mitchell and Stephen Foster combined — somewhere north of 3,000 compositions thanks in no small part to his army of 70,000 short collaborators in Kid Pan Alley residencies as well a handful of Grammy-winning co-writers. He'll be joined by vocalist Cheryl Reisler. Who knows, they may even sing some songs from their wedding the previous week.
---
---