Former Rappahannock County deputy dies from COVID-19 complications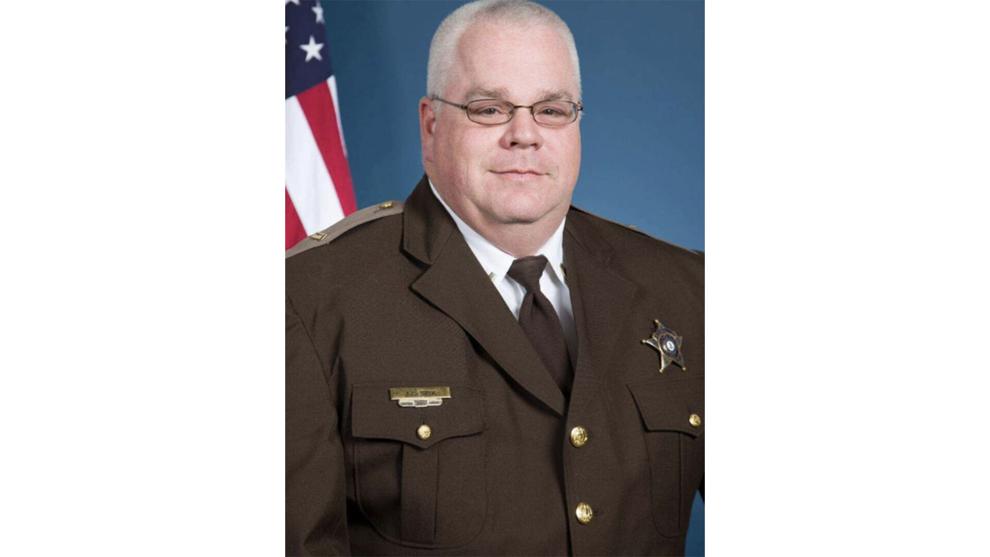 A former Rappahannock County Sheriff's deputy died Oct. 1 from complications after contracting COVID-19 in the line of duty.
James Anthony "Tony" Sisk, 50, who was captain of patrol for the Culpeper County Sheriff's Office, passed away at INOVA Fair Oaks Hospital in Fairfax County, according to his obituary. Sisk, a 27 year veteran of law enforcement, had previously served with the Culpeper Police Department and Rappahannock County Sheriff's Office for 10 years. He is survived by his wife and two daughters, according to the Officer Down Memorial Page.
Foothills Forum to train and hire 'citizen journalists'
Extra, Extra! Read all about Citizen Journalism 101. The Rappahannock Center for Education and Foothills Forum are gearing up to offer a free class for Rappahannock County citizens interested in informing and engaging the public through real-world journalism. 
Foothills Forum, the award-winning journalism nonprofit whose stories appear in the Rappahannock News, is expanding its news coverage of the arts, agriculture and school sports, and is looking to train a select group of "citizen journalists" to cover those and other topics.
Students will be taught the basics of researching, writing and reporting local journalism by veteran journalists Andy Alexander, former Washington bureau chief for Cox Newspapers and former Washington Post ombudsman, and Bud Meyer, former editor and executive with The Miami Herald and leader with the journalism nonprofit Knight Foundation.
Those interested should register with the Center for Education, and be prepared to write and submit a short (500-word maximum) story based on this assignment: "If a reporter wrote a profile of you, what would it say?" Finalists will participate in a telephone interview to discuss the training program.
Once training is completed, successful applicants will be equipped to report, write and be paid as a freelance journalist whose stories appear in the Rappahannock News and elsewhere.
Classes begin Nov. 1 and run on consecutive Mondays, and applications for the class are due Oct. 15.
Lions Club moves Chilifest fundraiser, raffle online
Each year the Rappahannock Lions Club has held a Chilifest fundraiser where entrants prepare chili and awards are given the best tasting recipe. There is also a Grand Raffle drawing where ticket holders can win $1,000.00.
This year, however, the Lions Club has decided to cancel the in-person gathering due to concerns about COVID-19. However, it will hold the drawing for it's Grand Raffle online via Zoom. The raffle drawing will be held at 6:00 p.m. on Oct. 9. Ticket holders can watch the drawing by going to the Lions' Facebook page and clicking on the events tab where they can find the Zoom link.
'Better together' community cook-out to be held at county park
The Rappahannock County Park Foundation, with the help of a grant from the Path Foundation, is hosting a cook-out at the Rappahannock County Park on Saturday, Oct. 16.
The event, titled "Better Together," begins at 11 a.m. and runs until 4 p.m. It will feature Live Music by Dontez Harris, and activities for children, including arts and crafts led by Kitty Keyser and Maureen Day. Barbecue will be provided by Smokin Billy's Barbeque.
---
---