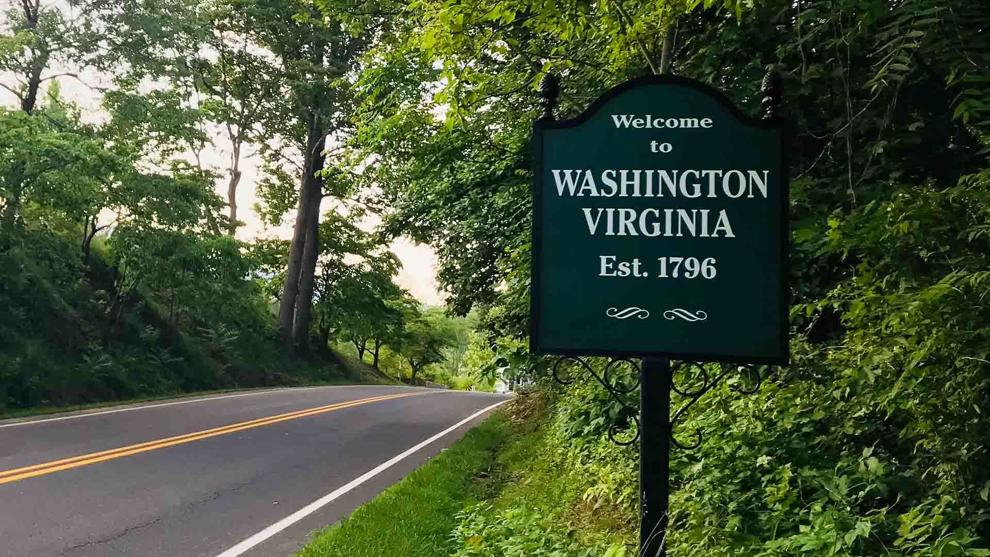 A Fire Department history
I hope everyone enjoyed the beautiful weather we had over the weekend. Sunday was so beautiful with the dark blue sky and the warm temperatures. A nice day to get outside for a walk or a hike.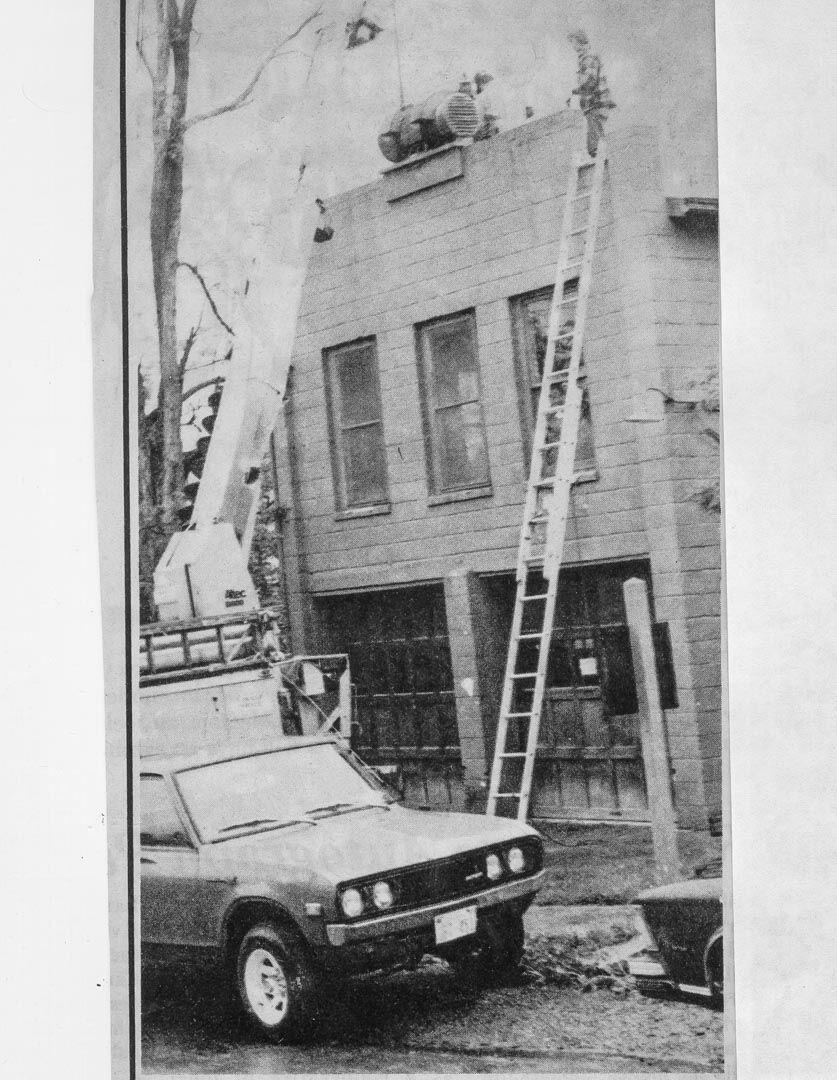 In 1935, a new waterworks system provided potable water to the town, and that led to the organization of the first Washington Volunteer Fire Department. Franklin Clyde Baggarly was elected chief of the new department and was asked by the Town Council to develop a constitution and bylaws. 
A functioning fire department — with a reliable water supply — was essential to obtaining fire insurance for the town. Incorporated in 1939, the Washington Volunteer Fire Department's first officers were T. C. Lea, president; L.V. Merrill and D. C. Updike, vice-presidents; L. J. Turner, secretary-treasurer; and W. A. Miller and George J. Davis Jr., as additional trustees. 
In 1940, Warner Miller sold part of town lot 29 to the Town of Washington, and on this lot the structure that would house the fire department was constructed. Set back from the street, the cinderblock building had large bays to allow the fire trucks to enter and exit. The fire department remained in this building until the 1970s, at which time it moved to a new larger building on Warren Avenue, where it remains to this day. The old firehouse was renovated as an office building and today it houses the offices of the Commonwealth Attorney and the County Attorney.
Editor's note: This information was culled from Maureen I. Harris' book, "Washington, Virginia, a History, 1735-2018."
Remember that next Thursday, April 1, is April Fools' Day, the day to pull jokes on your friends. According to Wikipedia, "April Fools' Day (sometimes called All Fools' Day) is celebrated every year on April 1 by playing practical jokes and spreading hoaxes. The jokes — and their victims — are called "April fools." Some newspapers, magazines and other published media report fake stories, which are usually explained the next day or below the news section in small letters. Although popular since the 19th century, the day is not a public holiday in any country. I am letting everyone know a week early so that you can prepare. Be careful everyone — someone might just play a practical joke on you!
Birthday wishes go out to Austin Huff of Washington. He will celebrate his special day on Friday, April 2. Andrew Burke celebrates his day on Easter Sunday, April 4. Andrew, I hope that the Easter Bunny will bring you something special that day. Birthday wishes go to a special friend of mine, Lois Alther, who will be celebrating her day on Tuesday, April 6. Wishes also go out to Clyde Pullen who will blow out candles on Monday, April 12. And very special wishes go out to my granddaughter, Alexandra Fox, whose big day is on Friday, April 16.
The Book Barn is open for business! Please come by on Saturdays from 10 a.m. to 2 p.m. and see their outstanding collection of books, DVDs and CDs. Find good deals on book sets and author collections and check out their gardening books for spring. They are also accepting donations. Keep in mind that masks are required and please observe social distancing guidelines.
Until next week, enjoy the weather we are having.
---
---