Beautiful weather for the Rough Ride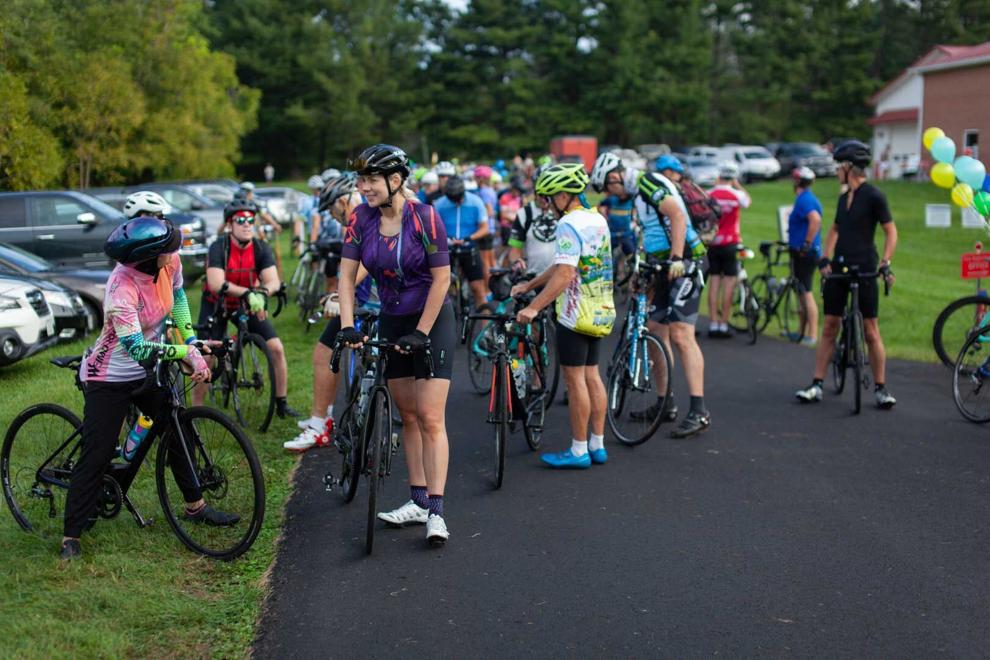 Little Washington was hopping this past Saturday, Sept. 18. The nice weather brought many charity bike riders out for the Rappahannock Rough Ride — a fundraiser for the Fauquier and Rappahannock Free Clinics. One could not have asked for a more perfect day for a ride through the hills of Rappahannock County.
Riders started out at the Washington fire hall with multiple route options to choose from. A family friendly ride for everyone.
Breakfast was available at the fire hall for the riders as well for the community. Proceeds from meals help with Capital Improvements. 
Many thanks to all the volunteers for their hard work. If it wasn't for you, we would not have a Washington Volunteer Fire Department.
Summer ends on Wednesday, Sept. 22, and fall begins today for us. I would like to leave this thought for the day with the readers.
Summer is a time to enjoy the summer sun, flowers and fruits . . . but, summer, like everything else, doesn't last forever. If summer was forever, all the energy and potential would reach its limits and inertia would set in. And so slowly but surely, the cycle turns; everything moves on. Everything has its own time, its own season. Remember, the end of something good means the start of something also good. All you have to do is be connected and in tune with the natural flow of nature's energies.
So let's enjoy the fall weather coming our way.
Lillian Fox's 90th Birthday. 
According to Julie Myers, Lillian Fox's 90th birthday was celebrated with family and friends on Sunday, Sept. 19 at Willis Chapel United Methodist Church in Huntly. The service included an outdoor hymn sing and other festivities. In reflecting on her membership at Willis Chapel, Fox shared her mother brought her to the church as a child. Some of her earliest memories were of all-day services which included a sermon in the morning, the sharing of a meal, and then another sermon in the afternoon.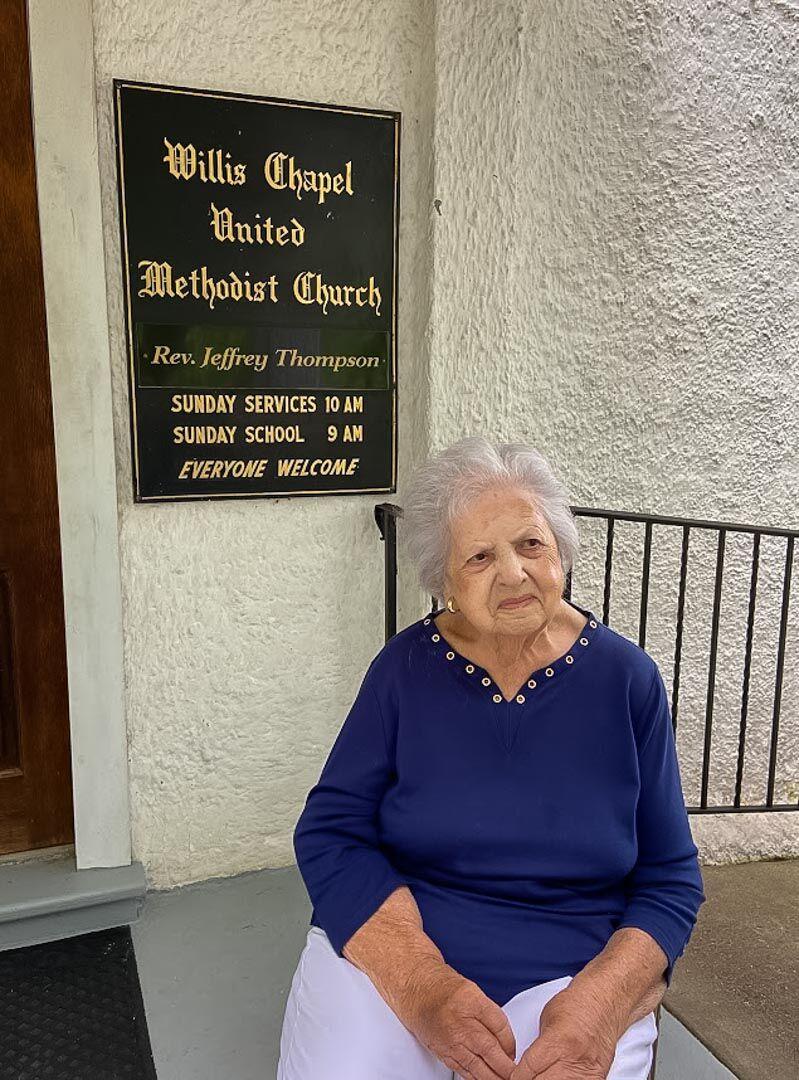 She spoke fondly of Sunday school picnics, lawn parties, Christmas plays, and Easter Egg hunts. She said Willis Chapel has had over 100 years of sermons, funerals, weddings, and other gatherings both happy and sad. Generations of people have supported the church in many ways and with God's blessing, Willis Chapel will continue for many more years to come. 
There will be a 10 minute fireworks display at The Inn at Little Washington on Saturday, Sept. 25 between 9:15 – 9:45 p.m. with a warning shot five minutes prior to the start of the display.
The Coppage/Woodard/Racer reunion that's usually held in October at the Washington Fire Hall will be cancelled this year. 
---
---