If you go out to the coffee shop in Monterey, Va., with The Recorder publisherAnne Adams, don't expect to eat quickly.
"It's very difficult to get through lunch," said Betsy Edwards, executive director of the Virginia Press Association. "Every single person will have to stop and talk with her, tell her something, gossip with her."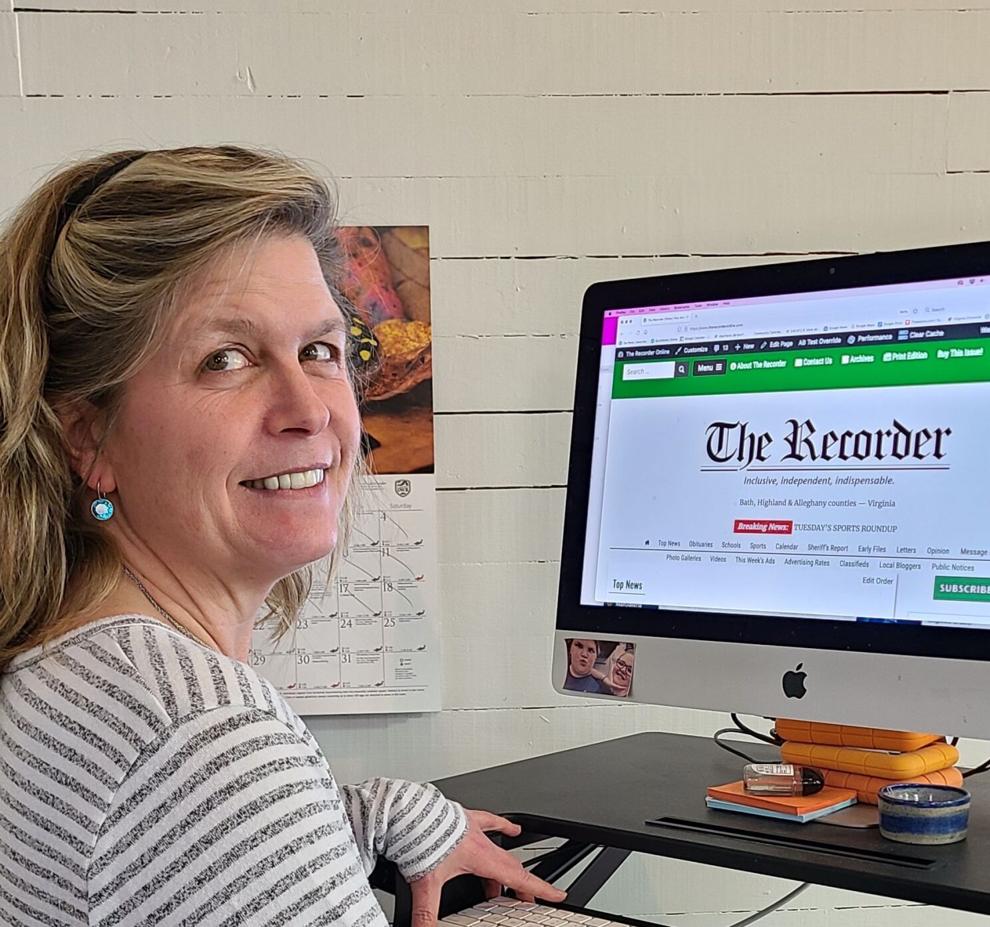 Some of Virginia's newspapers, the single biggest source of local news, face unprecedented challenges, with their readers, revenues and staffs steadily dwindling.