How does Amissville sustain and build community?
Fifty years ago, motorists traveled through Amissville on a two-lane road dotted with historic homes, small hardware and grocery stores, restaurants, tourist cabins, garages, and a post office. Today, most travelers on four-lane U.S. Route 211 buzz past the village's big green welcome signs that read, "Ensuring our Future by Preserving Our Past."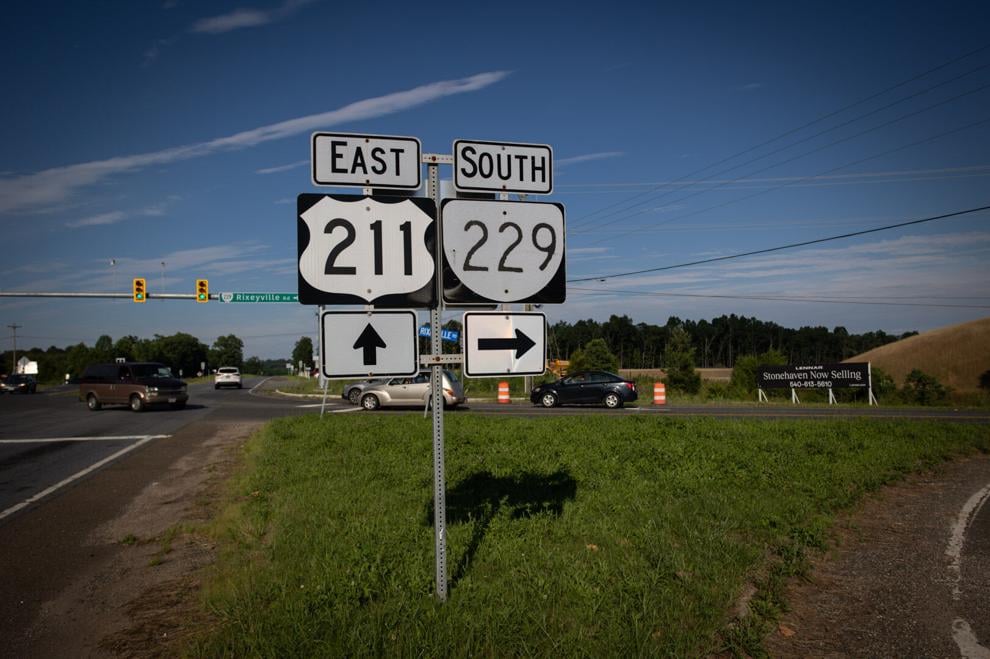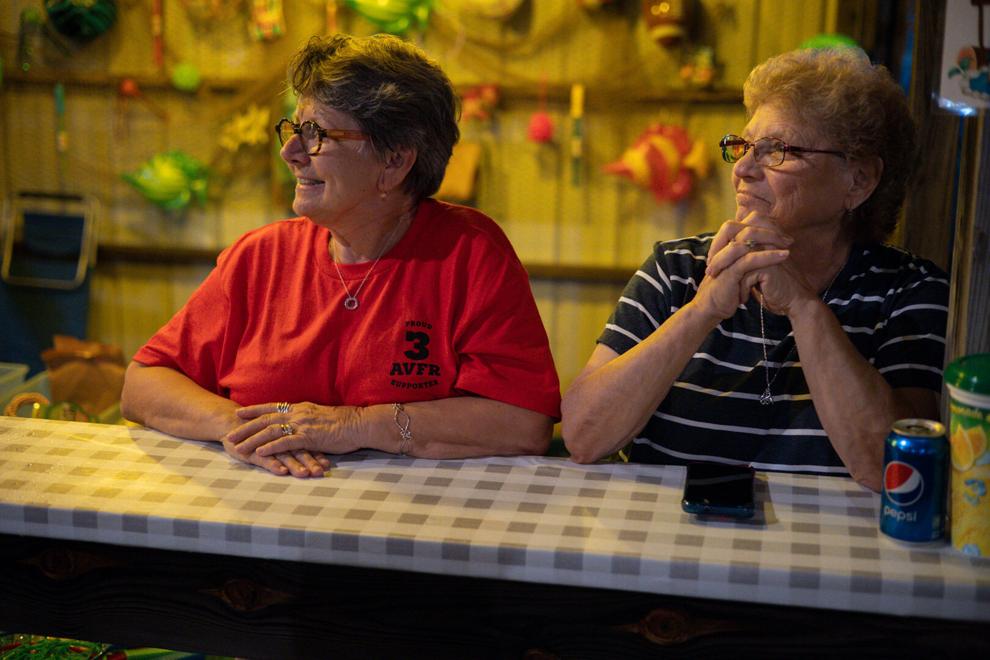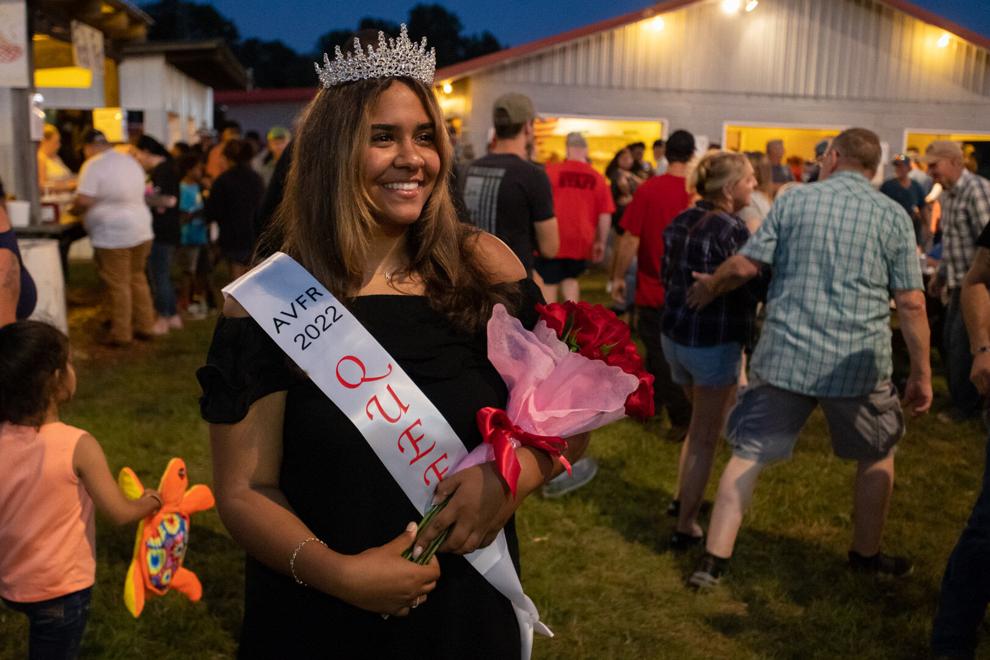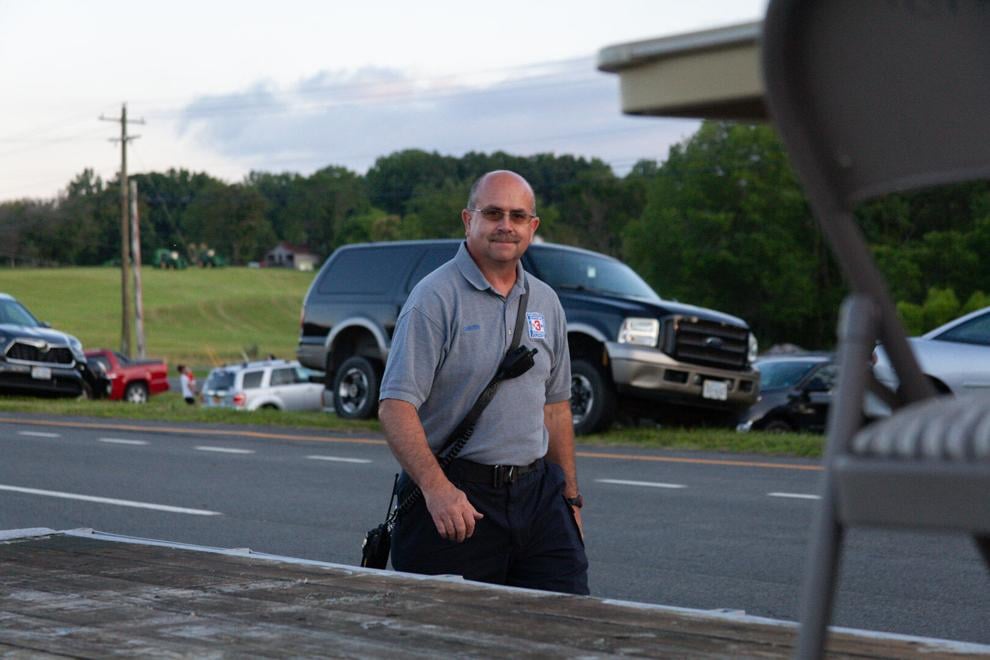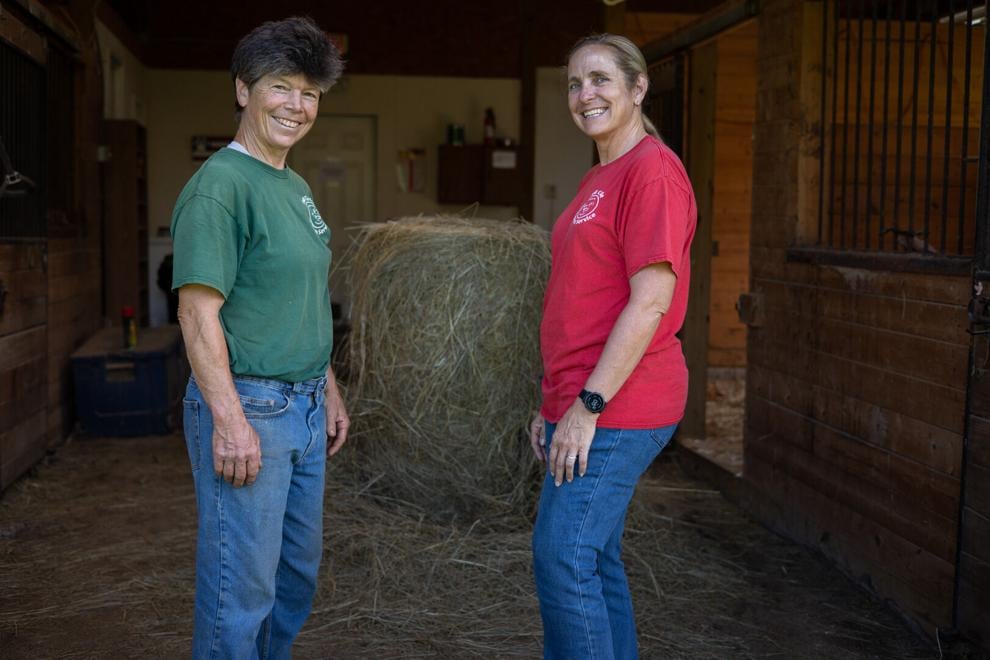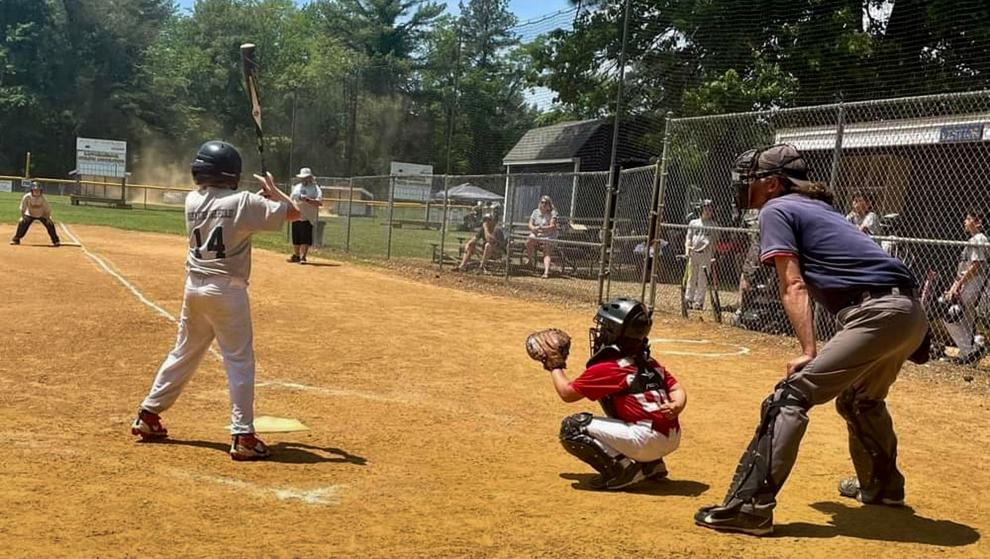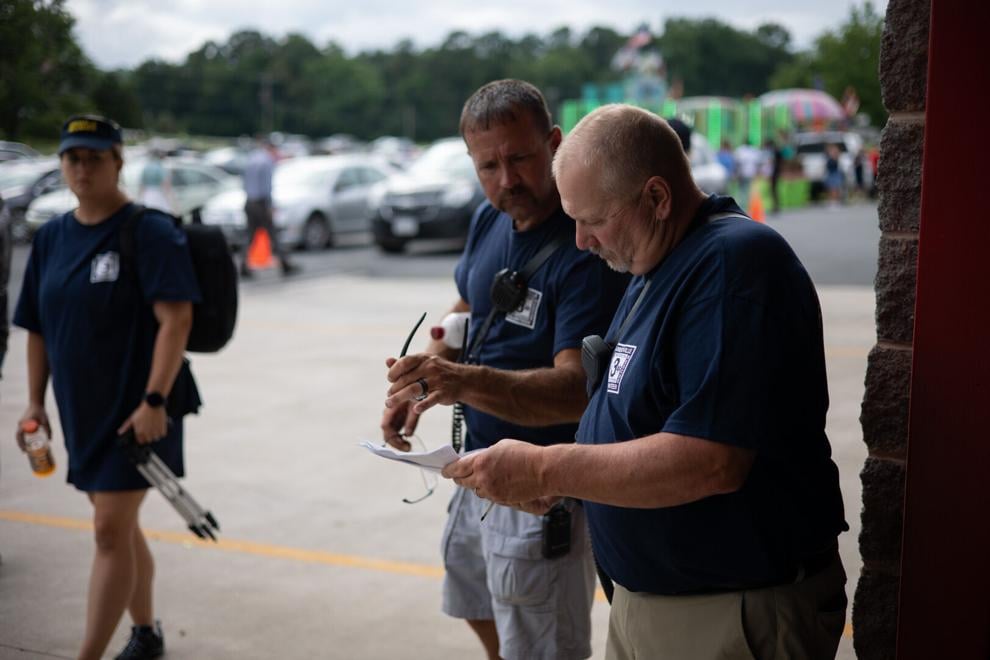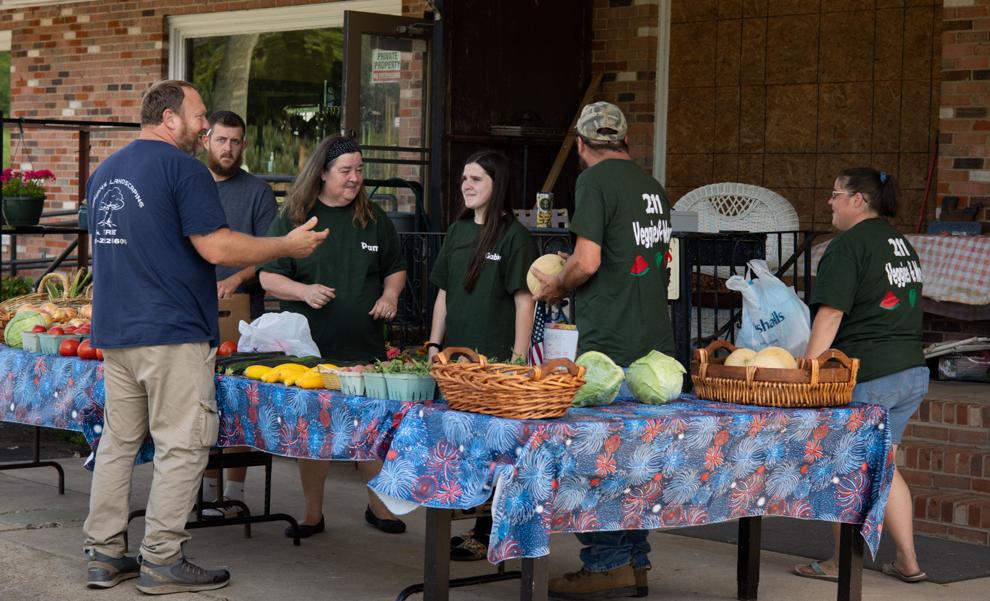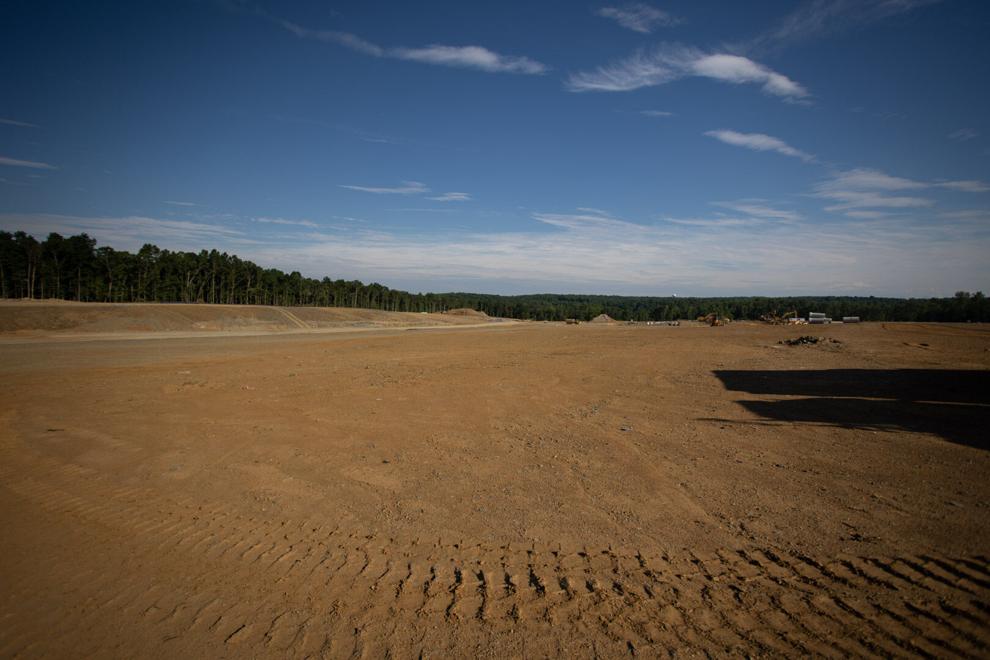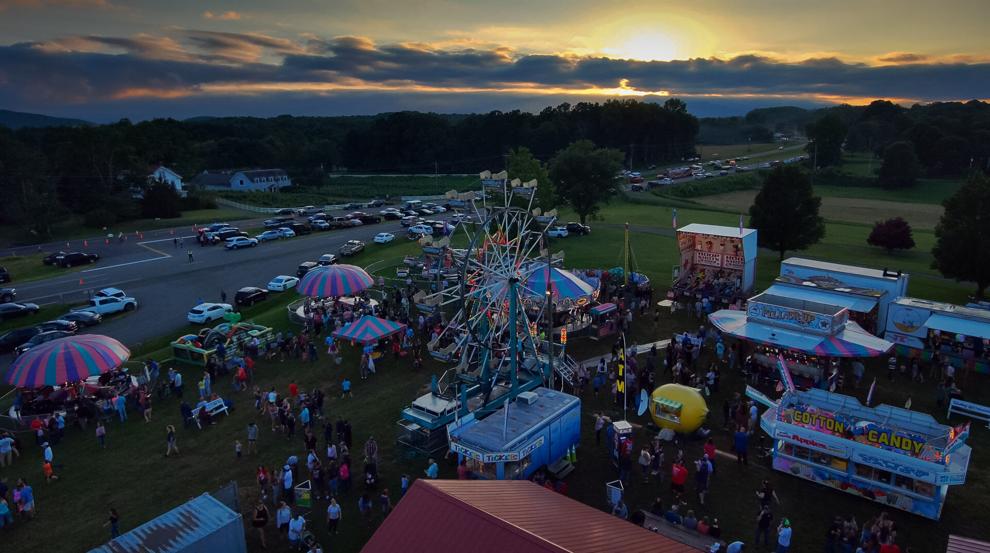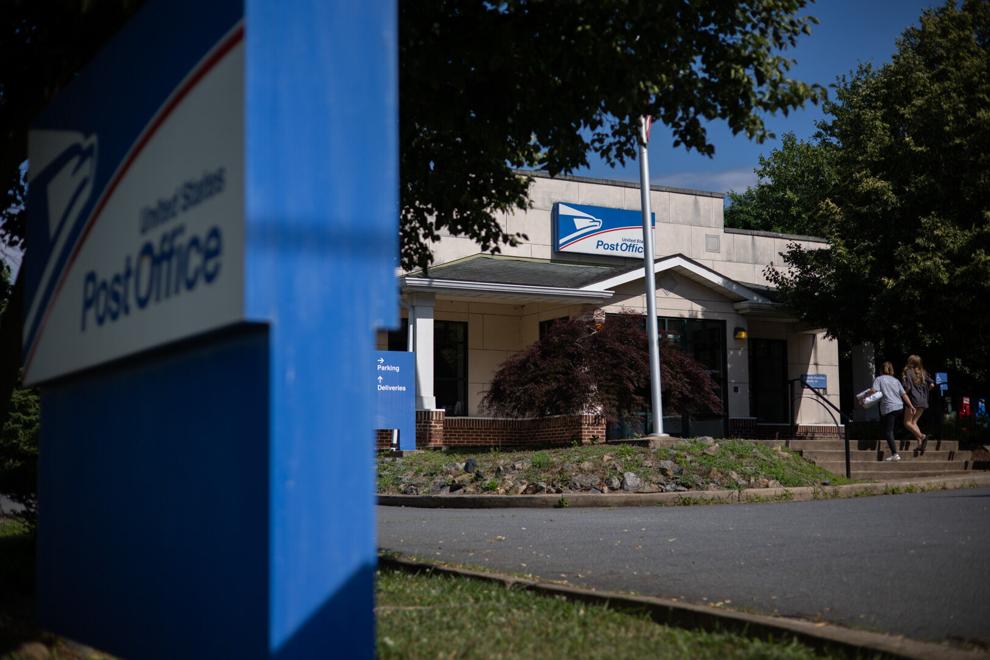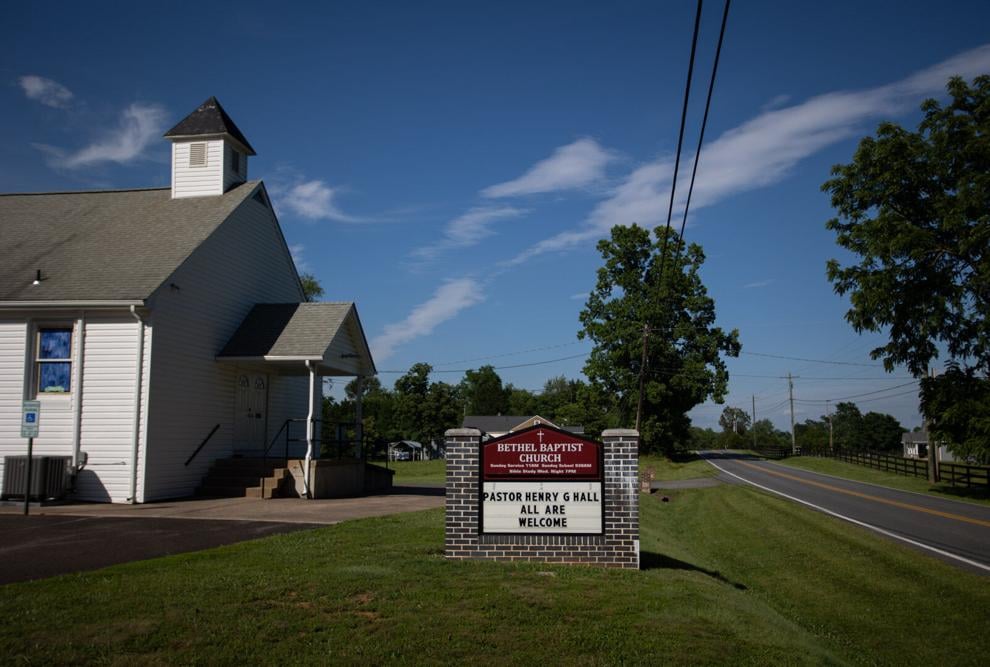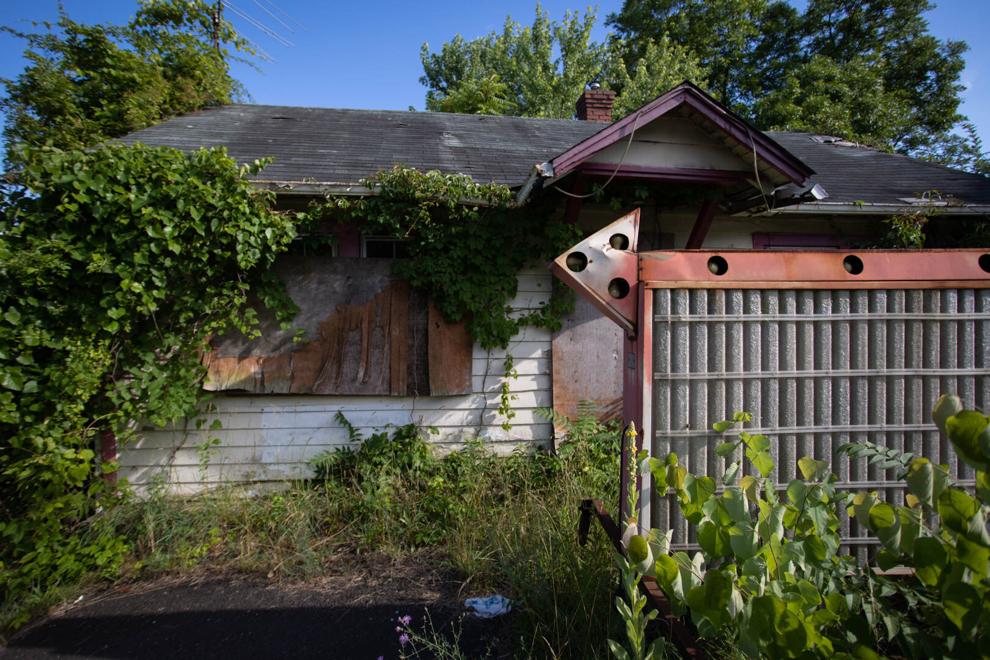 After a two-year hiatus due to COVID, one of the community's more popular  long-standing traditions – the Amissville Volunteer Fire and Rescue Carnival – returned last week.