Foothills Forum and Rapp News will host a virtual discussion Nov. 17 at 7 p.m.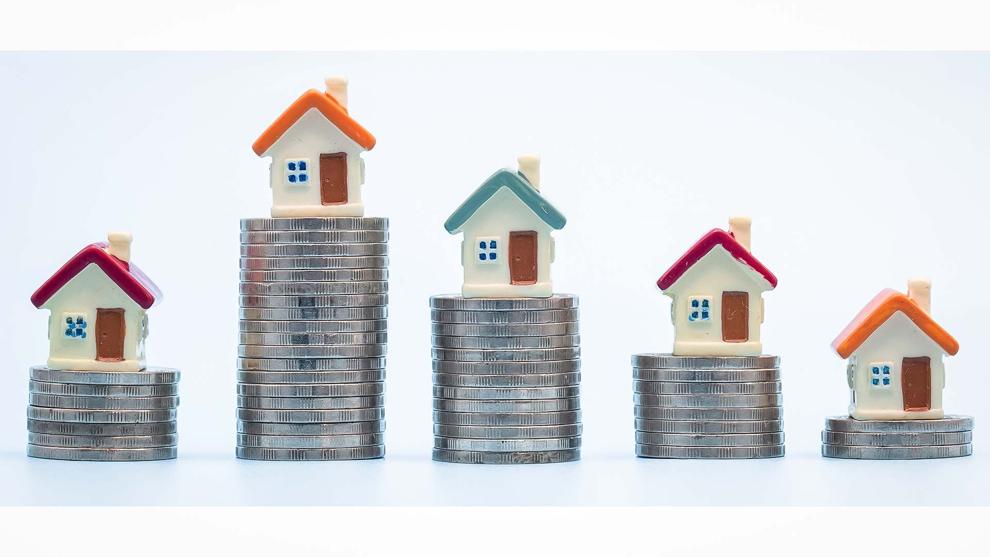 In September, the Rappahannock News and Foothills Forum produced "Home Sweet Home?," a year-long reporting project complemented by a survey of residents. Reporter Sara Schonhardt explored the experiences of a variety of residents facing the challenges of housing availability and affordability in the county and cataloged possible solutions.
"Home Sweet Home? — Continuing the Conversation on Housing in Rappahannock," cosponsored by Foothills and the News, will be a public discussion designed to further dialogue and to bring people together to consider critical issues about the future of Rappahannock, including: Can renters, seniors and the young find affordable places to live in Rappahannock? Can co-housing help people to stay in Rappahannock? What is "village development"? Would more local housing open the door to too much development? How does the Rappahannock County comprehensive plan address housing?
Rappahannock News Editor John McCaslin will moderate the forum. The panelists:
• Betsy Dietel, Rappahannock Communities
• M.K. Ishee, Member, Rappahannock County Planning Commission
• Patrick Mauney, Executive Director, Rappahannock-Rapidan Regional Commission
• Sara Schonhardt, Reporter, Rappahannock News/Foothills Forum
• Aron Weisgerber, Realtor
Foothills Forum is an independent, nonpartisan civic news organization, a 501(c)3 nonprofit, that raises community support for local news in Rappahannock County. Since 2014, Foothills has partnered with the News and other organizations to research and report on matters of concern to county residents.