When the Christmas parade float bearing grand marshal Billy Coleburn, longtime mayor of Blackstone, Va., rolled through the small Southside town, he hopped down and began snapping photos of the colorful marching bands, cheerleaders, elves, beaming bystanders and a prize cow. He knew the local paper, the Courier-Record, would run a bunch because he is also the owner, publisher and editor of the weekly.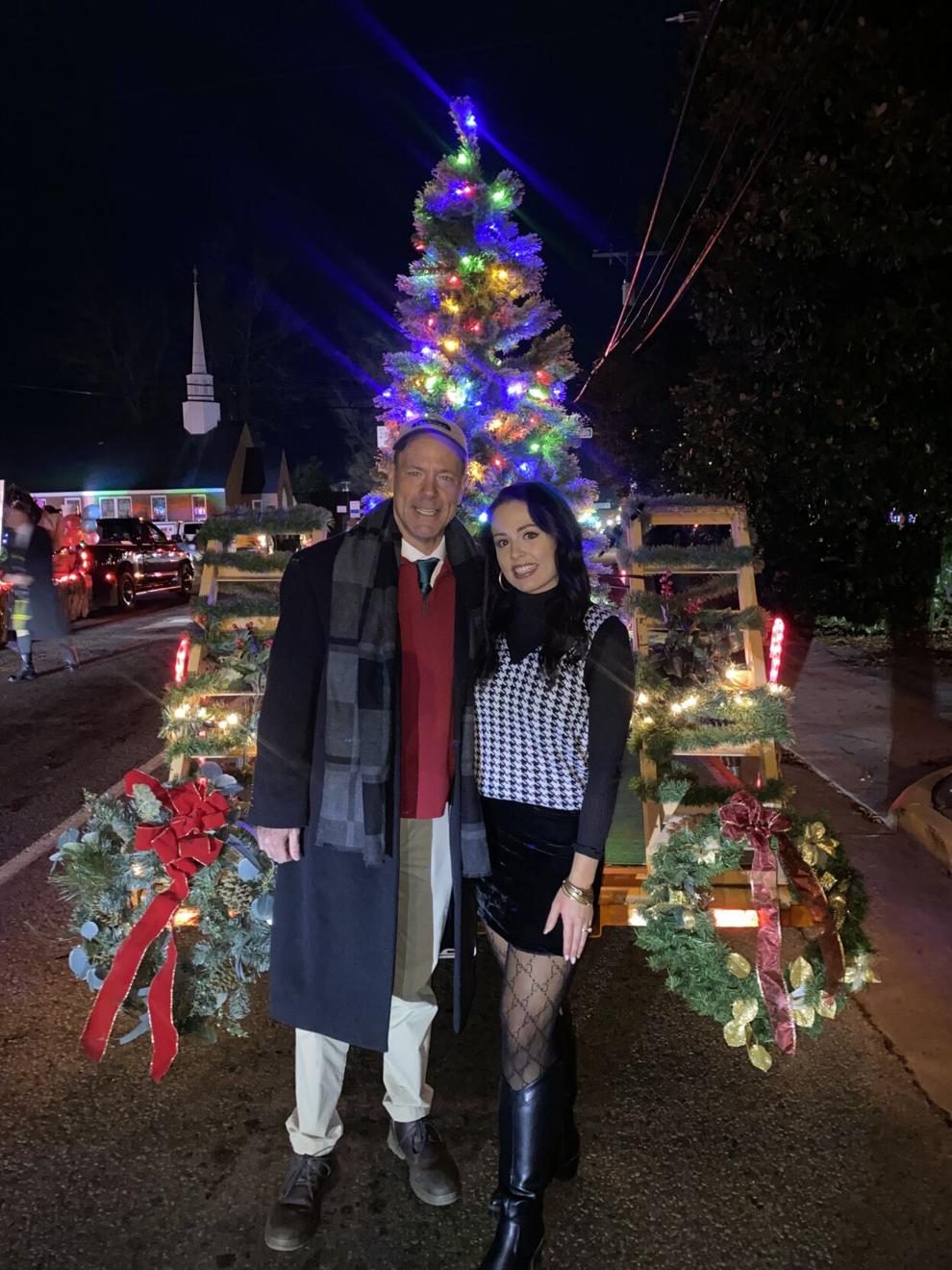 It's an unusual combination, but one Blackstone voters and readers both countenanced for 16 years until he decided not to seek re-election last year. Mixing local politics and newspapering is a family tradition. His grandfather Curtis, who acquired the paper in 1946, and father, Doug, were both longtime Nottoway County supervisors as well as editors.

Some of Virginia's newspapers, the single biggest source of local news, face unprecedented challenges, with their readers, revenues and staffs steadily dwindling.