A photographic look back at the major stories in Rappahannock County last year.
---
Jan. 4: Debbie Donehey (Wakefield District) is elected chair of the Board of Supervisors.
Jan. 12: RCPS Superintendent says school staff could be fully vaccinated by March.
Feb. 1: A Rappahannock Electric Cooperative representative tells the Supervisors that the utility will not offer broadband service due to a lawsuit.
---
---
The Supervisors approve payments to settle long-running lawsuits brought by llama farmer Marian Bragg.
Feb. 4: High school Principal Jimmy Swindler announces he will retire at the end of the school year.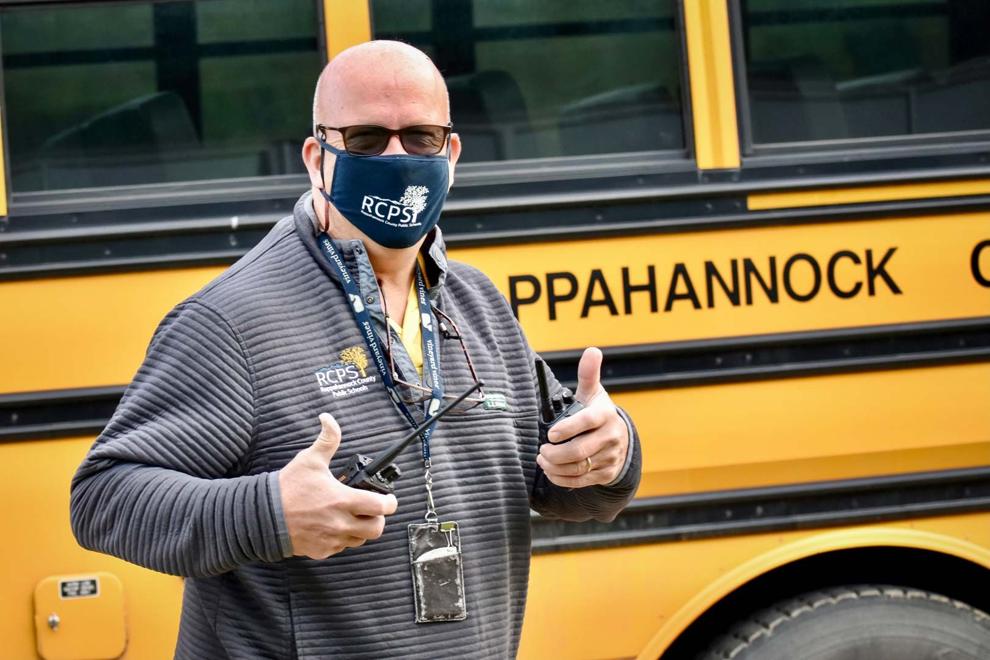 Feb. 5: A temporary mailbox is installed on Main Street in Washington. Postal officials say the new post office is "tentatively scheduled to open September 2021."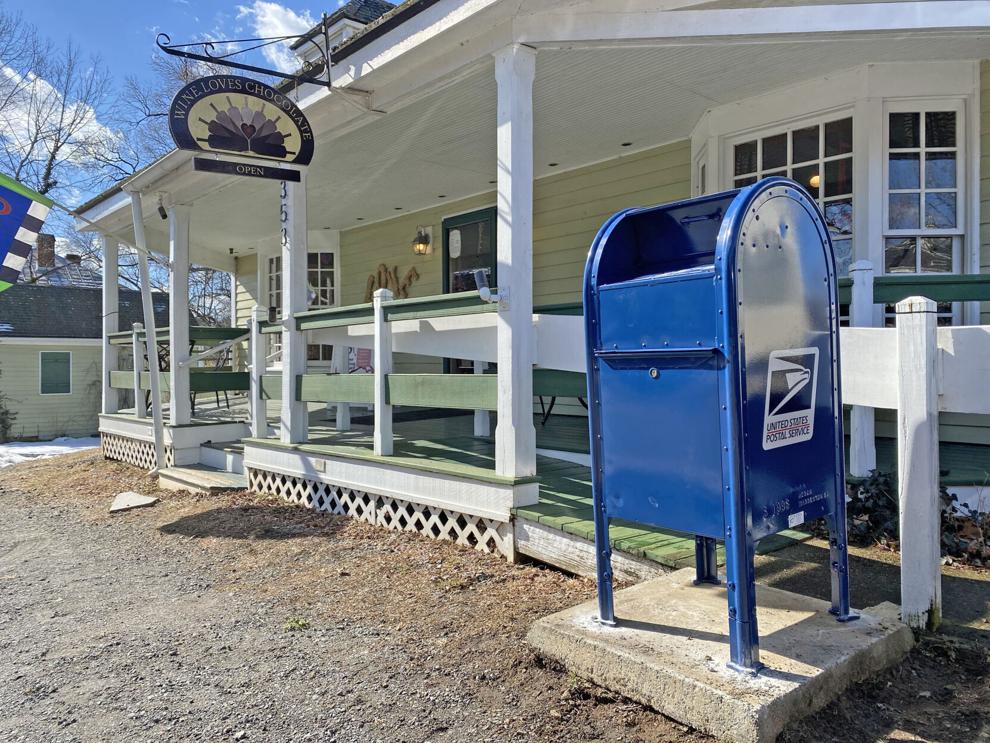 Feb. 8: Rock Mills attorney David Konick's Declaration of Candidacy for the Stonewall-Hawthorne is certified by the registrar's office.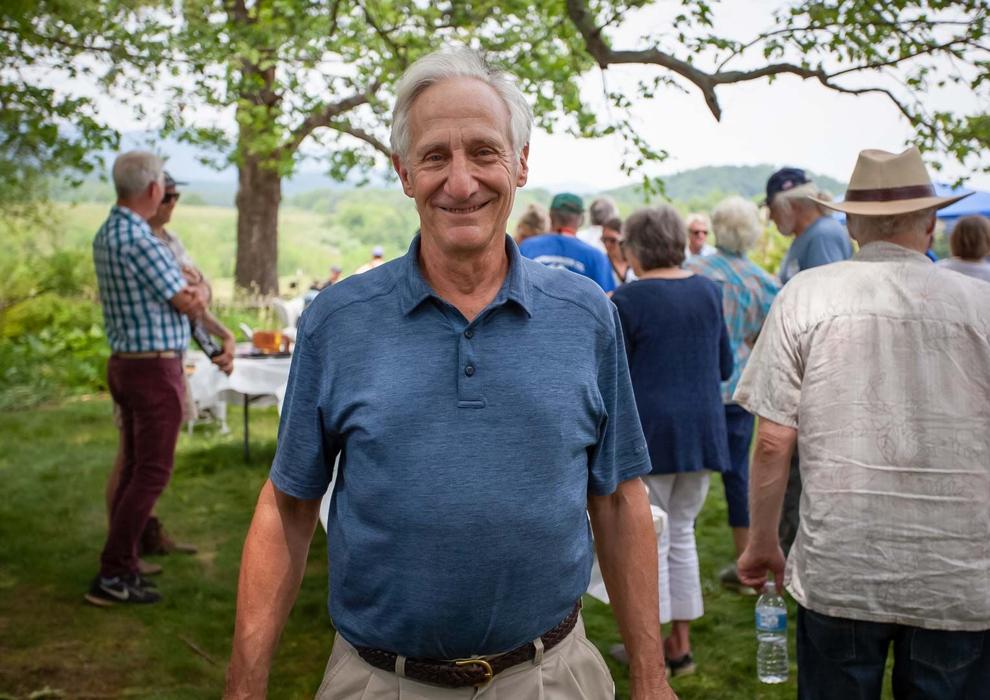 Feb. 17: Lord Fairfax Community College announces it will change its name.
Feb. 25: John McCaslin announces his retirement as editor of the Rappahannock News.
Feb. 26: Serious errors discovered in county fire and rescue dispatch system.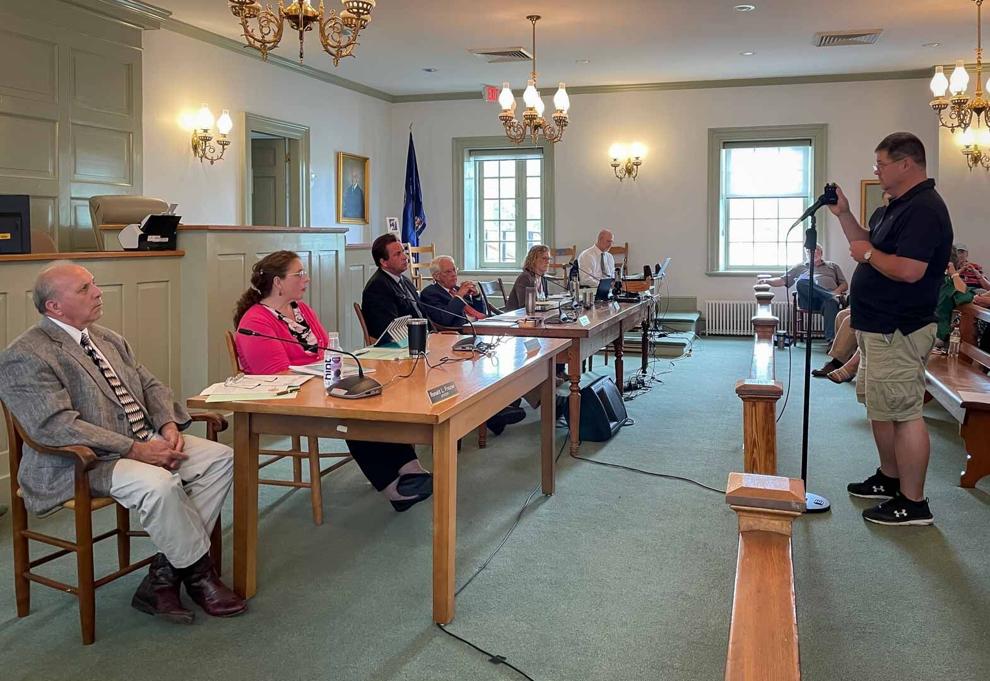 March 1: The Supervisors vote to reaffirm their "commitment to the Constitution of the United States and the Commonwealth of Virginia." The board also votes unanimously to oppose Lord Fairfax Community College's name change.
March 11: Sperryville businessman Cliff Miller IV announces he will challenge Piedmont District Supervisor Christine Smith in the fall election.
March 17: The newly created Rappahannock Broadband Authority meets for the first time and approves its bylaws.
April 16: The Castleton Chamber Players play before a live audience, the venue's first in-person performance since the pandemic began.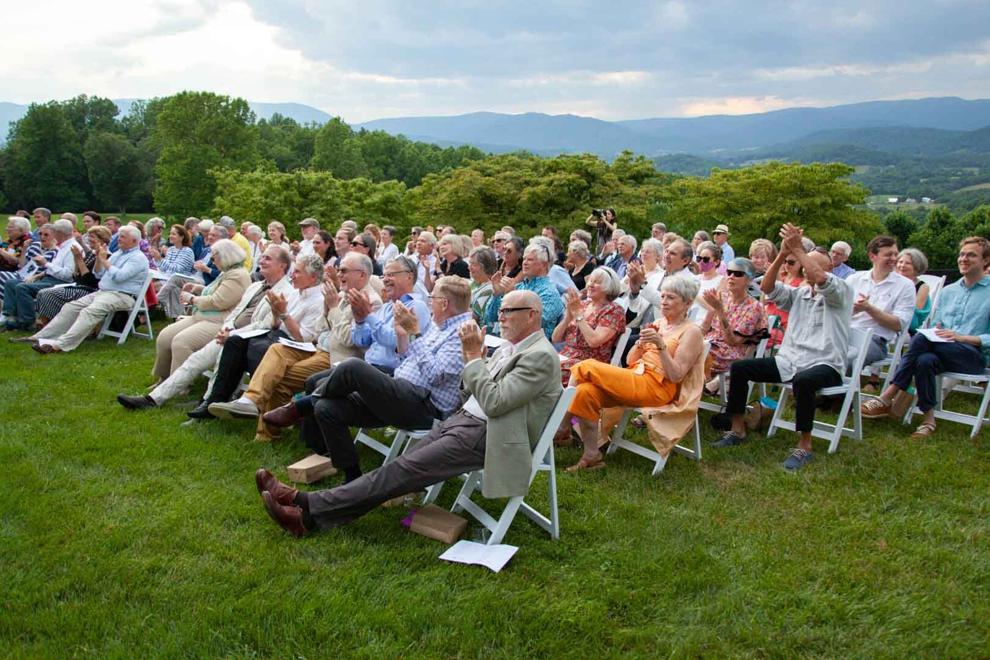 April 23: Chuck Akre submits a plan for the mixed-use development Rush River Commons that does not include a boundary adjustment for the Town of Washington. In August, an attorney for Akre resubmits an adjustment request.
May 11: Lines form at county gas stations as the Colonial Pipeline is shutdown by a cyberattack.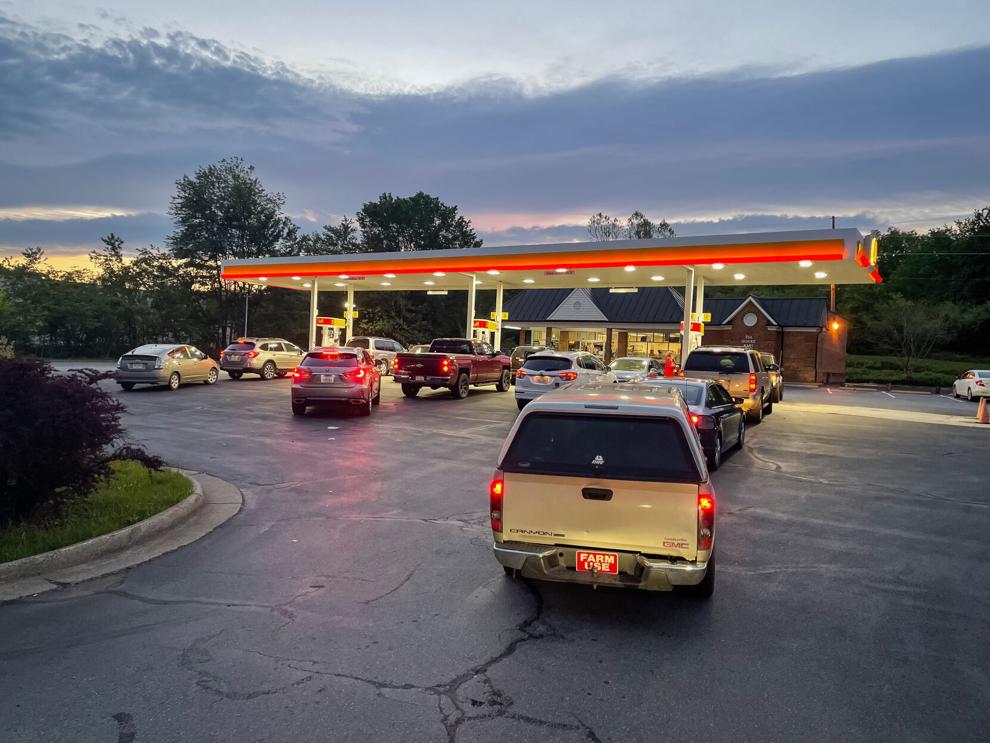 May 28: A "normal" graduation ceremony for Rappahannock High School Class of 2021 is held in the high school's gym.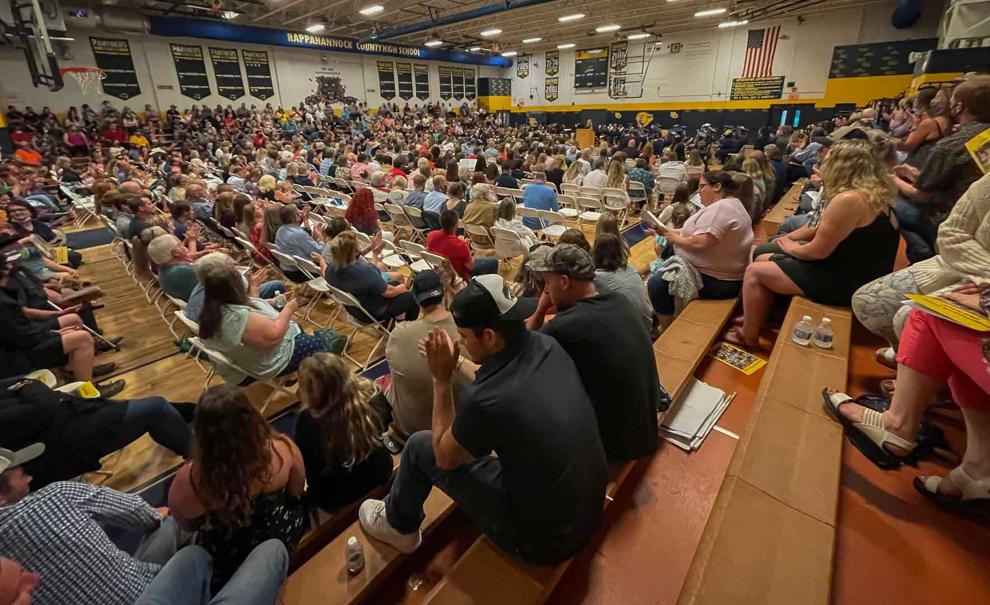 June 7: The Supervisors vote unanimously to reopen the Share Shed, closed since March 2020, at the Flatwood Refuse and Recycling Center.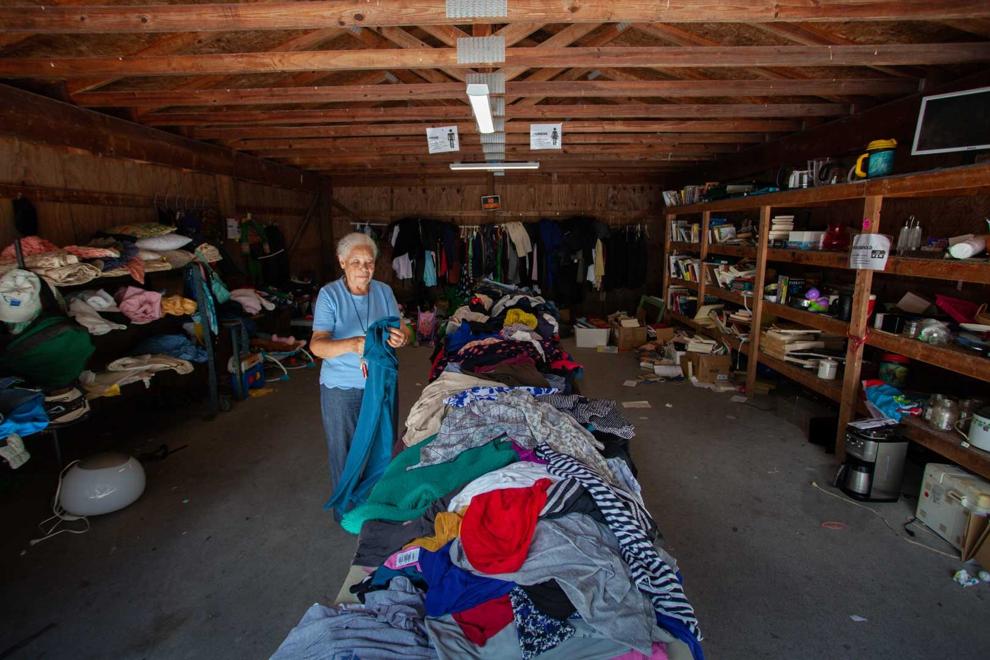 June 14: Rod Osborne of Castleton announces he is challenging School Board incumbent Larry Grove.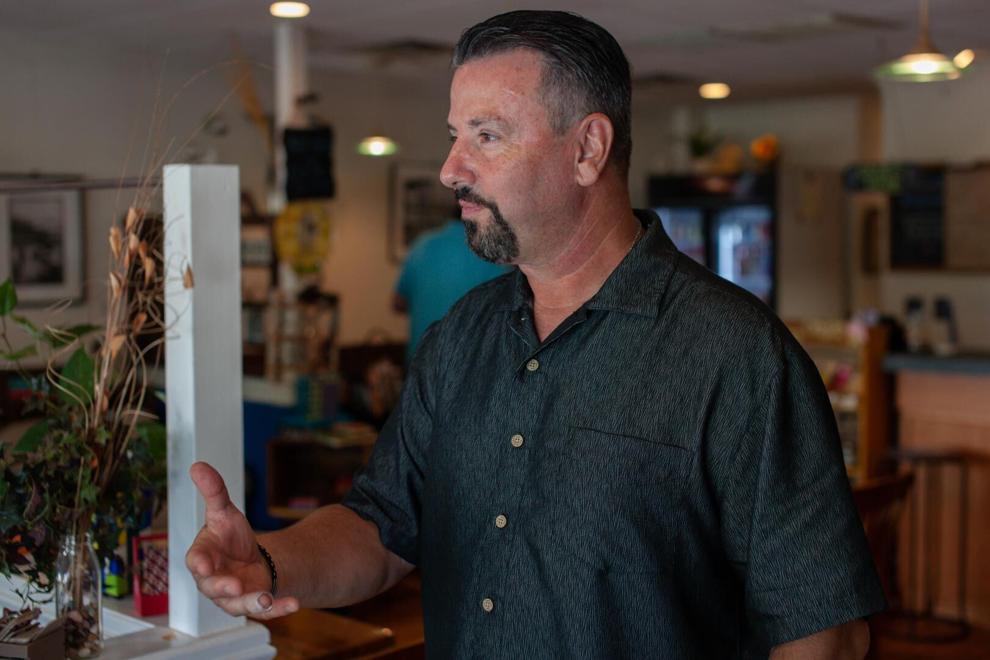 June 24: The regional health district shuts down its mass COVID-19 vaccination site at Germanna Community College in Culpeper. 
June 25: Sperryville's Bar Francis reopens for the first time in more than a year.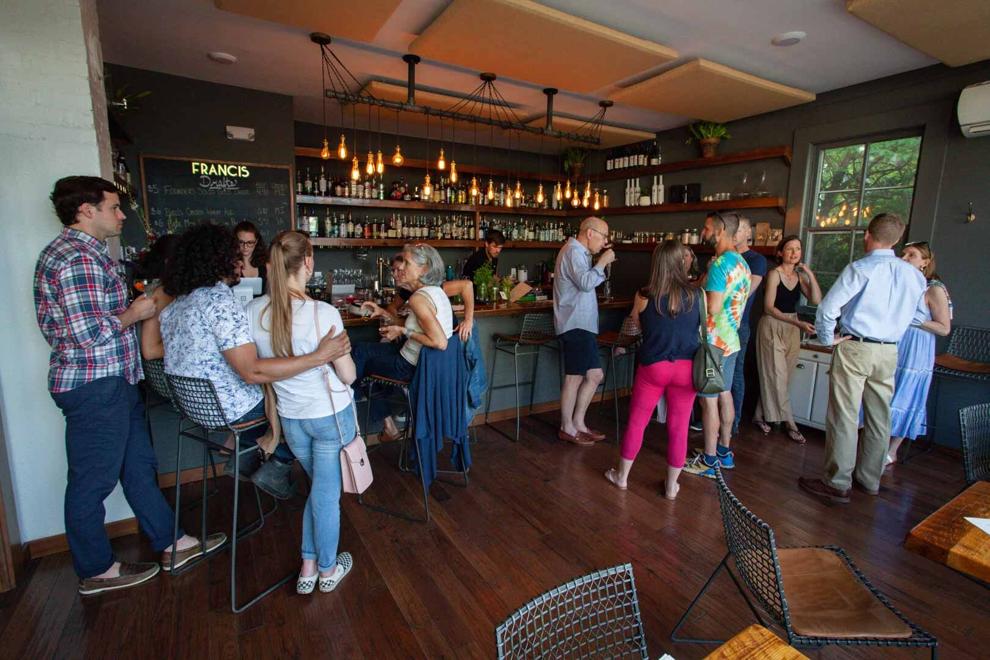 June 30: Rappahannock County's Eldon Farms, one of the largest undivided landholdings in the mid-Atlantic, is sold to Washington resident Chuck Akre, founder of Middleburg-based Akre Capital Management, and his family.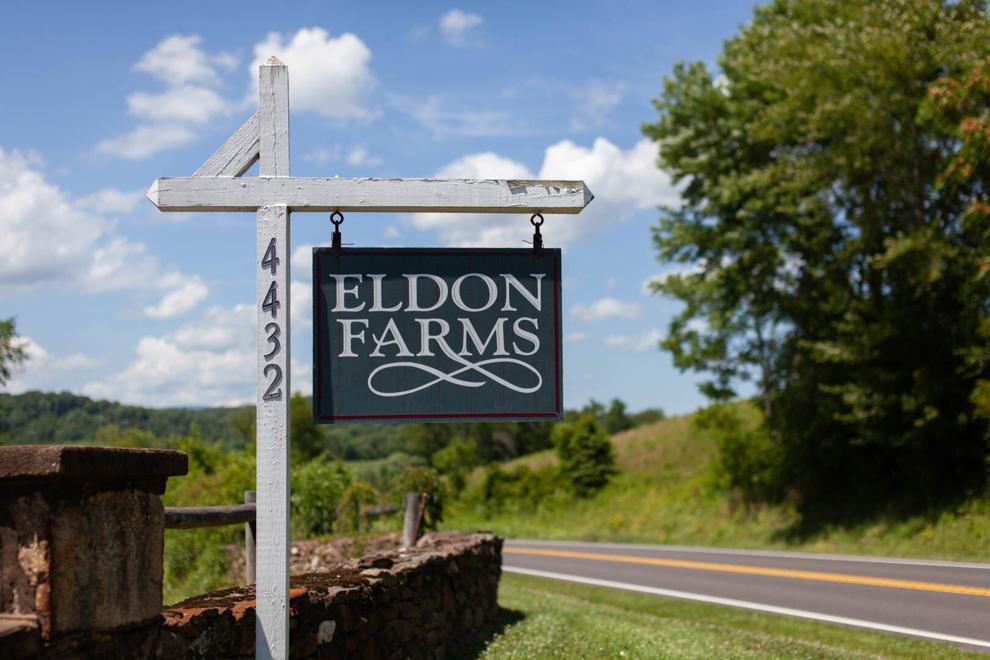 July 1: Carlos Dwight Seward begins as the new Rappahannock County High School principal.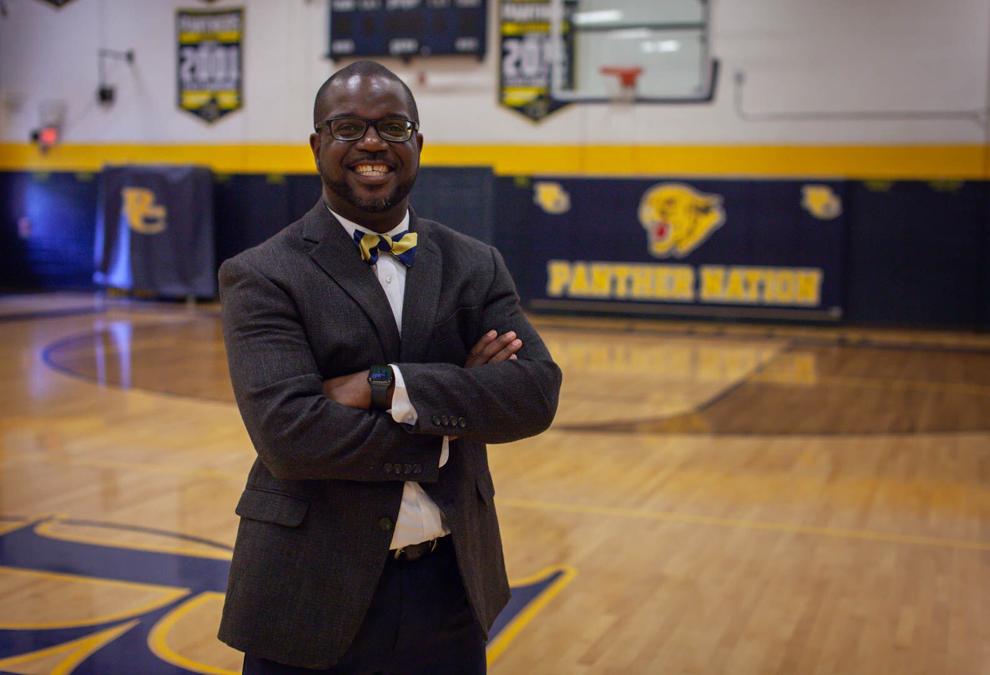 July 8: Businesses of Rappahannock unveils a new brand and website for the county.
July 19: County supervisors denied a Sperryville rezoning application that sought to change the minimum lot size on a 35-acre Woodward Road property owned by Tom and Cheryl Taylor from five acres to two acres. In their rezoning application, the Taylors said they planned to build up to 13 single family dwellings for working families and seniors.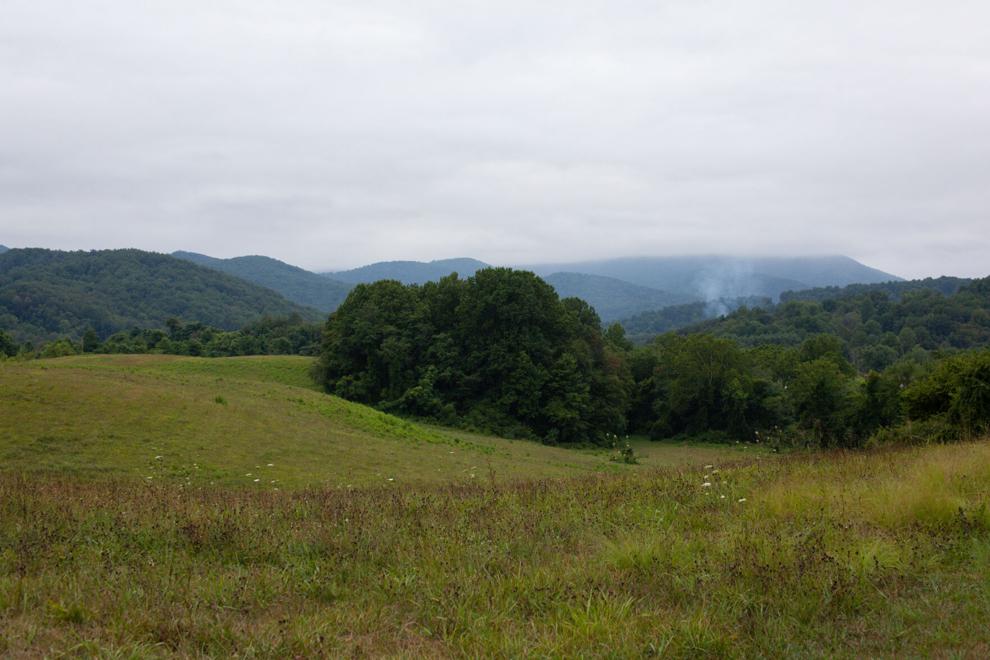 July 20: The village of Sperryville celebrates the 200th anniversary of its founding a year late. The 2020 event had been canceled due to the COVID pandemic.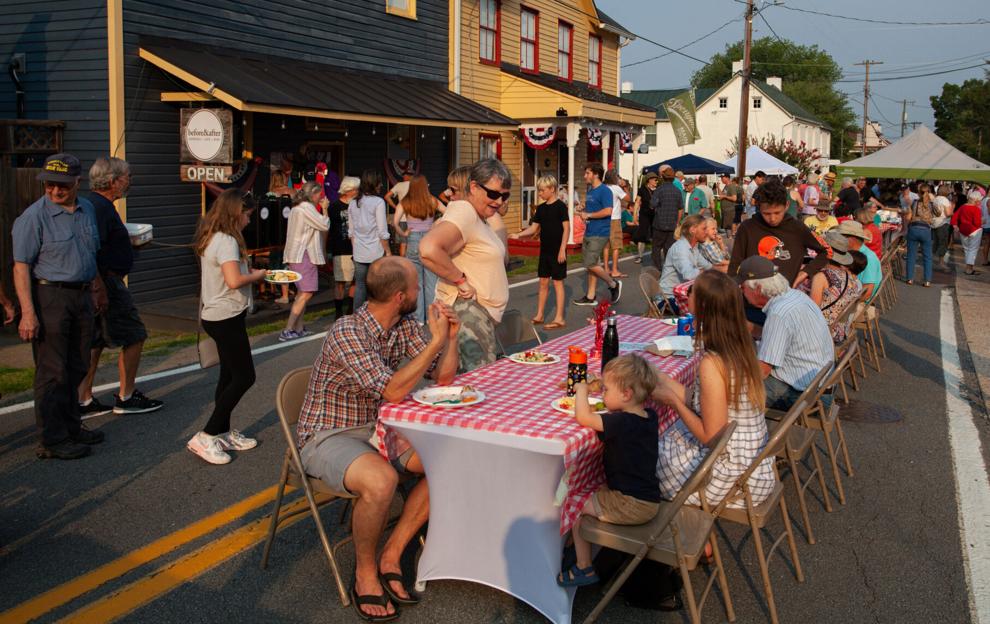 July 22: The State Board for Community Colleges approves a new name for Lord Fairfax Community College: Laurel Ridge.
Aug. 4: The Rappahannock County School Board votes not to mandate masking in classrooms, while recommending that students wear masks.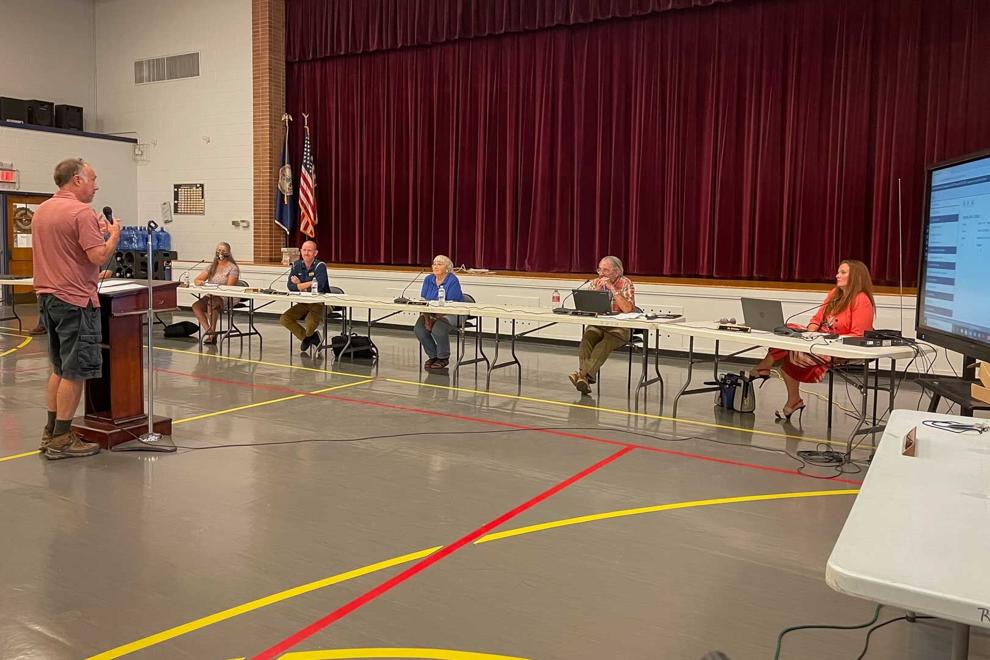 Aug. 5: In a split vote, the Rappahannock County Broadband Authority (RCBA) signed a regional agreement with All Points Broadband to begin Phase 1 of the internet service provider's proposal to provide high-speed internet service to county residents.
Aug. 13: Under a directive from the Virginia Department of Health, a mask mandate is ordered for all students and staff at Rappahannock County Public Schools.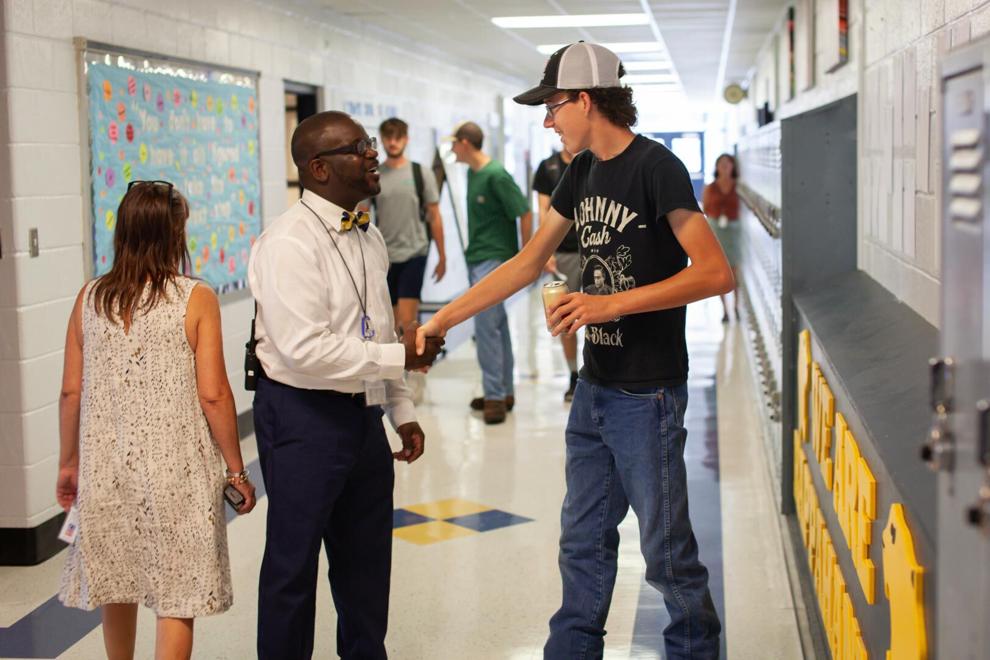 Aug. 16: Three Blacksmiths sold. Now-former owners John and Diane MacPherson sold the eatery at 10 a.m. that day to restaurateurs Jake and Sara Addeo, a couple who have worked at and overseen establishments in New York City, Italy, Hong Kong and Washington, D.C. Both parties declined to disclose the sale price.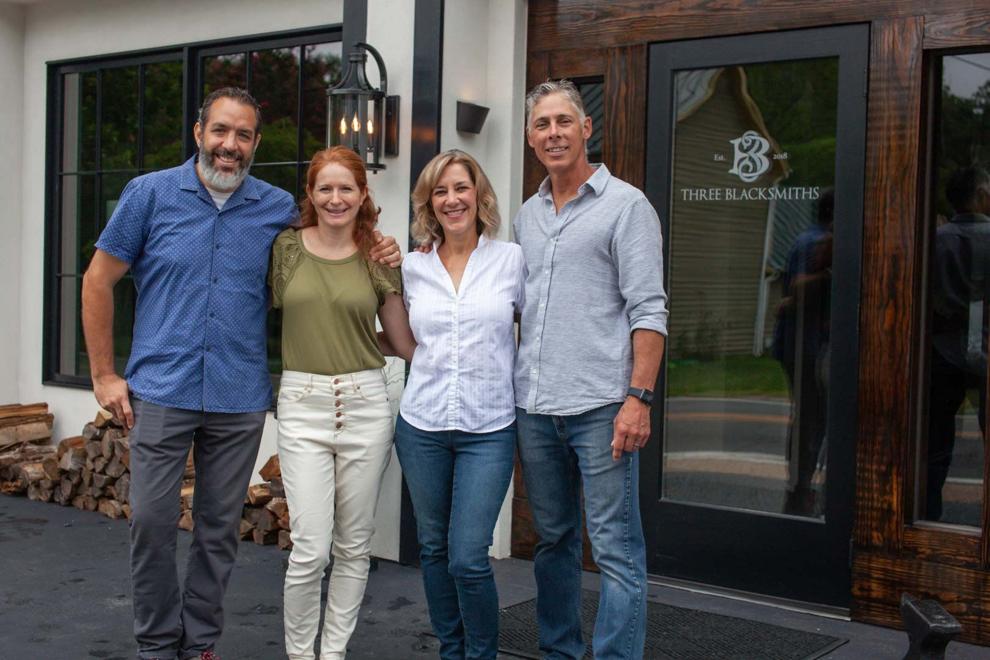 Aug. 24: Two weeks after the start of the school year, Rappahannock County Public Schools announces that it will switch to virtual learning for a week after a number of students were diagnosed with COVID-19 and the flu.
Aug. 27: Sperryville resident Lilla Fletcher announces her write-in challenge of Piedmont District School Board member Rachel Bynum.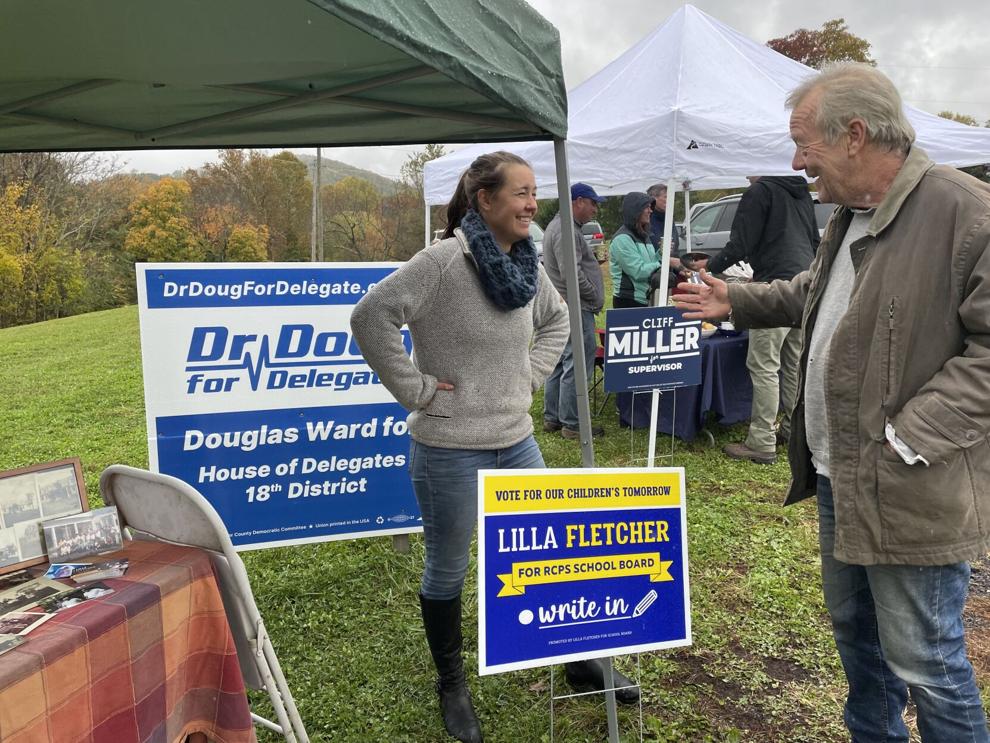 Sept. 1: The Board of Supervisors votes to move forward with an agreement with All Points Broadband that could dramatically expand connectivity in the county.
Sept. 13: Washington Town Council unanimously approved a special use permit for Rush River Commons, allowing construction of what is likely to become the first mixed-use development in the town.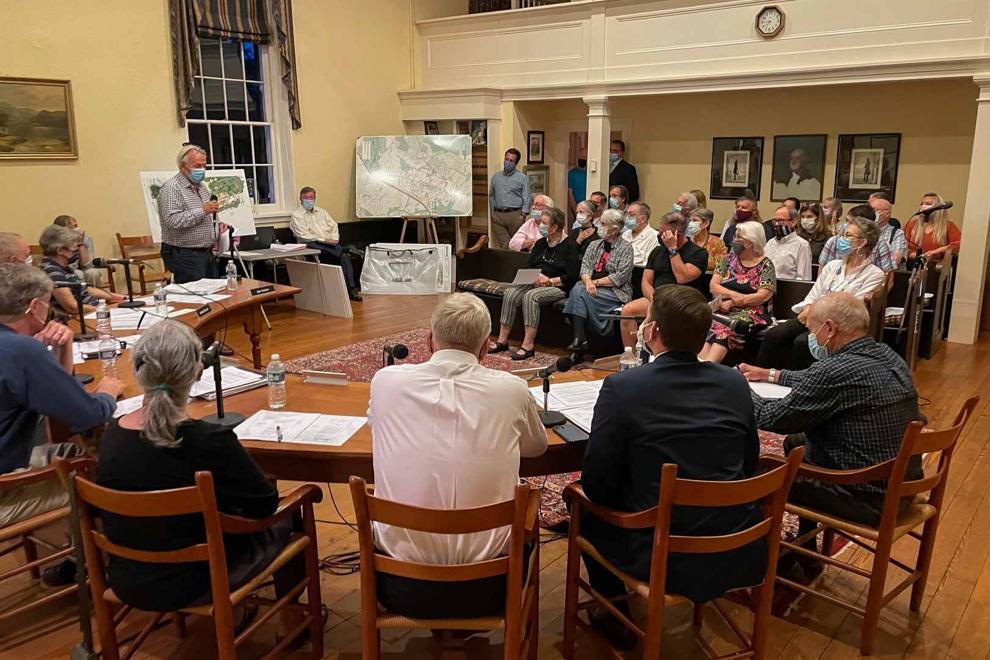 Sept. 25-26: The Rappahannock County Farm Tour returns after missing a year due to the pandemic.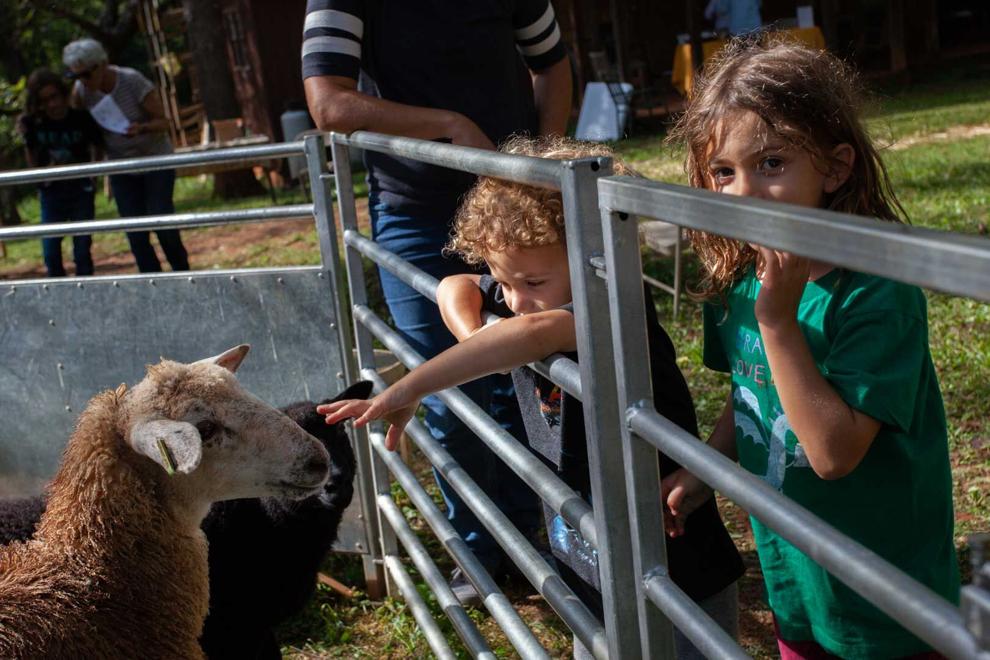 Oct. 2: After a pandemic pause last year, the Fodderstack 10-k Classic — a Rappahannock tradition now in its 43rd year, resumed.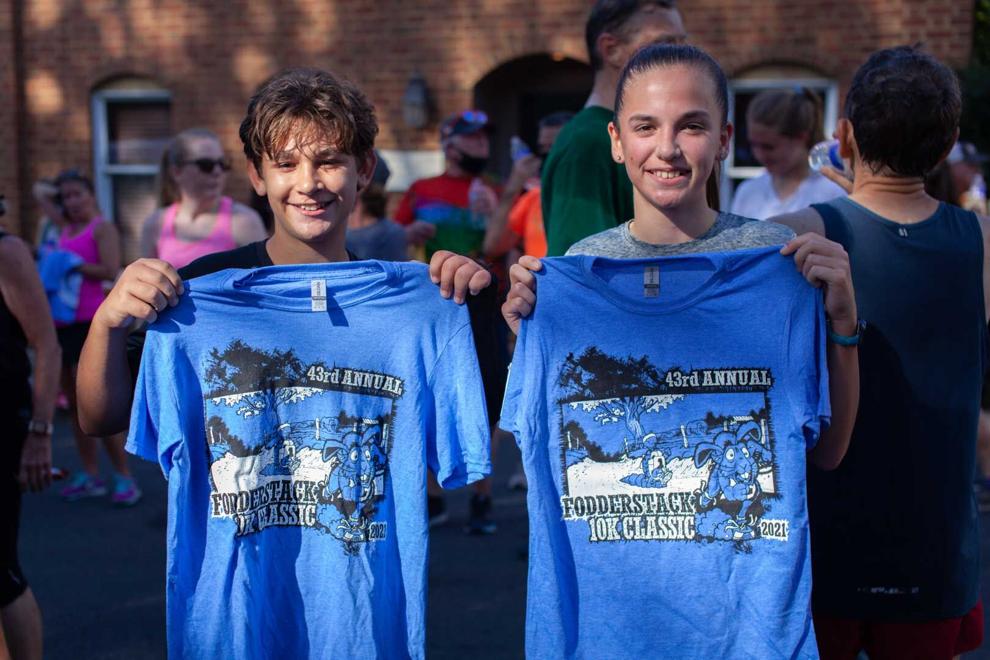 Oct. 9: After being closed for several years, the Blue Rock (now minus the "Inn" in name but still featuring guest rooms) welcomed back patrons.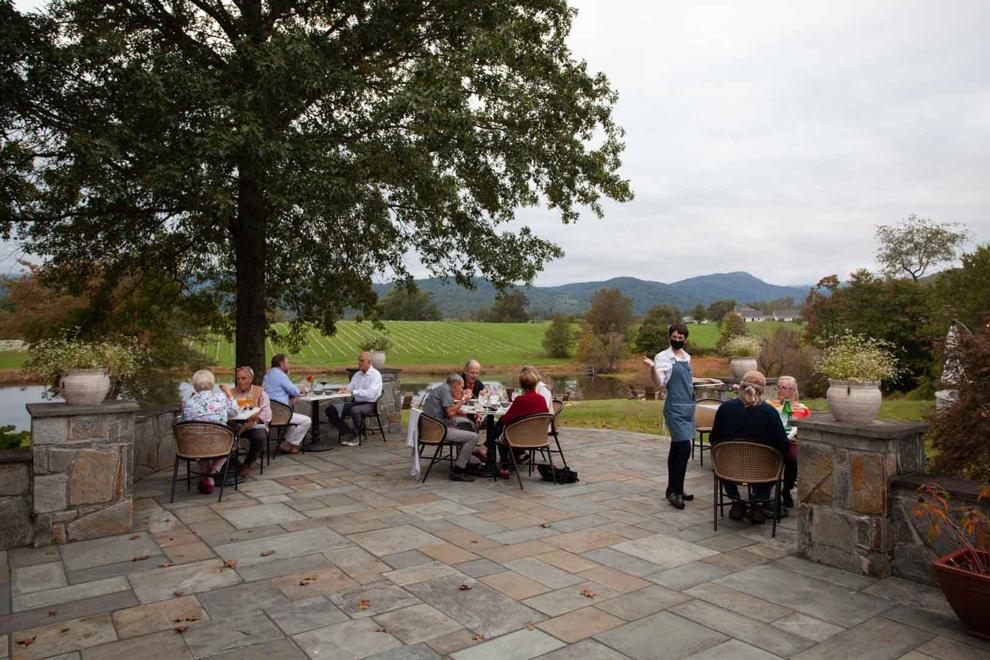 Oct. 14: Congressman Bob Good encourages students not to wear masks in school while speaking to a class at Rappahannock County High School.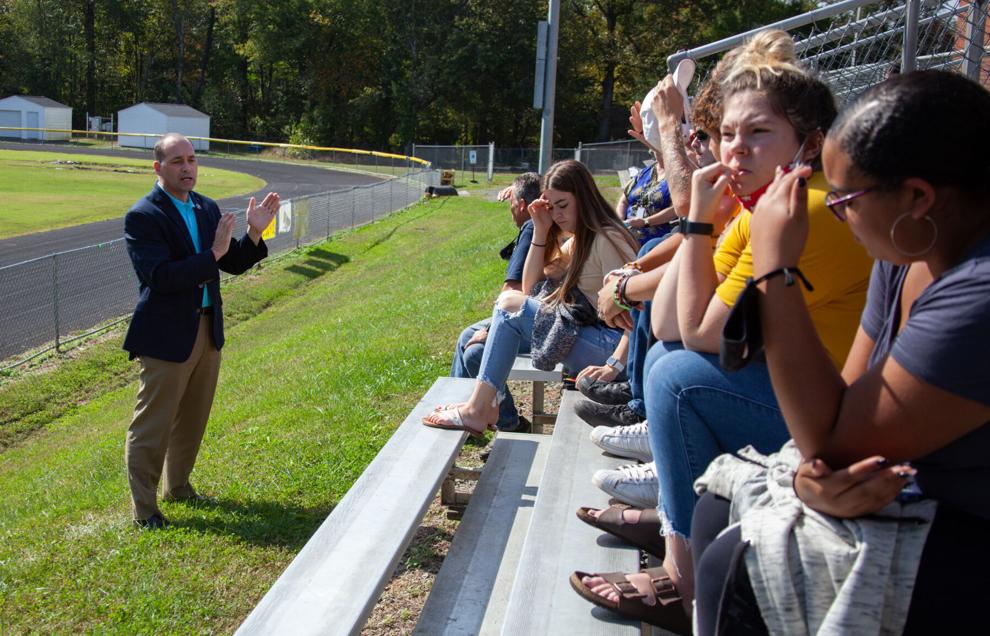 Oct. 14: In an effort to protect the International Dark Sky Park status of the county's park, the Rappahannock County Recreational Facilities Authority votes to allow the nonprofit Rappahannock League for Environmental Protection to help maintain the park's Dark Skies designation, which it was awarded in 2019.
Oct. 31: The Inn at Little Washington's Patty O's Cafe & Bakery opens in the building that housed the post office and Country Cafe for years.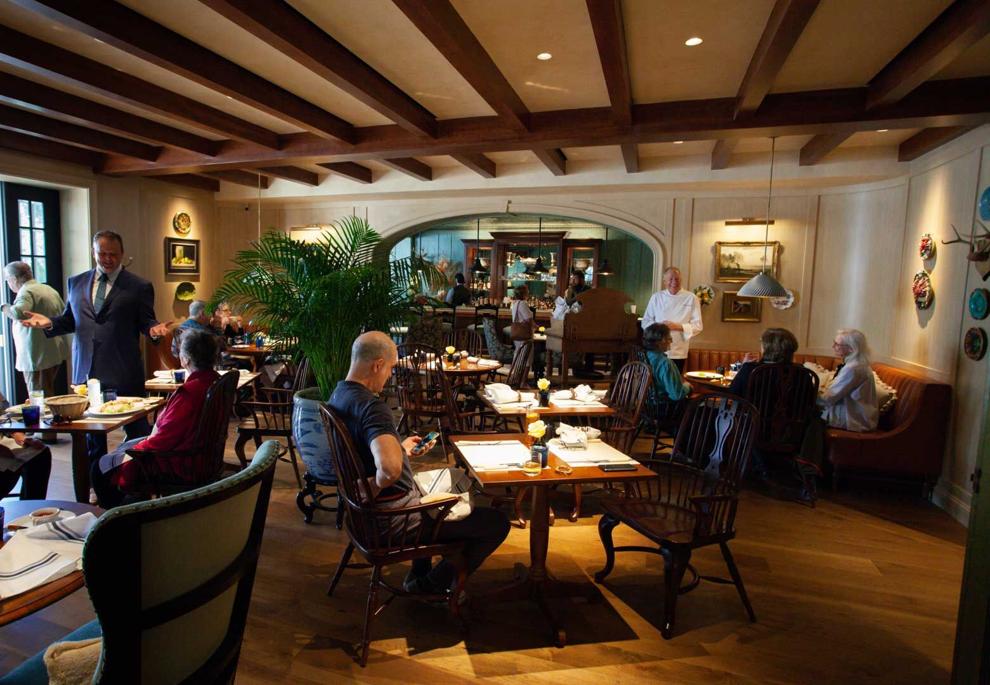 Nov. 2: Rappahannock voters re-elect incumbent candidates for Board of Supervisors and School Board seats. Sperryville brewery owner Van Carney defeats David Konick in their contested Supervisors race.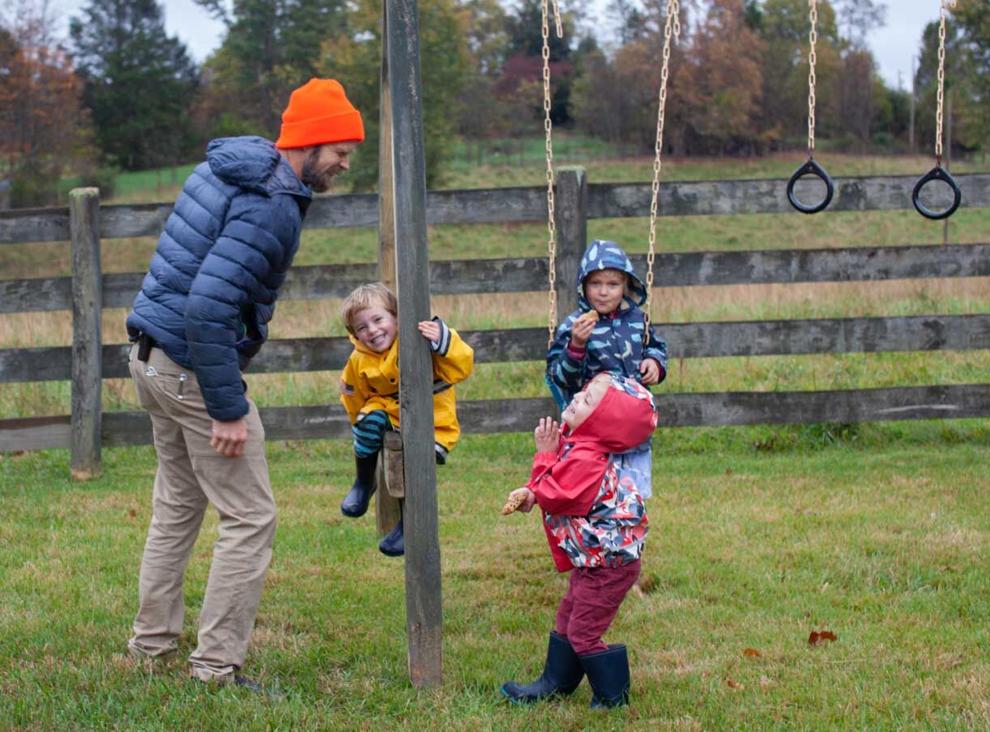 Nov. 6-7: RAAC's Fall Art Tour resumes in-person after being a virtual event in 2020 because of COVID-19 concerns.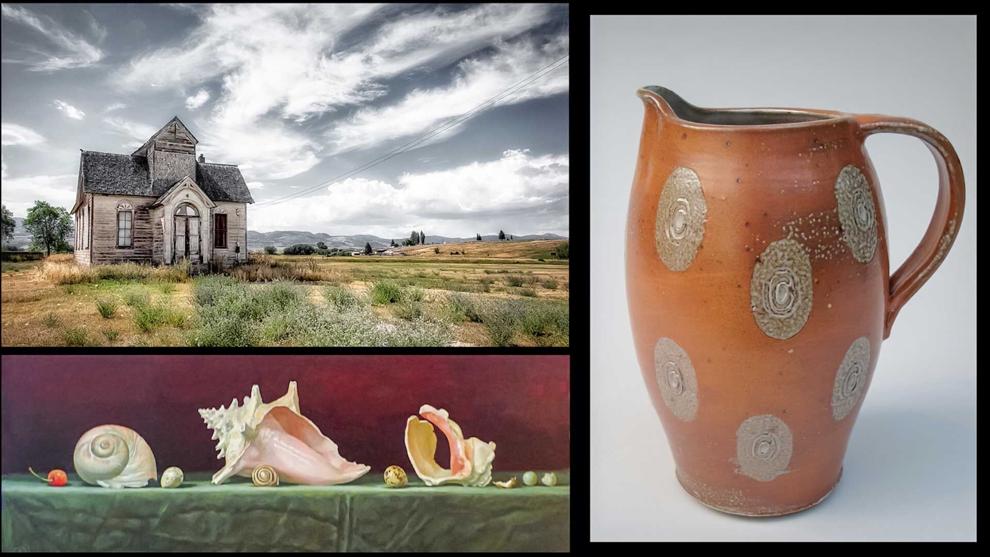 Dec. 6: The Supervisors allocate $715,768 — half of the county's federal stimulus funds — to help finance broadband expansion.
Dec. 13: John Bennett, the Town of Washington's longtime attorney, resigns.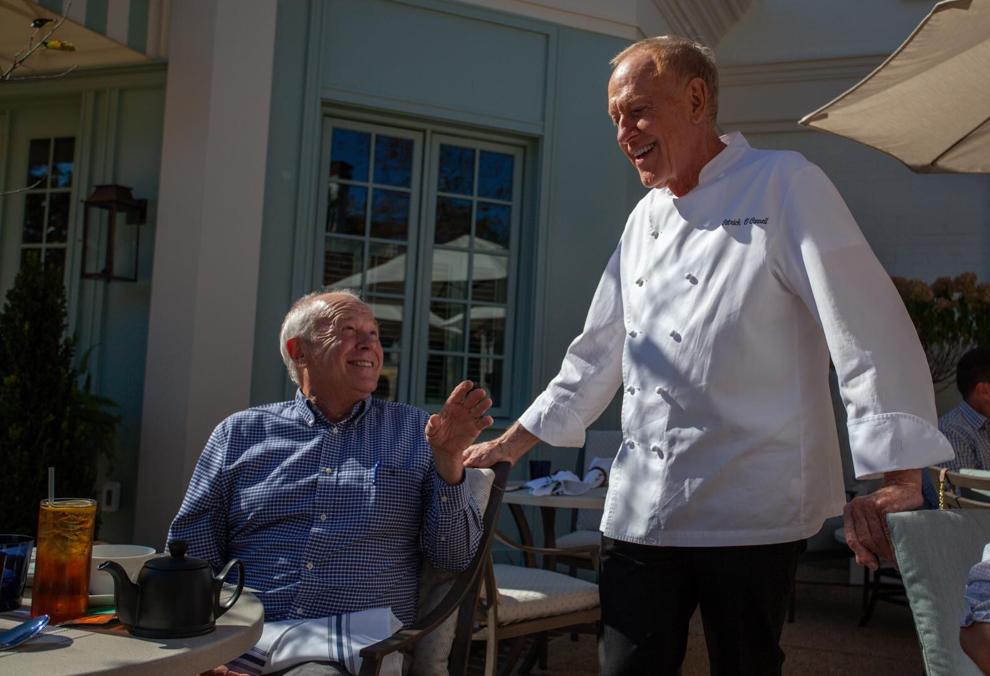 Dec. 13: Rappahannock County was awarded critical funding from the Virginia Telecommunications Initiative (VATI) to build a universal fiber-to-home broadband network in the county. 
Dec. 28: The Virginia Supreme Court approves redrawn legislative districts that move Rappahannock out of the 5th Congressional District and into the 10th.
---

Foothills Forum is an independent, community-supported nonprofit tackling the need for in-depth research and reporting on Rappahannock County issues.
The group has an agreement with Rappahannock Media, owner of the Rappahannock News, to present this series and other award-winning reporting projects. More at foothillsforum.org.