Francisco Duran Ralph Northam
Screenshot from livestream

Updated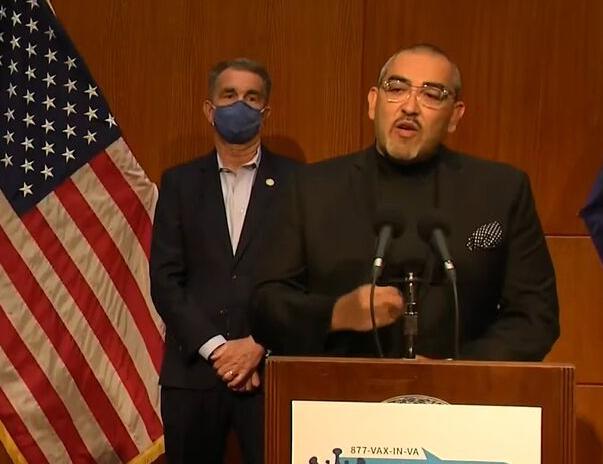 As featured on
Virginia is preparing to vaccinate children against COVID-19 in schools as soon as the Pfizer shot is approved for those between ages 5 and 11, Gov. Ralph Northam said Monday. 
Rapp News and Foothills Forum are continuously covering the impact of COVID-19 on our community. Sign up to have the C-19 Daily Update delivered to your inbox every morning.
Click here to sign up...
Community support for the nonprofit, nonpartisan Foothills Forum provides research and reporting about Rappahannock County matters, in collaboration with the Rappahannock News.
Here's our work so far...
Businesses of Rappahannock and the Rappahannock News co-hosted the 2021 Rappahannock County Candidate Forum on Saturday evening (Oct. 16).
Humidity:

27%

Cloud Coverage:

0%

Wind:

9 mph

UV Index:

0 Low

Sunrise:

07:25:27 AM

Sunset:

06:29:26 PM
Today
Clear skies. Low 43F. Winds NW at 5 to 10 mph.
Tonight
Clear skies. Low 43F. Winds NW at 5 to 10 mph.
Tomorrow
Mainly sunny. High around 70F. Winds light and variable.