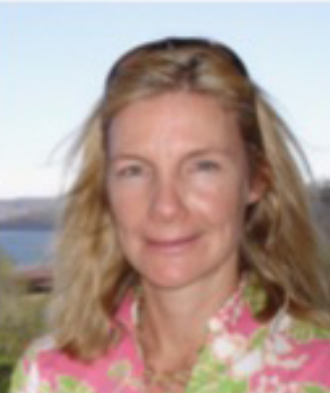 As featured on
Update (6:45 p.m., July 20): Nothing new to report this evening, according to an update from…
A news release from Shenandoah National Park on Thursday afternoon:
Shenandoah National Park posted this news release Saturday afternoon: Based on a preliminary…
Rapp News and Foothills Forum are continuously covering the impact of COVID-19 on our community. Sign up to have the C-19 Daily Update delivered to your inbox every morning.
Click here to sign up...
Community support for the nonprofit, nonpartisan Foothills Forum provides research and reporting about Rappahannock County matters, in collaboration with the Rappahannock News.
Here's our work so far...
Humidity:

87%

Cloud Coverage:

16%

Wind:

1 mph

UV Index:

9 Very High

Sunrise:

06:10:38 AM

Sunset:

08:26:41 PM
Today
Generally sunny despite a few afternoon clouds. Hot. High 92F. Winds light and variable.
Tonight
A stray shower or thunderstorm is possible early. Partly cloudy skies. Low 67F. Winds light and variable.
Tomorrow
Sun and clouds mixed with a slight chance of thunderstorms during the afternoon. High 86F. Winds SW at 5 to 10 mph. Chance of rain 40%.