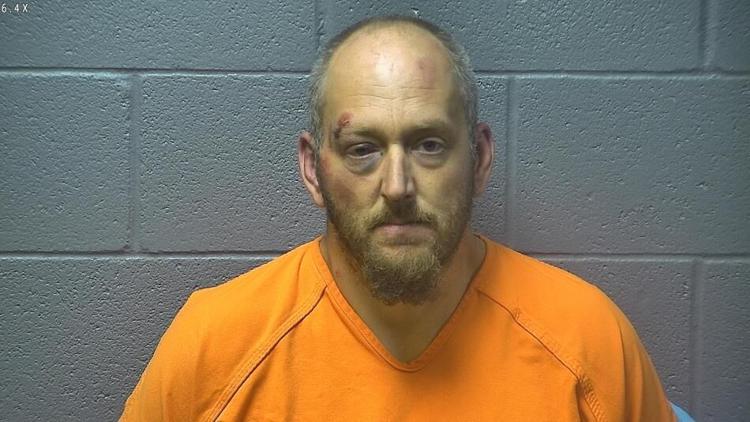 As featured on
Keith Allen Alther, a 39-year-old Rixeyville man, was arrested Monday afternoon after he attempted to stab a Rappahannock County Sheriff's deputy with a knife at Quicke Mart on Lee Highway, fortunately only slicing the officer's pants.
Rapp News and Foothills Forum are continuously covering the impact of COVID-19 on our community. Sign up to have the C-19 Daily Update delivered to your inbox every morning.
Click here to sign up...
Community support for the nonprofit, nonpartisan Foothills Forum provides research and reporting about Rappahannock County matters, in collaboration with the Rappahannock News.
Here's our work so far...
Humidity:

49%

Cloud Coverage:

%

Wind:

3 mph

UV Index:

1 Low

Sunrise:

07:07:07 AM

Sunset:

04:52:52 PM
Today
Sunny. High 69F. Winds light and variable.
Tonight
A few passing clouds. Low 43F. Winds light and variable.
Tomorrow
Intervals of clouds and sunshine. High around 60F. Winds light and variable.