Male Doctor Wearing Gloves Holding Syringe Taking Coronavirus Vaccine Dose From Vail Preparing For C
insta_photos via Bigstock

Updated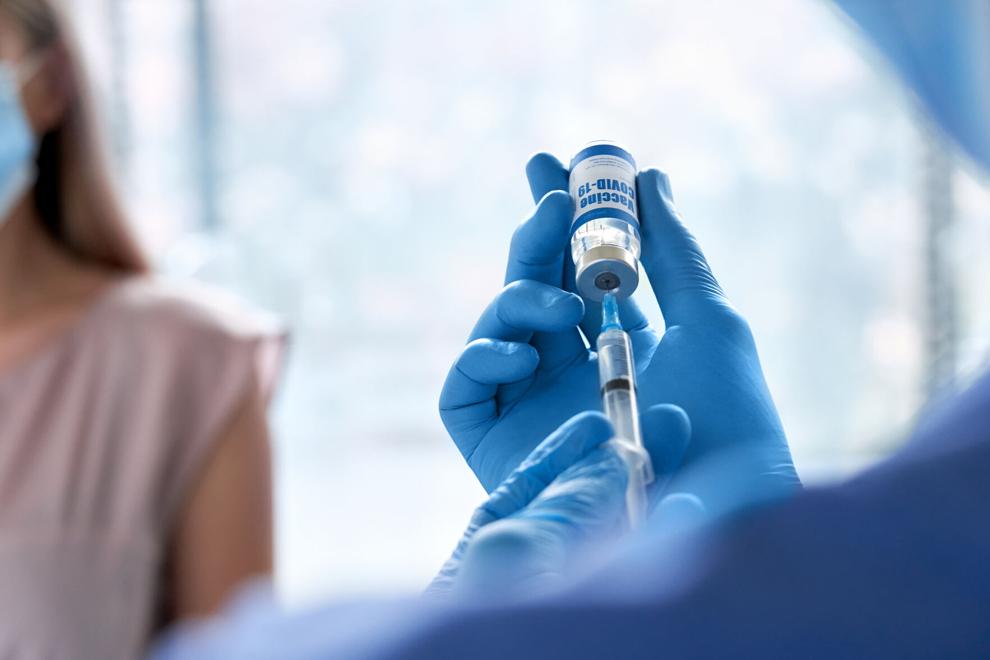 As featured on
The COVID-19 vaccination campaign is underway in the Rappahannock Rapidan Health District that serves Rappahannock, Culpeper, Fauquier, Madison and Orange counties, albeit a slow start. 
With Virginia's public health officials announcing earlier this week that the first case of the United Kingdom variant of COVID-19 has been discovered in Northern Virginia, the urgency to administer vaccines has never been more pressing.
This week CVS Health will become the first pharmacy in the commonwealth to offer vaccinations through the Federal Retail Pharmacy Program, but Virginia health officials are expressing frustration over the logistical hurdles to rolling out the pharmacy program equitably. 
Rapp News and Foothills Forum are continuously covering the impact of COVID-19 on our community. Sign up to have the C-19 Daily Update delivered to your inbox every morning.
Click here to sign up...
Community support for the nonprofit, nonpartisan Foothills Forum provides research and reporting about Rappahannock County matters, in collaboration with the Rappahannock News.
Here's our work so far...
Humidity:

37%

Cloud Coverage:

59%

Wind:

8 mph

UV Index:

5 Moderate

Sunrise:

06:34:20 AM

Sunset:

07:50:58 PM
Today
Partly cloudy. High near 60F. Winds WNW at 10 to 15 mph.
Tonight
Mainly clear skies. Low around 40F. Winds WNW at 5 to 10 mph.
Tomorrow
A mix of clouds and sun in the morning followed by cloudy skies during the afternoon. High 62F. Winds NW at 5 to 10 mph.