MJ Gager-frisbee-disc-golf-64-web.jpg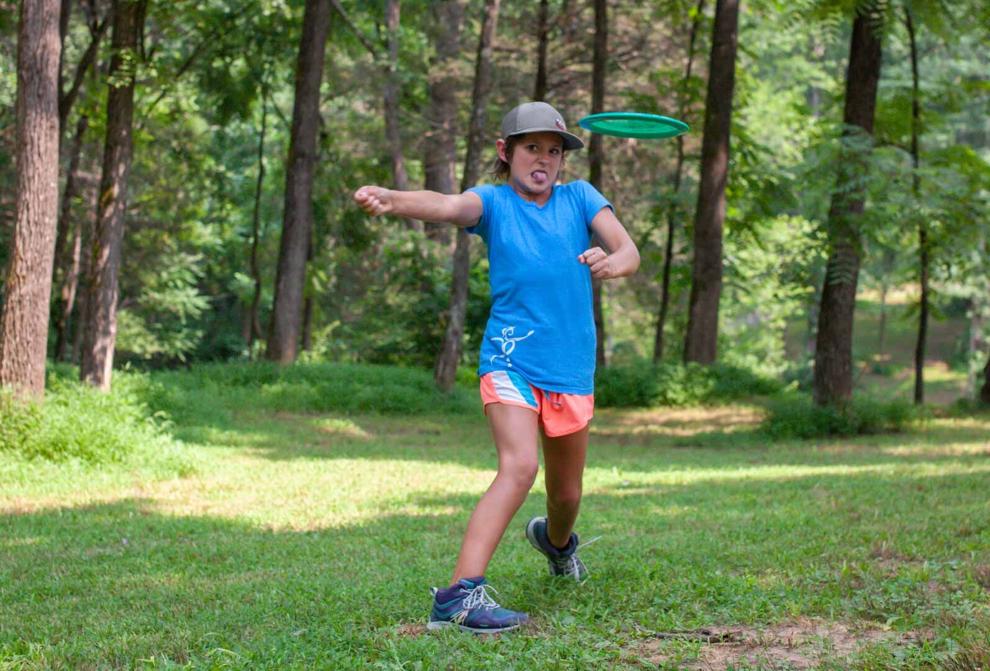 As featured on
Nine-year-old M.J. Gager, of Jeffersonton, has made disc golf her own part-time job, practicing an average of 15 hours a week. Her dedication paid off — she is emerging from the COVID-19 pandemic as a world disc golf champion, with sponsorships to boot.
Rapp News and Foothills Forum are continuously covering the impact of COVID-19 on our community. Sign up to have the C-19 Daily Update delivered to your inbox every morning.
Click here to sign up...
Community support for the nonprofit, nonpartisan Foothills Forum provides research and reporting about Rappahannock County matters, in collaboration with the Rappahannock News.
Here's our work so far...
For agenda items and more information on the Rush River Commons application, visit the town's website at: https://washingtonva.gov/town-meetings/
Humidity:

43%

Cloud Coverage:

3%

Wind:

7 mph

UV Index:

6 High

Sunrise:

07:05:11 AM

Sunset:

07:01:15 PM
Today
Abundant sunshine. High 81F. Winds SSW at 5 to 10 mph.
Tonight
Clear to partly cloudy. Low near 60F. Winds light and variable.
Tomorrow
Rain showers early with isolated thunderstorms developing later in the day. Gusty winds and small hail are possible. High 82F. Winds W at 5 to 10 mph. Chance of rain 40%.