Comment articles reflect the opinion of the writer, not the Rapp News. Reply below or by writing a letter to editor: editor@rappnews.com.
In observance of Veterans Day 2020, local nonprofit Hero's Bridge has a series of veteran portraits on display at Fauquier Hospital, aptly named Guardians of Freedom. The exhibit showcases regional veteran portraits taken with their military portrait. Some veterans are featured alone because no image from their service could be found.
"We are proud of our local veterans and the sacrifices they have made in the name of freedom. At Hero's Bridge we always stay focused on the whole veteran, their past, present and future. This exhibit parallels that same mission in a very real and personal way with the actual heroes we serve," said Molly Brooks, CEO and co-founder of Hero's Bridge.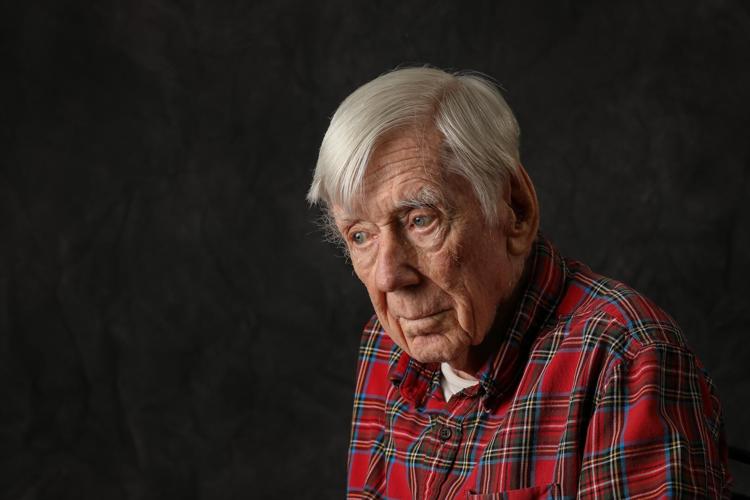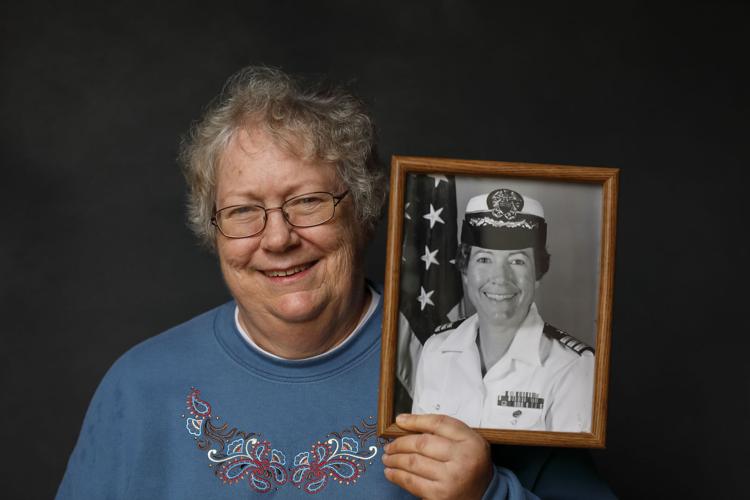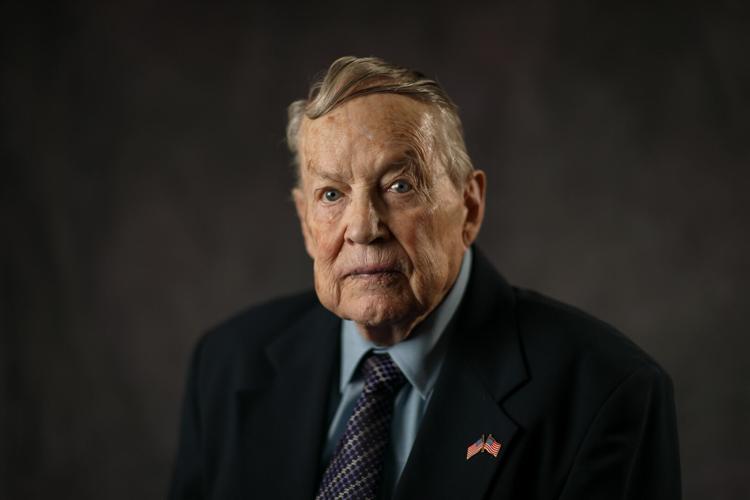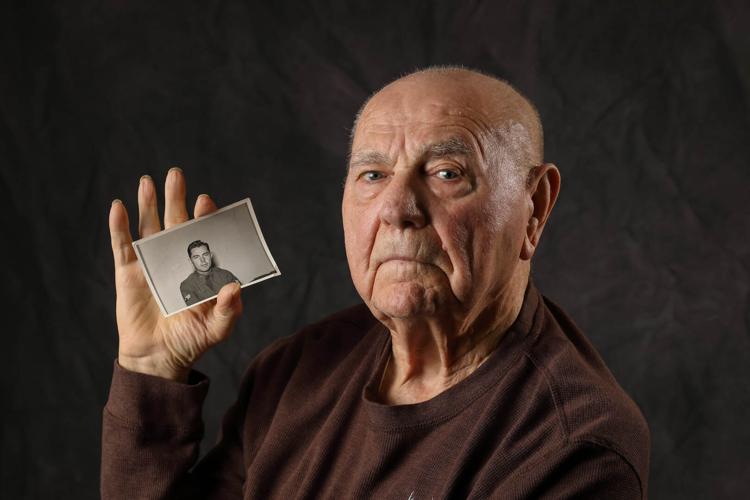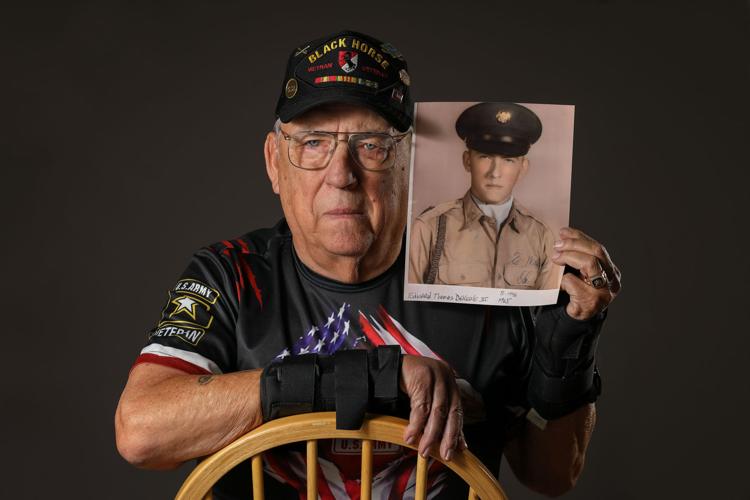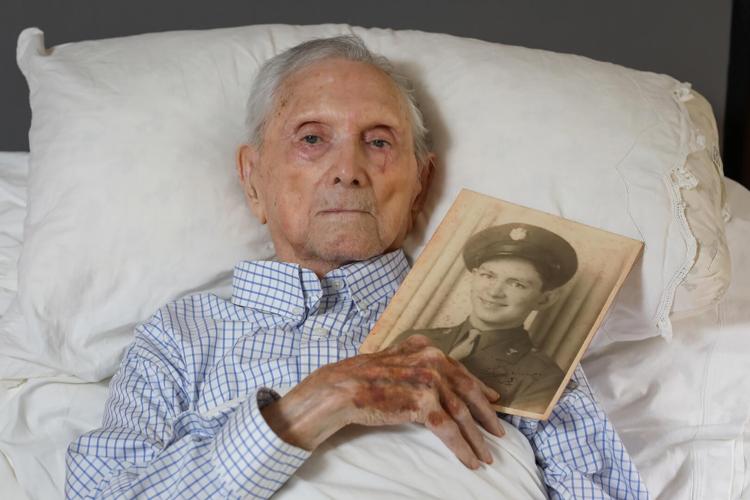 The exhibit will be on display through Nov. 20 in honor of the holiday. If you know a veteran who would like to be a part of future exhibits, please email outreach@herosbridge.org. 
Hero's Bridge is dedicated to serving elderly veterans, age 65 and older. Visit www.herosbridge.org for more information.
---
{ Sign up for the C-19 Daily Update, a free newsletter delivered to your email inbox every morning. }
---