The Rappahannock Rough Ride rolled back into town with almost 200 riders this past Saturday morning. The one-day bike tour, raising funds for the Fauquier Free Clinic, which serves Rappahannock residents, is a traditional kick-off to the busy autumn season. The event had to be held virtually last year due to COVID-19.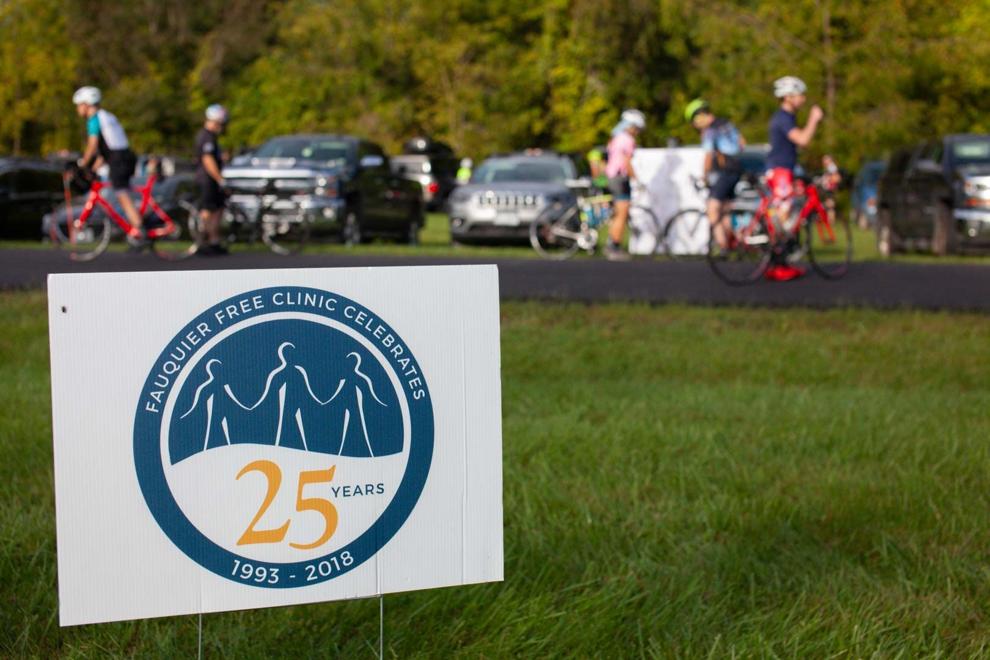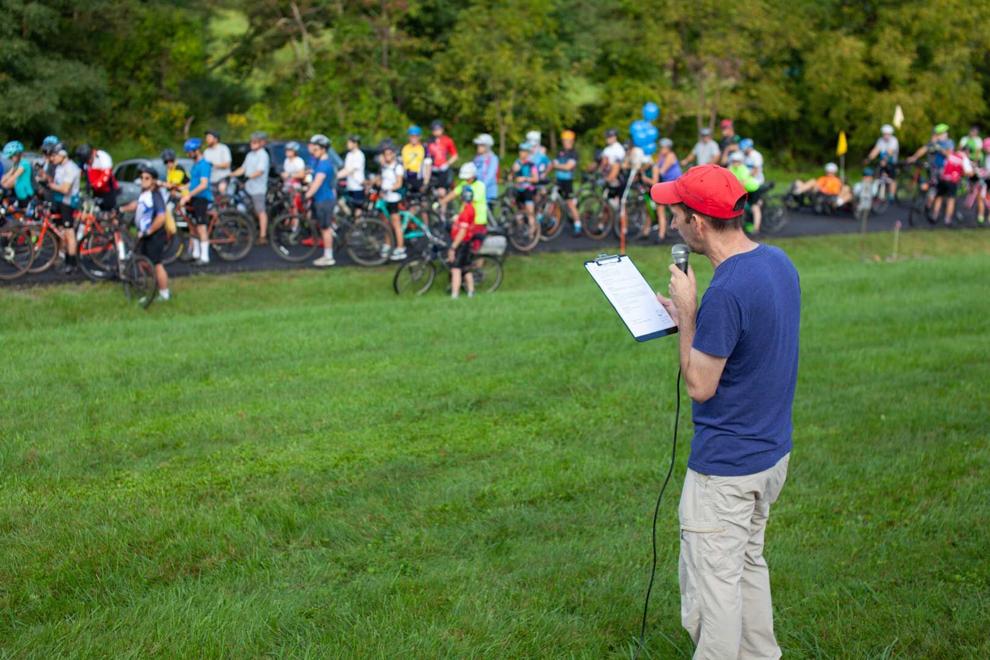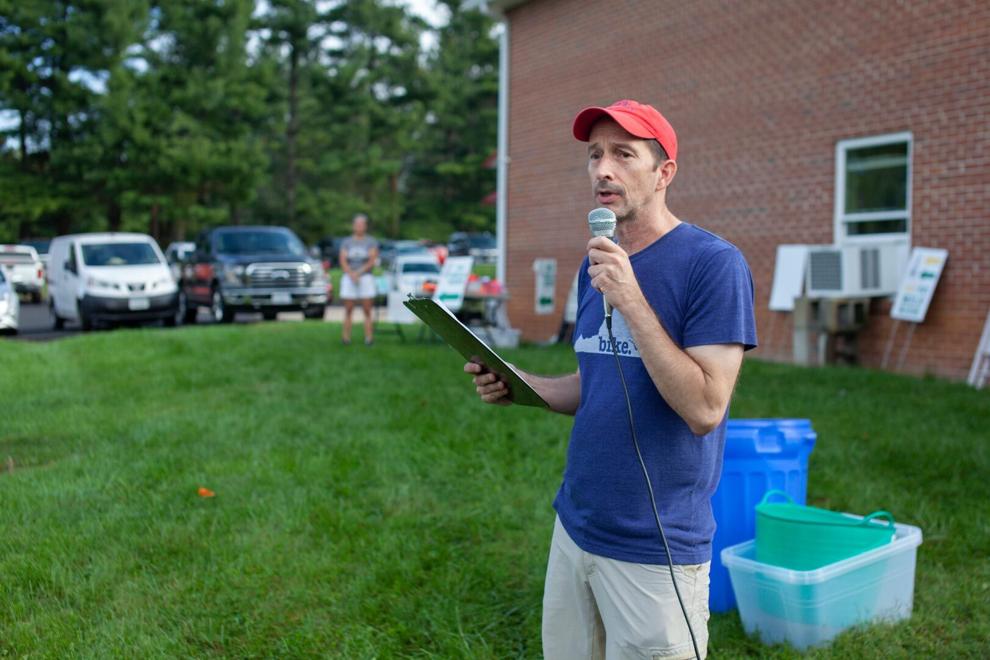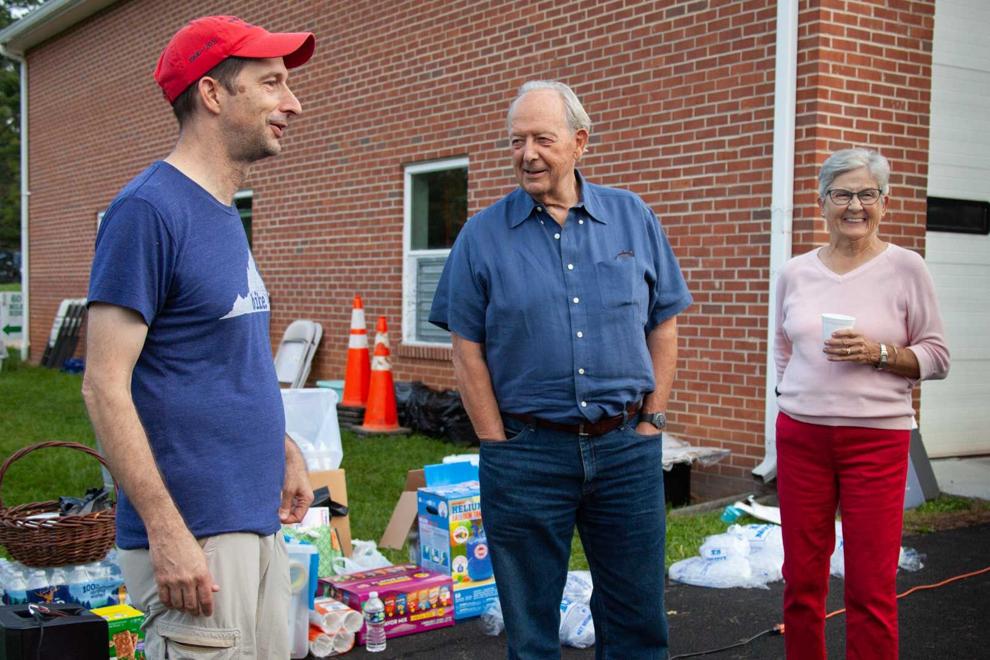 "Technically this is our 25th year doing this event, we've had a couple hurricanes along the way, and last year we had to do 100 percent virtual, like an imaginary 'Rough Ride, '" said Fauquier Free Clinic Executive Director Rob Marino. "Frankly we might have made more money last year than in any other event until then, but it did not just feel good, it wasn't any fun, and this event is not just to raise money for the clinic, it's to have a community effort together to remind people in Rappahannock County that we are here for them."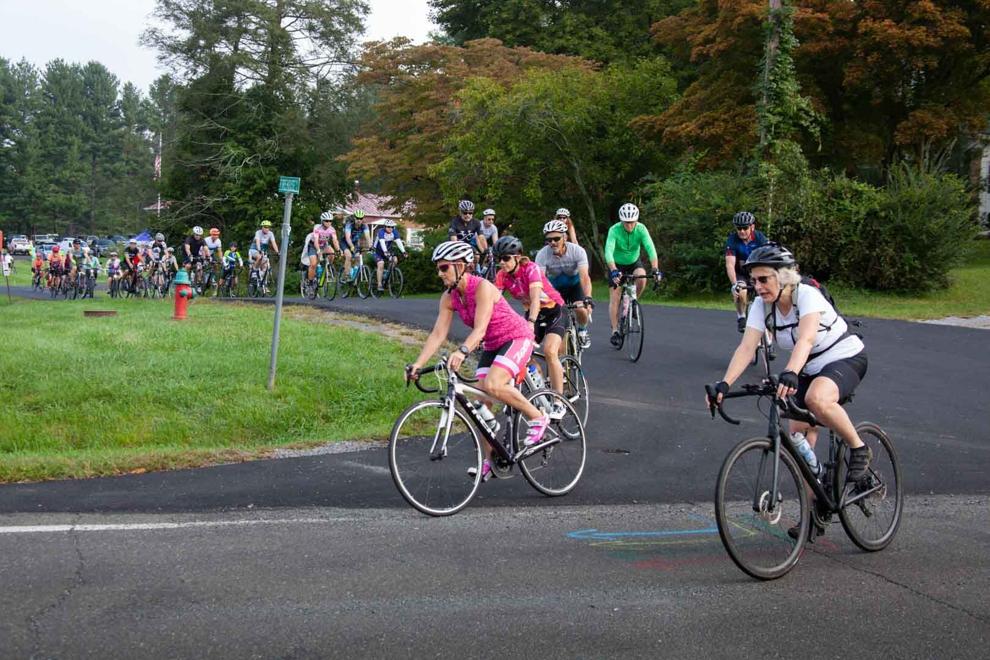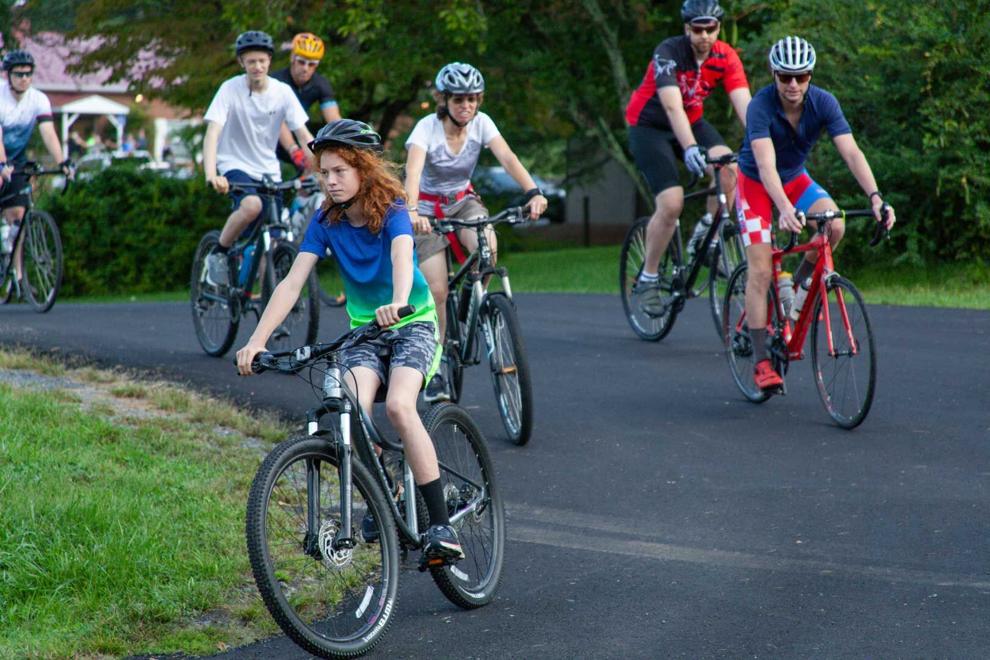 With delightful weather, a sun-drenched music playlist, the Graze to Griddle food truck and a Pen Druid beer station, there were many happy faces as participants returned from their 12-, 33- or 60-mile bike rides to the grounds of Washington Volunteer Fire And Rescue.
"This year really exceeded our expectations, to see almost 200 people cycling and all of this fellowship afterwards. I'm really happy, it's a good surprise,'' Marino said.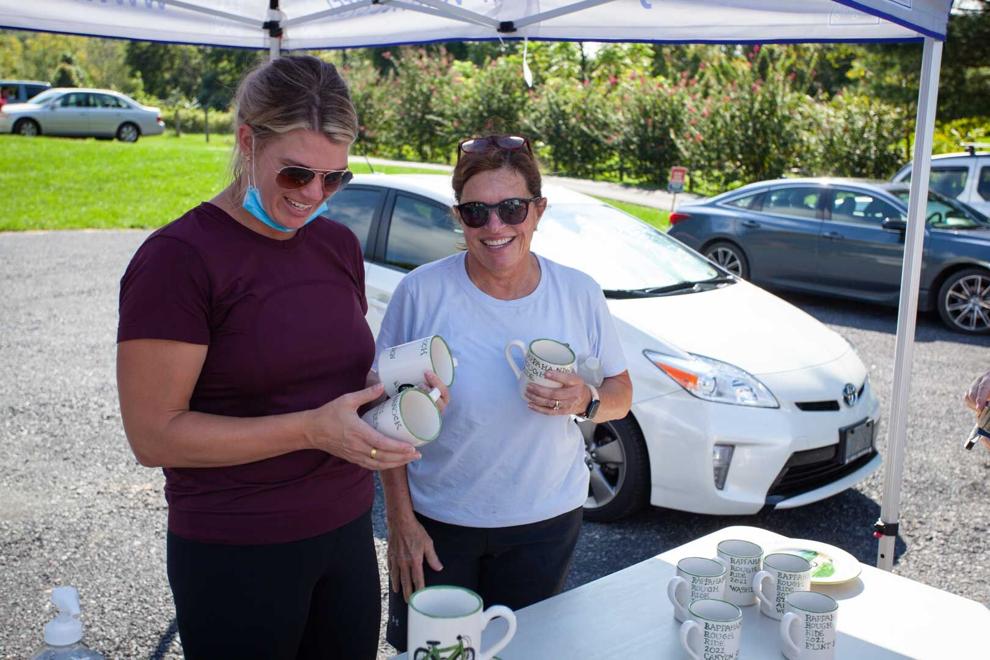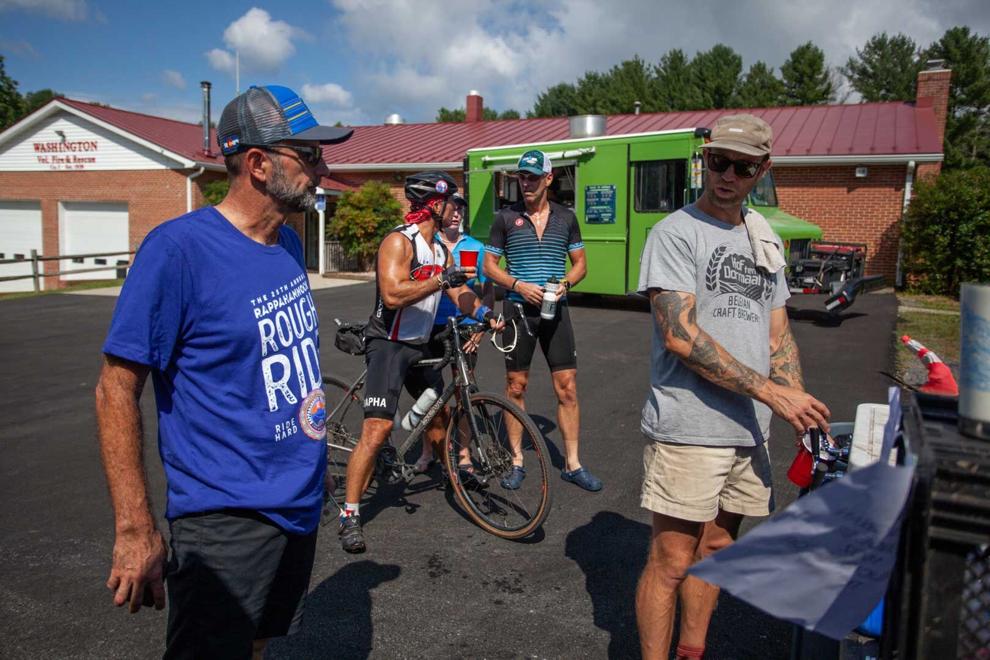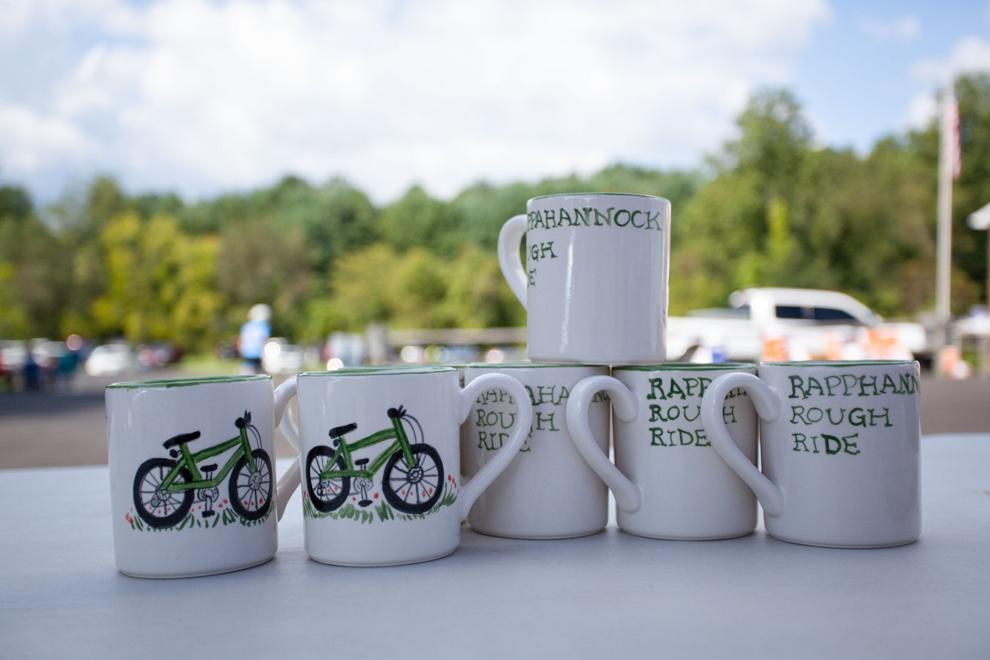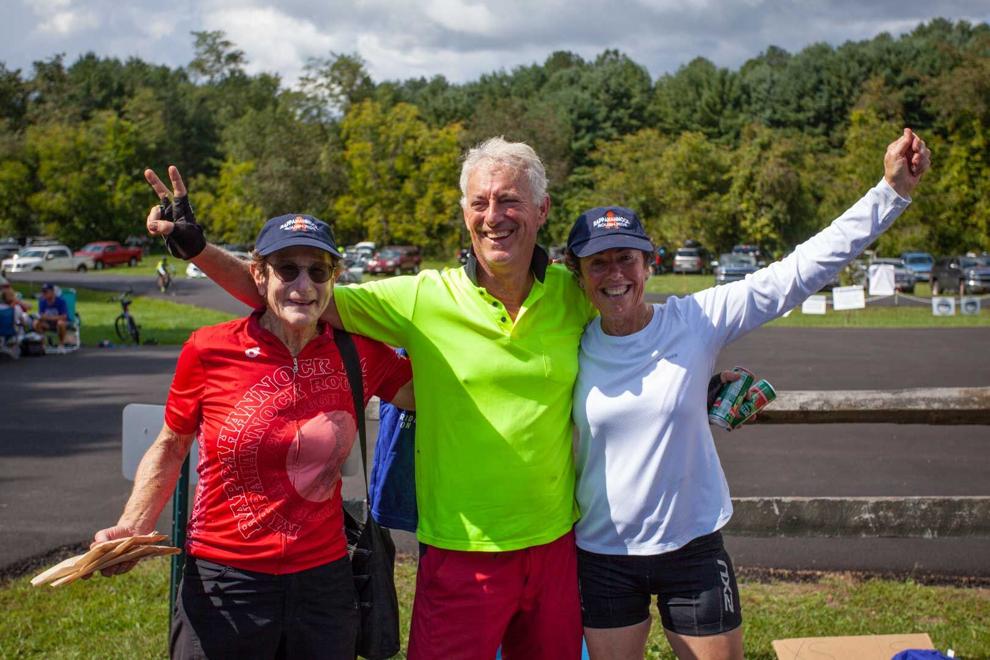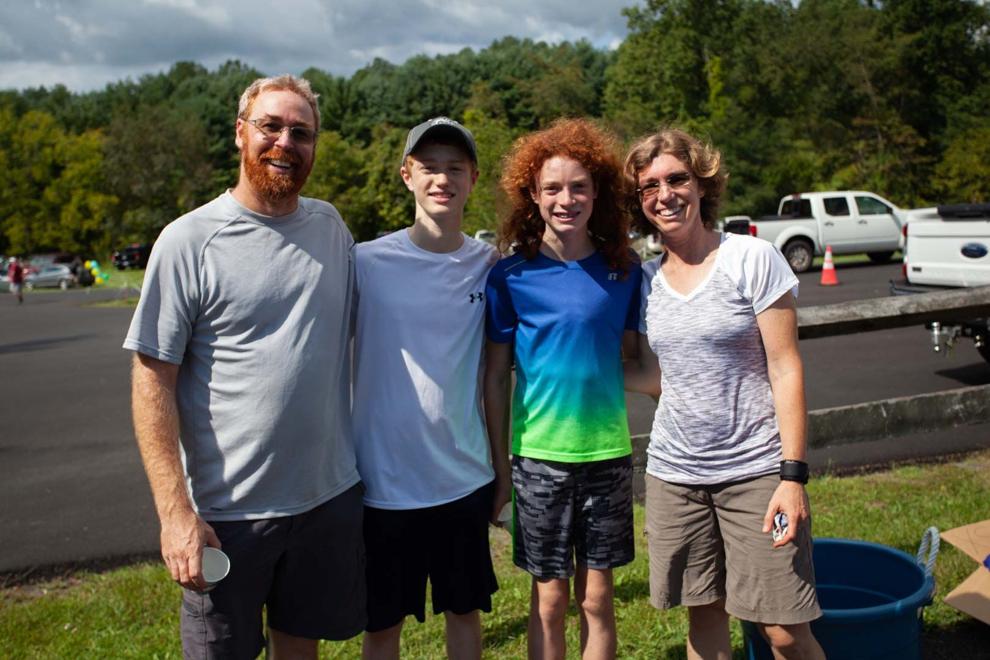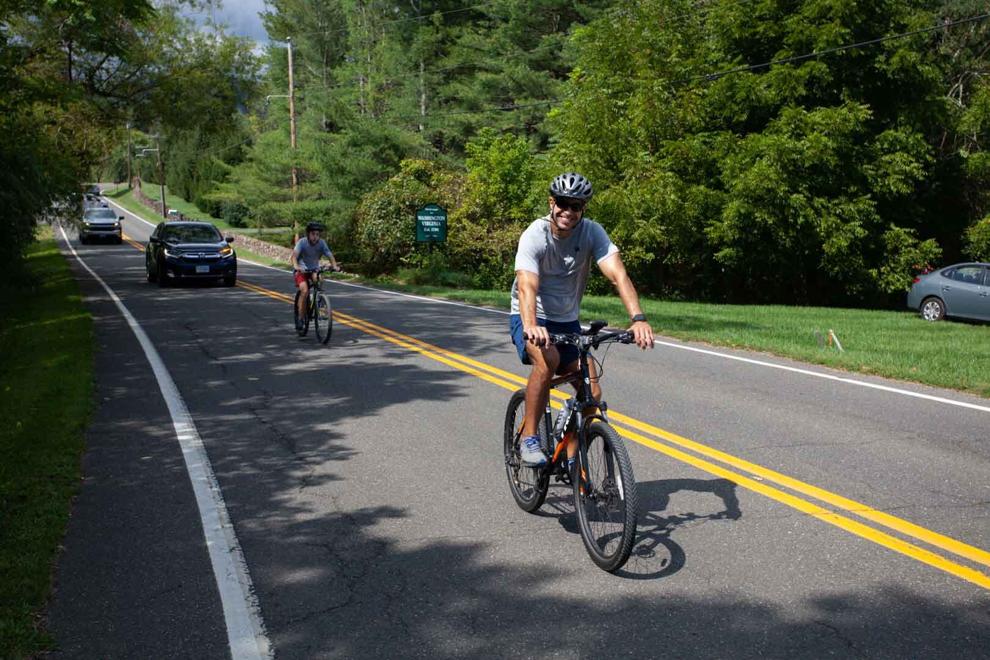 ---
---