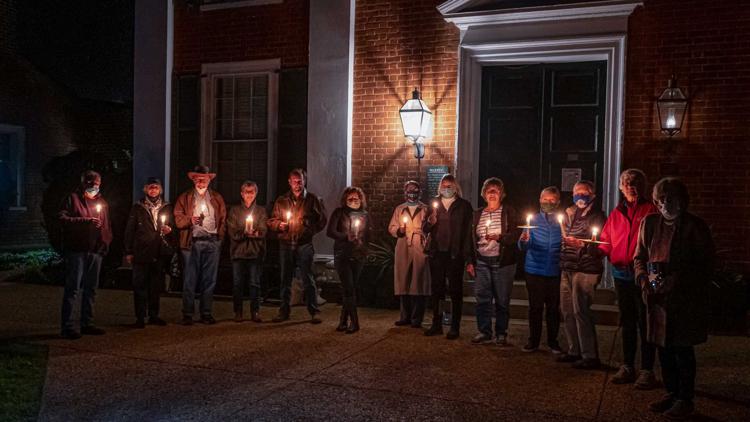 An impromptu candlelight vigil mourning the passing of Supreme Court Justice Ruth Bader Ginsburg was held in front of the Rappahannock County Courthouse on Saturday evening, attended by several local residents.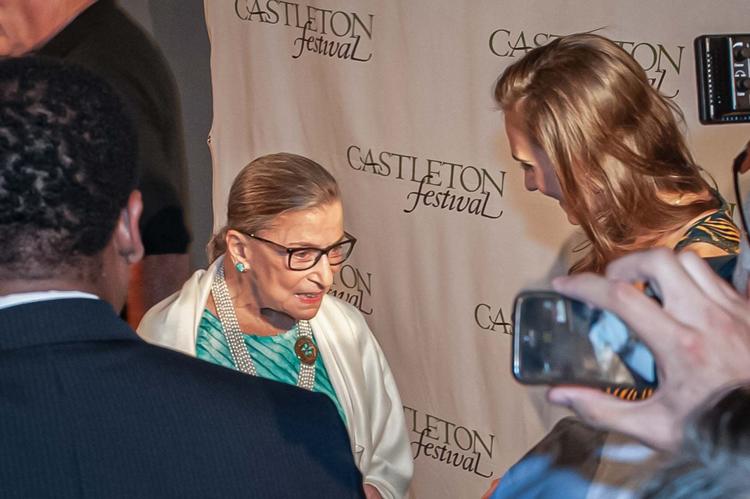 Sperryville photographer Ray Boc, meanwhile, recalls the celebratory day in 2015 when the opera-obsessed justice appeared at the Castleton Festival for a performance of "Scalia/Ginsburg," inspired by Ginsburg's and Justice Antonin Scalia's opinions. Despite differing views, the pair were the best of friends, on and off the bench, going back to the years they spent together on the D.C. Court of Appeals.
---
Click here to sign up for the C-19 Daily Update, a free newsletter delivered to your email inbox every morning.