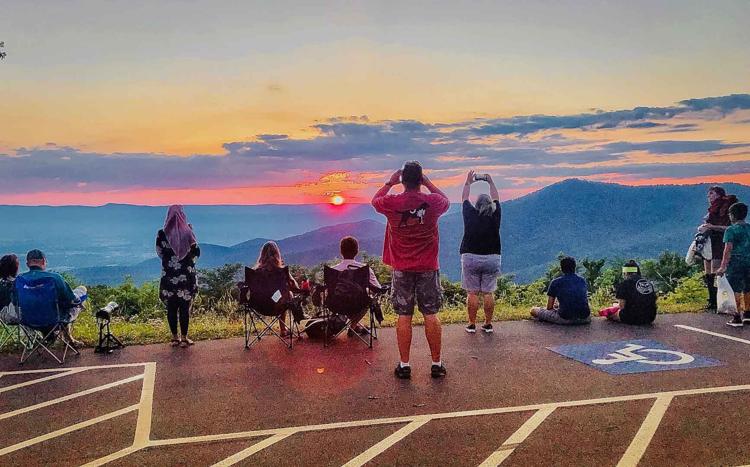 Seventy-five people staked out ground at Pass Mountain Overlook above Sperryville on Saturday evening, first to behold a fiery sunset and then to catch a once-in-a-lifetime glimpse of the spectacular Neowise, one of the few comets this century visible to the unaided eye.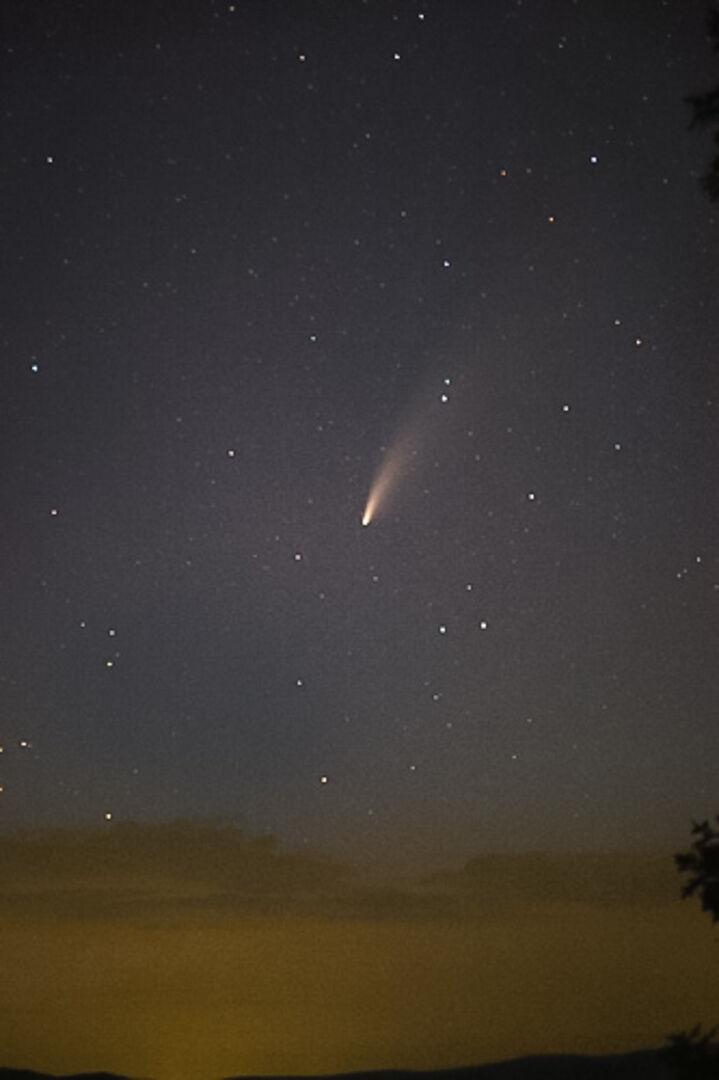 The late-night visitors to Shenandoah came equipped with telescopes, zoom lens cameras and binoculars, a scene repeated up and down Skyline Drive east to Bessie Bell Mountain, where Rappahannock resident Bob Ryan captured the "Great Comet of 2020" from his cabin perch. A sizable crowd, meanwhile, flocked to Rappahannock County Park for its first dark sky event of the 2020 season.
---
Click here to sign up for the C-19 Daily Update, a free newsletter delivered to your email inbox every morning.