Friday, May 7, was National Cosmopolitan Day but at Avon Hall in Washington, the celebration was really in memory of Bill Fischer, who passed away far too soon in 2019.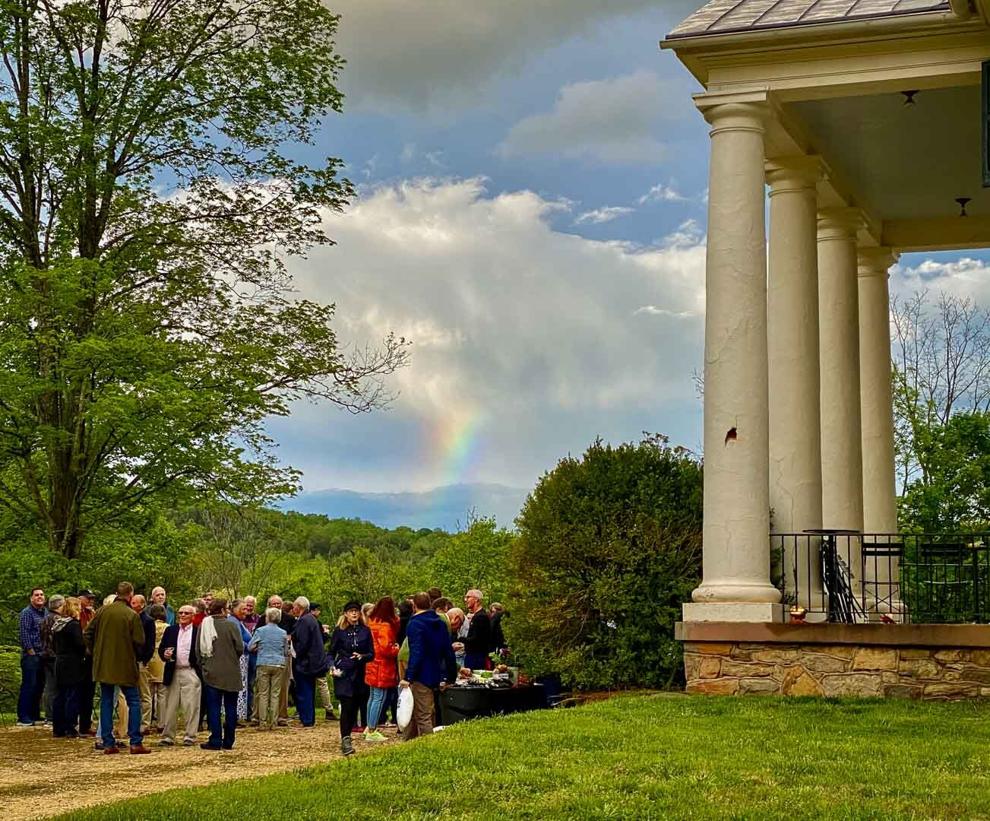 Fischer and his husband Drew Mitchell purchased the property with ongoing plans to restore it as a community gathering place.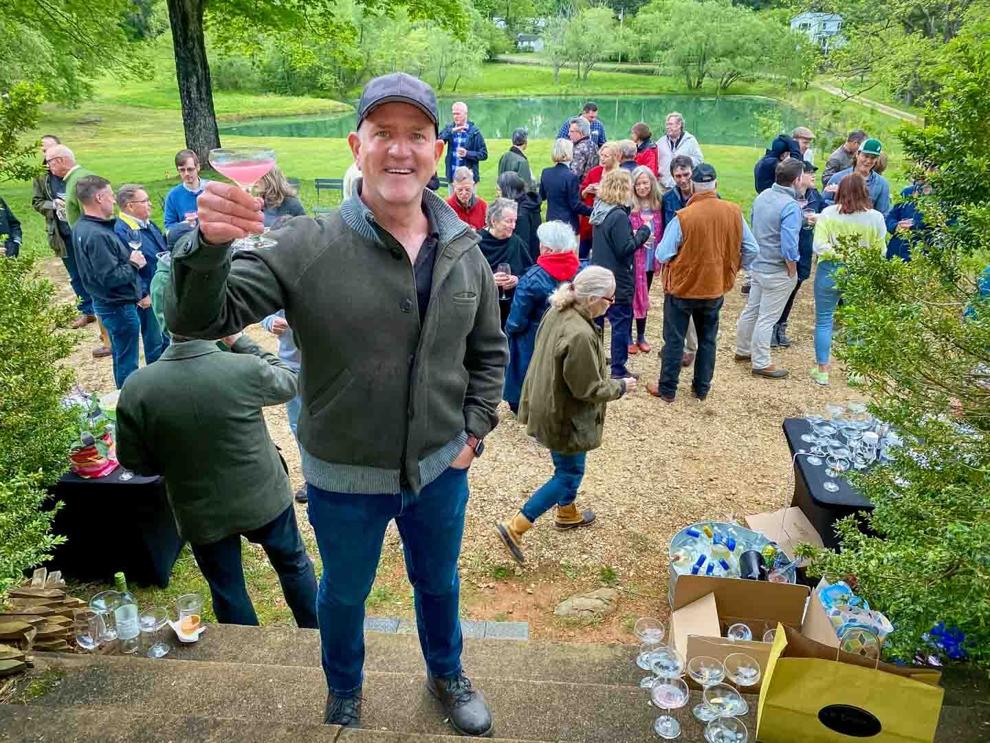 And so it was on that Friday afternoon as Drew invited friends and neighbors from near and far to toast Bill with his signature drink. The heavens also noticed as rain turned to a rainbow.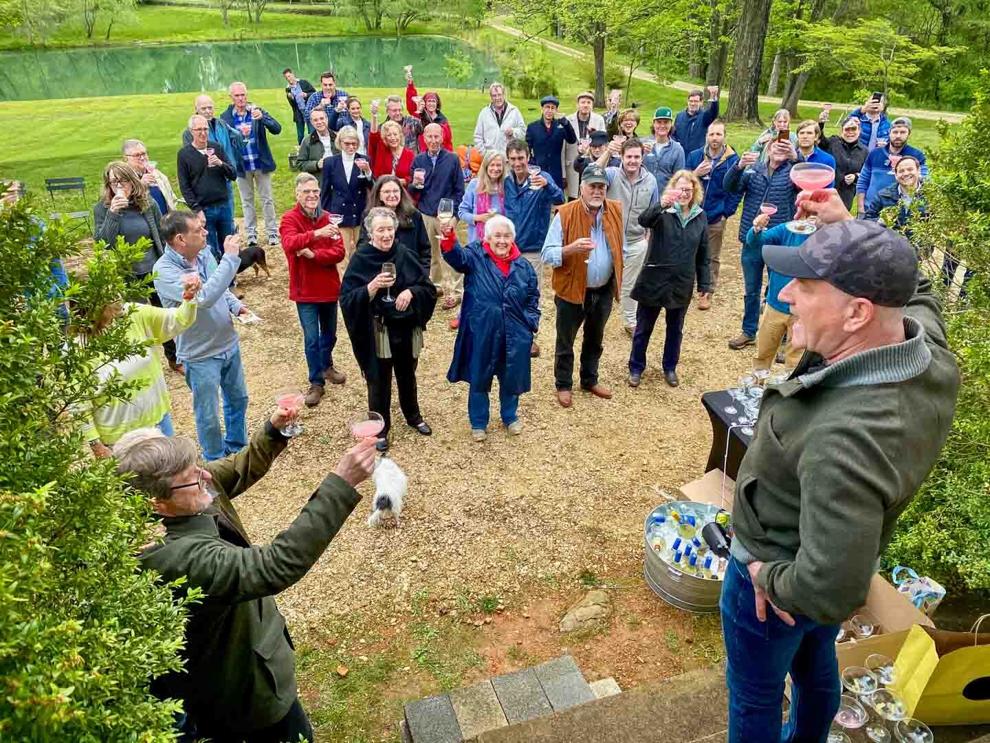 Photos by Ruthie Windsor-Mann
---
---