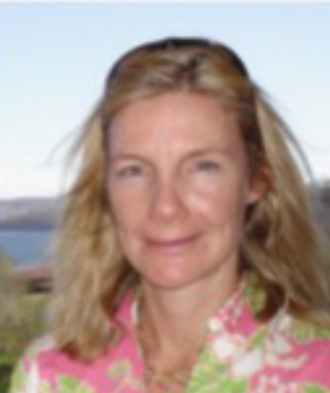 On Saturday, July 24, a Shenandoah National Park search-and-rescue team discovered a female body believed to be that of Julia Christine Devlin, a Virginia woman who had been missing for several days.
Devlin, 55, was last seen on Wednesday, July 14 in Charlottesville. Park officials say security footage at the Rockfish Gap entrance station captured her vehicle, a white Lexus sedan, entering Shenandoah National Park late that same day. The vehicle was found crashed and abandoned on Skyline Drive in Augusta County days later on Saturday, July 17. 
"The car was over a steep embankment and not readily visible. A visitor discovered it on Saturday," said Claire Comer, an interpretive specialist at Shenandoah National Park. At the time of the interview, Comer was unable to provide details regarding the extent of the vehicle damage. Park officials were "unable to determine when the wreck actually happened," she added. 
"Apparently after the crash she exited the vehicle, crossed Skyline Drive and made her way up or around a cliff face," Comer said. "She was found on the other side of the cliff face."
The cliff where the body was found around 10 a.m. on Monday, July 26 was within 600 meters of the abandoned vehicle. Comer added that park officials had reason to believe Devlin was alone in her vehicle.
The Virginia Department of Emergency Management and the Albemarle County Sheriff's Office assisted Shenandoah National Park to conduct the search operation. Close to a dozen search-and-rescue teams, including canine teams, were also involved. The remains have been transported to a medical examiner who will determine identity and cause of death.