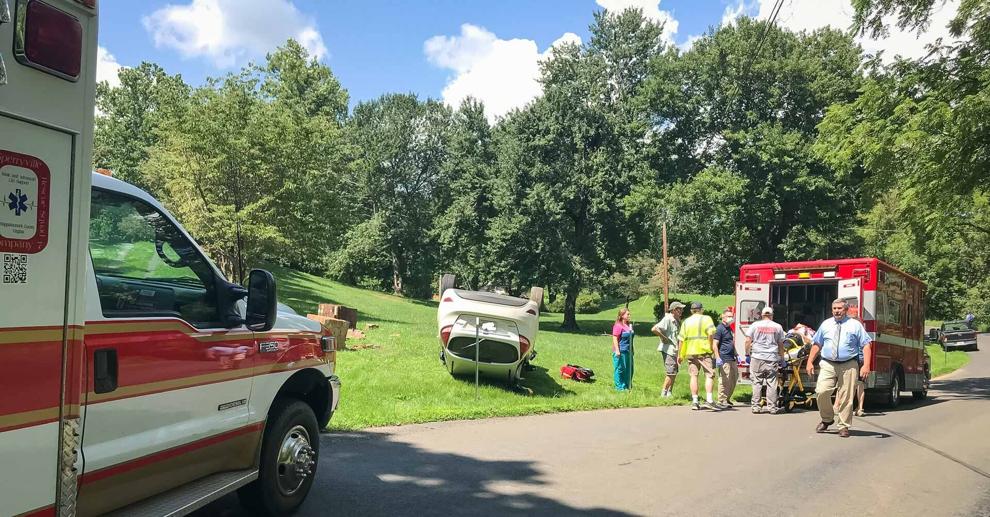 At noon today (Monday) a four-door Ford Fiesta overturned on Harris Hollow Road an eighth of a mile west of Sunnyside Road. One occupant of the vehicle was injured in the mishap and was receiving emergency treatment from EMT's from both Washington and Sperryville rescue departments.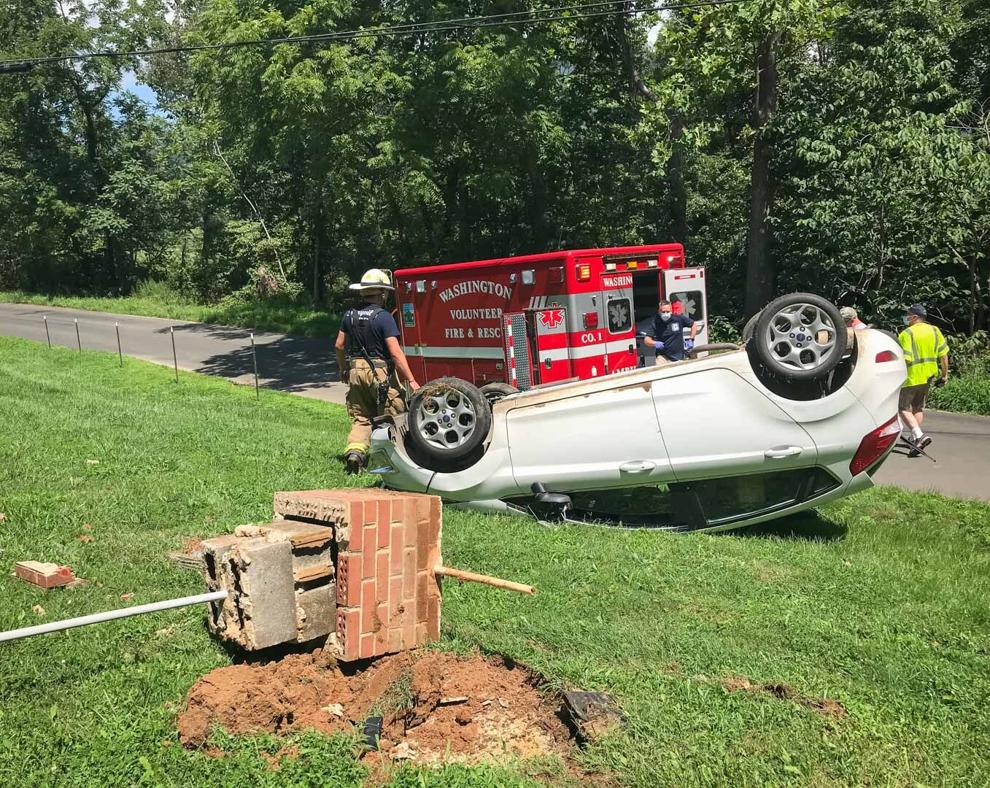 Before overturning the vehicle took out two brick driveway columns at the entrance to an adjacent home. It is not yet known whether the driver lost control of the vehicle or suffered a medical emergency. Virginia State Police and Rappahannock County Sheriff's deputies are investigating the accident.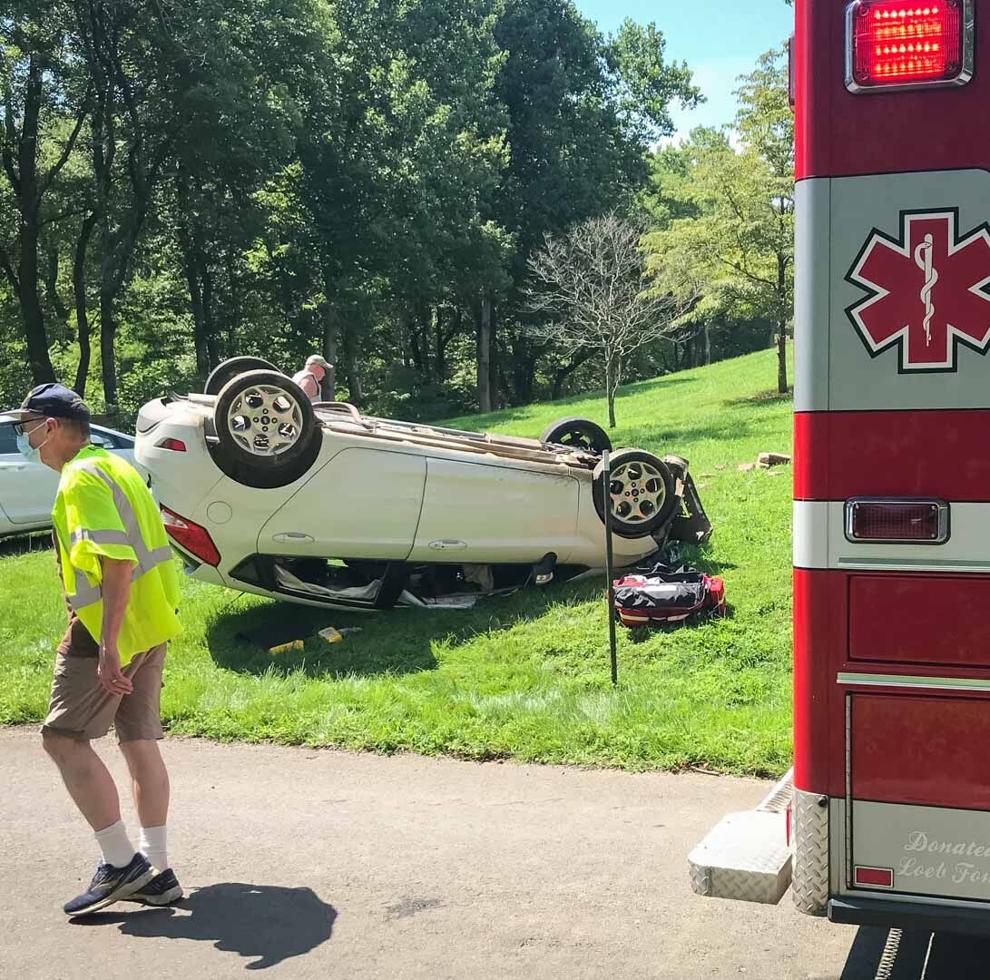 ---
Click here to sign up for the C-19 Daily Update, a free newsletter delivered to your email inbox every morning.