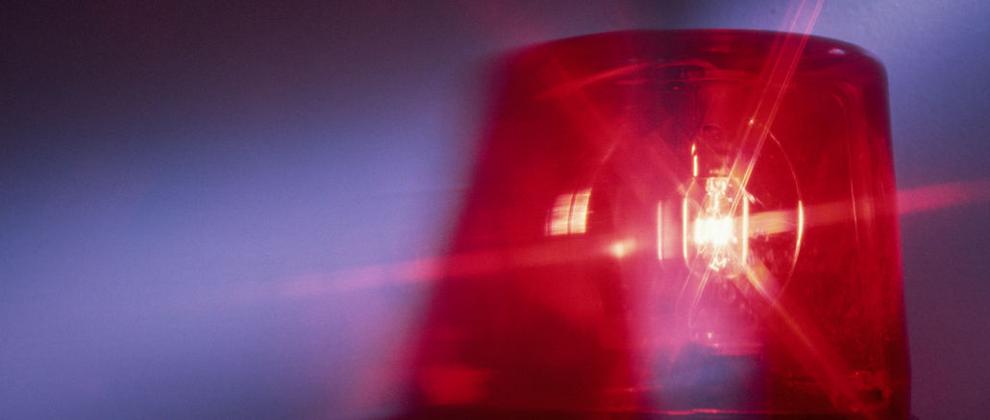 Todd B. McKinney, 59, of Woodville died in a single-vehicle crash Sunday afternoon not far from his home.
Virginia State Police Senior Trooper S. Riddle is investigating the accident, which took place at 2:52 p.m. along Route 522 (Sperryville Pike), two-tenths of a mile South of Route 621 (Yancey Road).
McKinney's 2016 Chevrolet Silverado was traveling South on Rt. 522 when it ran off the right side of the roadway, collided with a fence and several trees, before coming to rest.
He was pronounced dead at the scene of the crash. 
"A medical emergency is being considered as a factor in the crash," according to Virginia State Police Sergeant Brent Coffey, spokesperson for the Culpeper Division, who added that McKinney was wearing a seatbelt.
The crash remains under investigation.