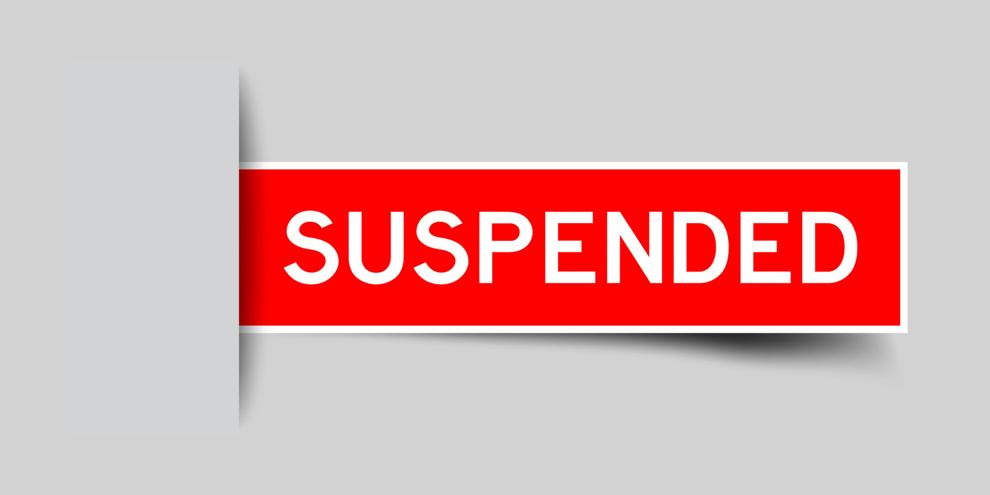 On Wednesday night Philip Van Cleave, president of the Virginia Citizens Defense League, told his mailing list that Mailchimp had suspended his organization's account "claiming possible policy violation." 
Van Cleave wrote that the Atlanta-based email marketing platform blocked an alert about Lobby Day, an pro-gun rally held every year in the state capitol. Mailchimp provided "no explanation of what policy was possibly violated and no warning," Van Cleave said. 
"After careful review," Van Cleave continued, "we can't find any policy that was broken (other than being pro-rights)."
The VCDL, the commonwealth's most prominent pro-gun lobbying group, has been forging ahead with plans to organize the nineteenth annual Lobby Day event in Richmond on Jan. 18, two days before the presidential inauguration despite increased security in the capital city. 
In the past Lobby Day has drawn thousands of gun rights demonstrators to the Virginia capitol, but this year Richmond denied the VCDL's permit application to hold the rally on capitol grounds.
According to emails and the VCDL's website, the organization has "decided to lobby in a different way" in 2021 — instead of rallying in person, demonstrators will be traveling to Richmond "in vehicles decked out with VCDL signs and flags. We will form caravans coming from all four corners of the state, with people joining in all along the way, and we will all arrive in Richmond on Monday afternoon."
According to WTOP News, the Virginia Capitol Police have been preparing for the rally "for weeks," coordinating with the Federal Bureau of Investigation. 
But the VCDL insists that Lobby Day will be peaceful. "Lobby Day in 2021 is like all our other previous Days — we are peacefully lobbying to protect our rights, we are not protesting anything. There are times and places for protests, but Lobby Day is not one of them."
Neither Van Cleave nor Mailchimp could be reached before publication. The story will be updated to reflect current developments.
---
---