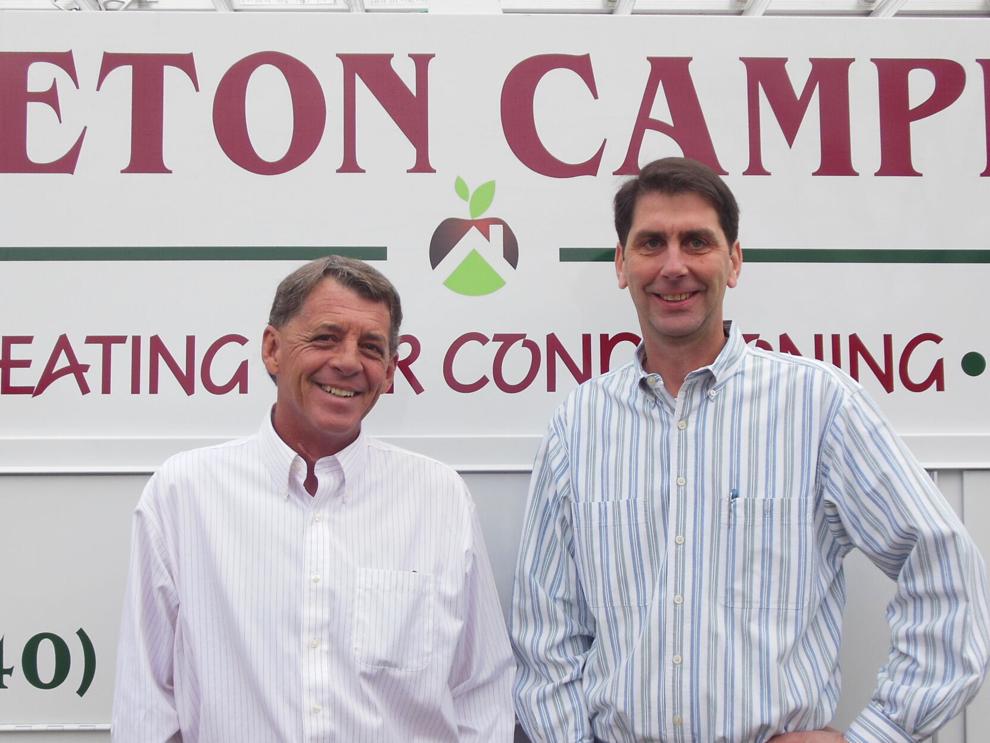 When Jim Appleton founded Appleton Campbell in 1976, his then 16-year-old grandson Mike worked by his side in the company's lone service truck. Now, 45 years later, four generations of Appletons work together in the flourishing family-owned business.
Mike Appleton is now president of the company that has a fleet of service trucks and about 90 employees. Reflecting on 45 years in business, he recalled how his grandfather treated customers.
"He always went the extra mile and reminded me often that we were guests in other peoples' homes. Integrity, trust and quality service were important to him. I am proud that during our growth we have been able to maintain those principles for 45 years," he said.
Appleton Campbell provides plumbing, heating, air conditioning and electrical service repairs, and installations for residential customers in Culpeper, Fauquier, Rappahannock, Loudoun, Prince William, Fairfax, Madison, Orange, Spotsylvania and Stafford counties.
An Appleton Campbell news release states that "tremendous growth" led the company to relocate last year to a larger facility at 285 Alwington Blvd. in Warrenton, allowing streamlined communication between the office, technicians and customers.
Scott Wayland, Appleton Campbell's vice president, says in the release that it is exciting "to look back at where we have been as we look forward to where our team will exceed customer expectations for many years to come."