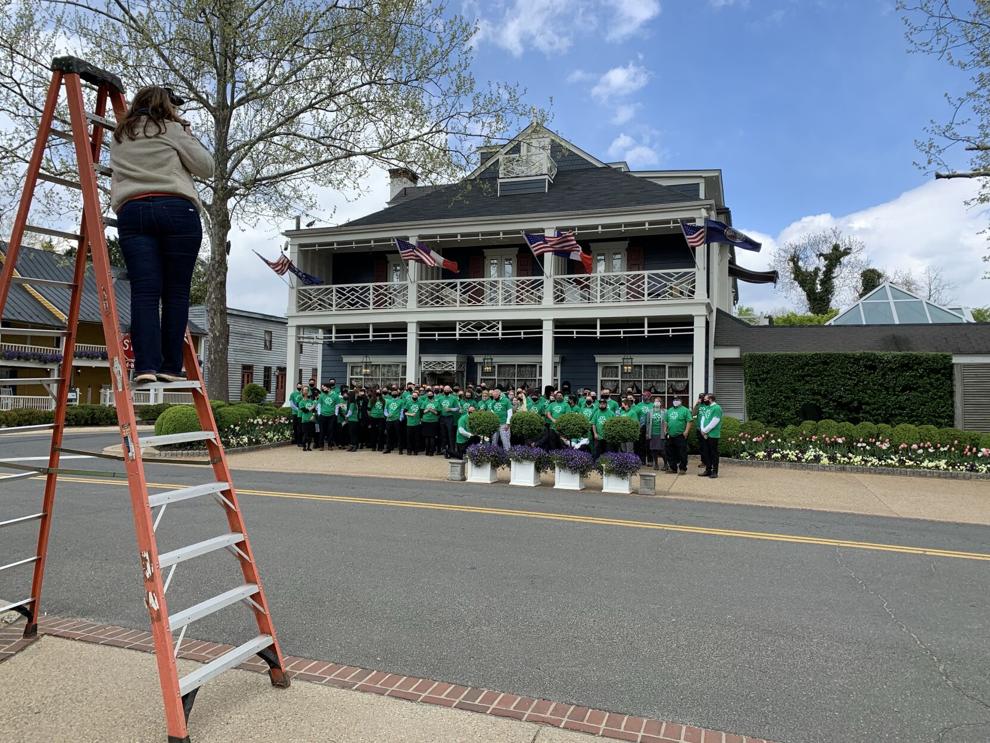 The Inn at Little Washington received the Michelin Guide's top honor, three stars, for the third year in a row. 
"All of us here are thrilled and honored to be acknowledged by Michelin as one of only 14 three-star restaurants in America and the only one in the Nation's capital. It was definitely worth waiting 43 years for," Patrick O'Connell, the Inn's chef and proprietor, said in a statement. 
This year, the Inn and O'Connell also received Michelin's Green Star award, "celebrating a chef who has chosen to bring more sustainable practices to Washington, D.C.'s restaurant scene."
"For 43 years, the Inn has sourced ingredients from Virginia farmers and artisans, grown its own cherries, herbs, and lettuce, gotten eggs and honey from its own chickens and bees, respectively, composted, and generally looked after the earth that supplies so much of the restaurant's bounty," according Michelin, which detailed the Inn's green efforts in a blog post.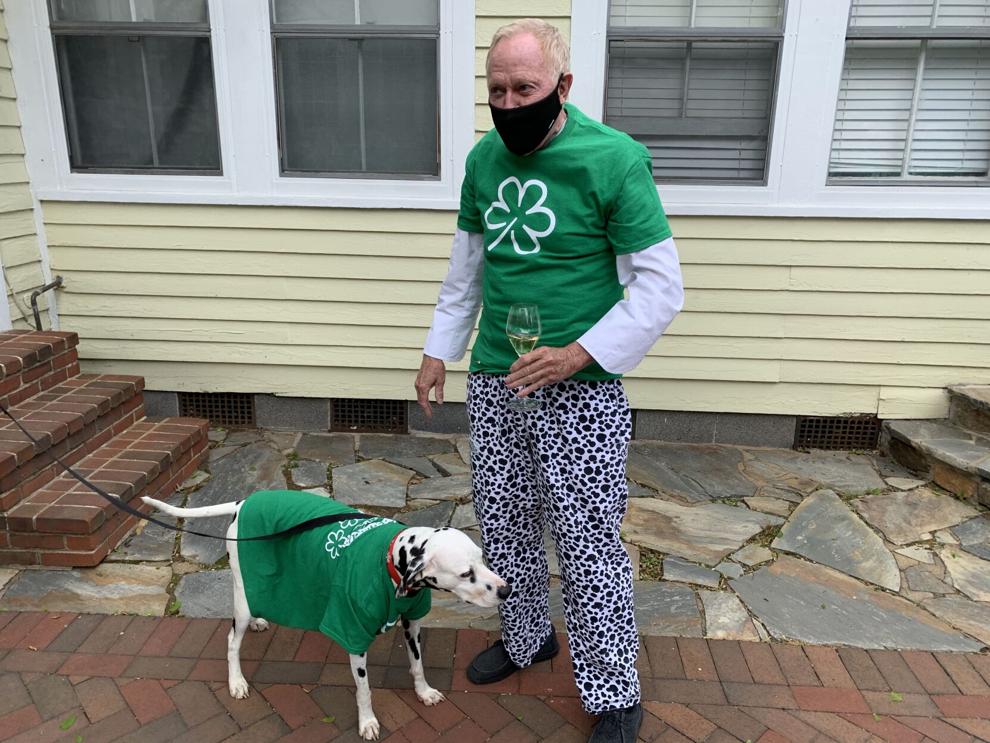 The Inn first won three stars in September 2018 during its 40th anniversary year, becoming the first Washington area restaurant to receive Michelin's top honor. The guide's starred system denotes restaurants that are worth a stop (one star), a detour (two stars) or a special journey (three stars).