Maintains Rappahannock presence at Horse n Hound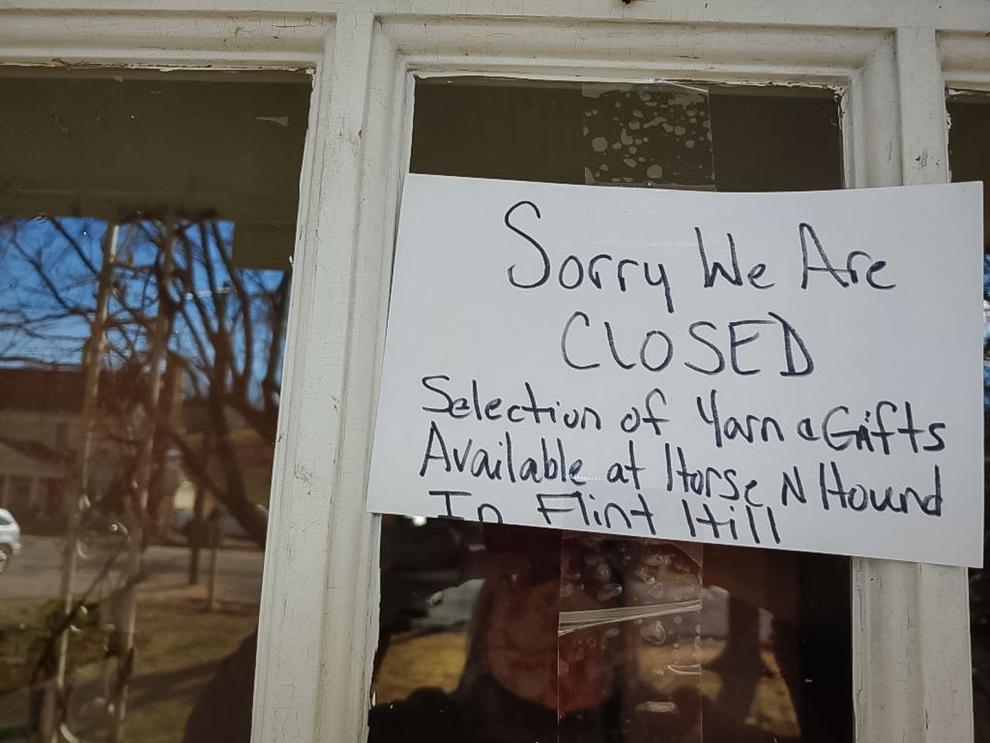 It was a sad day among Rappahannock knitters when Rebecca Abecassis and Susan McCarthy announced they were closing their Knit Wit and Comfort Gifts shop in Sperryville. Having operated for 11 years in the small house between the Sperryville Post Office and Hopkins Ordinary, "we have built a wonderful community of crafters and local shoppers," Rebecca wrote in a recent email. "We have enjoyed our time here and will miss being part of the community."
Rebecca and Susan were informed several months ago that the Hopkins Ordinary, which owns the building, would not be renewing the lease that ended Jan. 31. "We immediately began looking for a new location with our focus on staying in Rappahannock. We had hoped to be able to continue to be part of the local community, but a location in Rappahannock was not available," Rebecca said.
Kevin Kraditor, co-owner of Hopkins Ordinary along with his wife Sherri Fickel, told the Rappahannock News in a recent phone call that they plan to make the small house into additional guest quarters.
But Knit Wit and Comfort Gifts is not moving far: Rebecca and Susan will re-open in Culpeper in March. "We chose Culpeper because I live in Boston [Culpeper County] and Susan lives in Warrenton," said Rebecca. "We needed a space that was accessible to both of us and would allow me to work my full-time job from a convenient location with reliable internet access. We were fortunate to find a location in Culpeper that met our needs thanks to a Rappahannock resident who is also a realtor in Culpeper."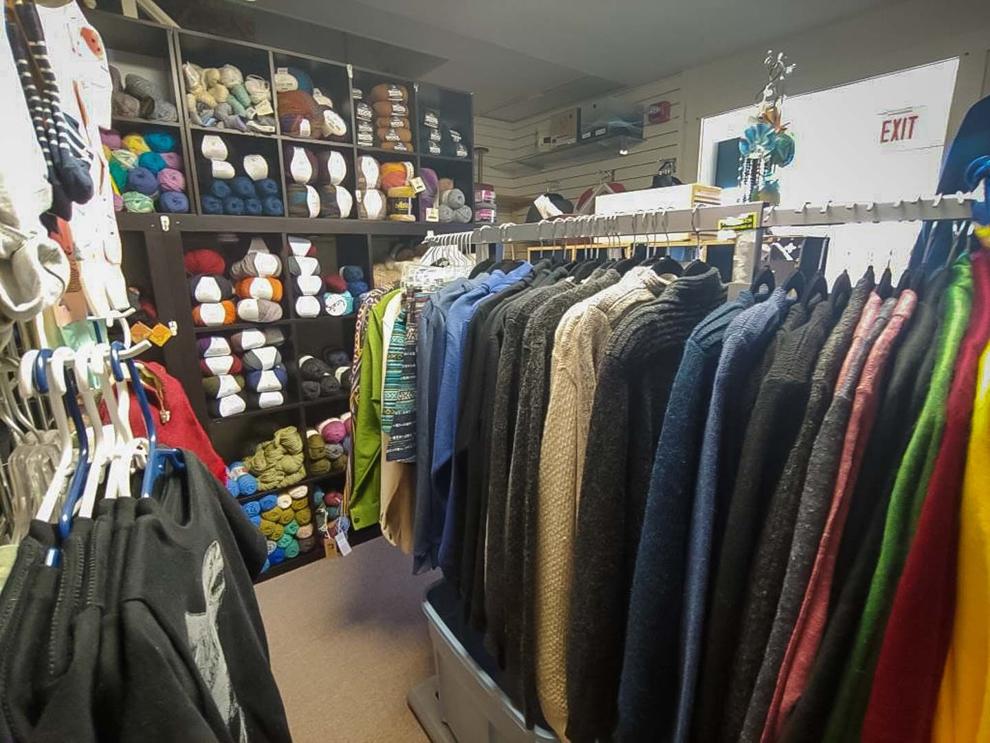 Rebecca says friends and customers have expressed their disappointment in seeing the shop leave Rappahannock, but Knit Wit has not lost its county connection altogether. Sheila Whaley's shop Horse n Hound in Flint Hill is now carrying Knit Wit yarn, knitted garments, and gifts.
"I met Sheila through the yarn shop and appreciated her active involvement in Businesses of Rappahannock," Rebecca said. "When Sheila found out we could not renew our lease, she immediately offered us a portion of her shop to consign a selection of yarn and gifts to allow local knitters to have easy access to yarn and supplies. She also looks forward to getting back to hosting a Sit and Knit when it's safe to do so indoors. Sheila knits beautifully and is very knowledgeable. I feel very fortunate to have items from Knit Wit and Comfort Gifts in her shop.
"Everyone has promised to come see us in Culpeper, as well as to visit Sheila at Horse n Hound. It has truly been a pleasure to be part of this unique community. I hope that our presence has been a benefit to Rappahannock County, as well."
Visit Knit Wit and Comfort Gifts, 138 N. Main St., Culpeper; and Horse n Hound, 667 Zachary Taylor Hwy, Flint Hill.
---
---