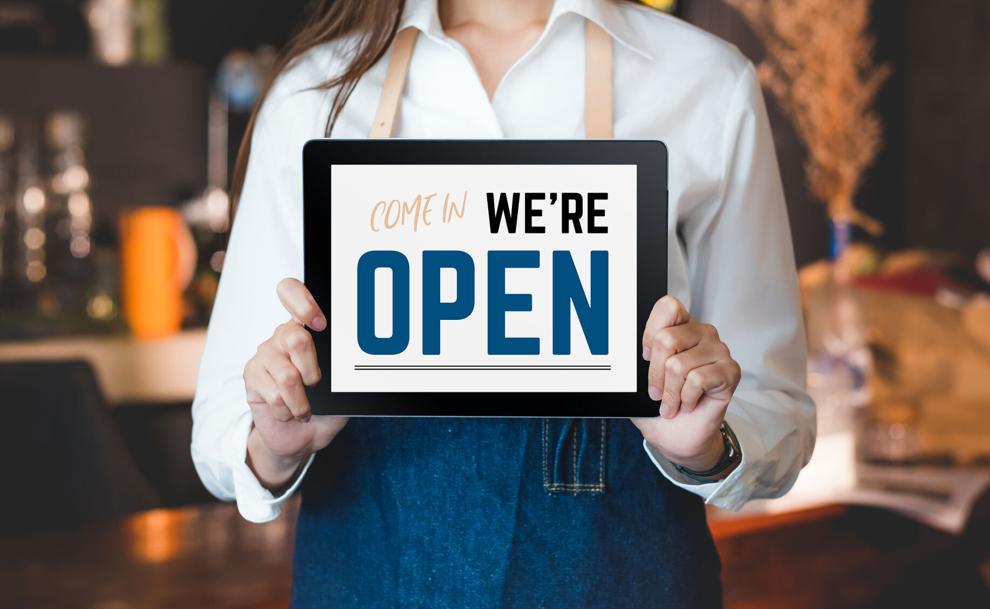 Rappahannock County ranks No. 1 of all counties in Virginia with the strongest small business presence, according to a just-released study from SmartAsset, a national financial technology company.
Analyzing data from the Internal Revenue Service (IRS) and additional U.S. government sources, including the US Census Bureau 2018 American Community Survey, the study weighs three factors: the percentage of people in a county with small business income, the proportion of that income to countywide small business income, and taxes paid by small business owners.
"To determine how attractive a region is for small business owners, we compared the number of tax returns that report small business income compared to the total tax-filing population of the region," the company states. "Next, we compared the total amount of small business income to the overall amount of income reported in each region.
---
---
"Small businesses are typically incorporated as pass-through entities, meaning that the business owners pay income taxes on the company profits rather than the company itself paying income tax. Because of this, income taxes can play a major role in determining the financial success of a given small business. To determine income tax burdens across counties, we used the national median household income. We then applied relevant deductions and exemptions before calculating federal, state and local income taxes for each location.
"These three factors were then indexed and equally weighted to yield our small business index. Places with the highest small business index are the places which ranked the highest in the study."
Businesses of Rappahannock President Theresa Wood reacted today that "the real credit goes to the individual business owners who work tirelessly to provide goods and service to residents and visitors alike. Our small businesses are successful small businesses because they possess certain values and qualities that reflect the spirit of our county: courage, flexibility, creativity and an indomitable spirit. 
"This achievement is truly a feather in the cap of every Rappahannock business owner!"
Wood says the community business organization she leads has worked diligently over the past four years to support all local business owners, including developing a strong working relationships with the Virginia tourism office and community foundations, "all of which have provided us with resources that would not have otherwise been available to a business community of our size."
For a look at how other counties in Virginia compare to Rappahannock, check out the table below:
| | | | | | |
| --- | --- | --- | --- | --- | --- |
| Rank | County | Small Business Returns | Small Business Income | Income Taxes | Small Business Index |
| 1 | Rappahannock, VA | 35.83% | 12.91% | $11,032 | 53.30 |
| 2 | Goochland, VA | 32.15% | 12.21% | $11,032 | 47.98 |
| 3 | Falls Church City, VA | 28.53% | 14.75% | $11,032 | 45.26 |
| 4 | Fairfax, VA | 29.02% | 12.13% | $11,032 | 43.85 |
| 5 | Highland, VA | 32.38% | 5.04% | $11,032 | 42.68 |
| 6 | Albemarle, VA | 29.11% | 9.44% | $11,032 | 41.87 |
| 7 | Loudoun, VA | 28.46% | 7.87% | $11,032 | 39.81 |
| 8 | Clarke, VA | 28.31% | 7.75% | $11,032 | 39.52 |
| 9 | Alexandria City, VA | 26.63% | 10.11% | $11,032 | 39.17 |
| 10 | Lancaster, VA | 27.79% | 7.88% | $11,032 | 38.93 |
|   | VA | 22.10% | 8.10% | $11,032 |   |