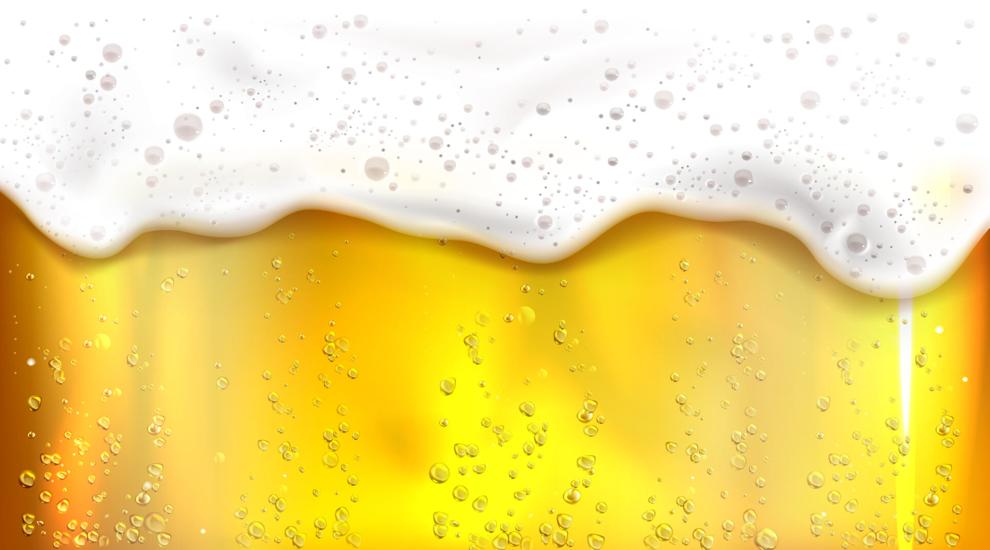 Brewers see opportunities for employment and collaboration
If all goes as planned, the newest development in Sperryville will take Rappahannock County's brewery total to three, hoping to cater to residents and passing tourists while also focusing on distribution.
Veditz and Company Brewing proposes to sit at 11961 Lee Highway, across from the western reach of Main Street in Sperryville. The four founders, all deaf, will lease the property from Sperryville resident Robert Archer, who owns Happy Camper Equipment Co. and is renovating several buildings outside the town.
The brewery will offer a variety of American-style beers and hopefully something more — a sense of inclusion. In addition to producing craft beer, Veditz works to provide jobs for the deaf community, its founders say. 
The name Veditz is in honor of George Veditz, known for his efforts to promote the value and preservation of sign language. 
Greg Randall, the company's chief operations officer, said the brewery will provide opportunities for employment and collaboration.  
"Think artist collaborations, marketing services, on-site food trucks, support services, entertainment," he explained. "We welcome all ideas for community involvement."
The founders also see the potential for sales growth through regional distribution and online purchases and plan to start a small barrel-aged program once production is up and running.
"E-commerce beer sales are on the rise, and we have already had encouraging conversations with some businesses in the area," said Chief Strategy Officer Amit Rupani, an investor in the award-winning Rocket Frog Brewery in Loudoun County and co-founder of Sea Wolf Brewery in Annapolis.
It was a desire to explore local breweries Pen Druid and Hopkins Ordinary that first drew the partners to the area on a few family day trips, Randall said. The charms of Sperryville won them over and both breweries earned their respect for their unique concepts and admirable beer rosters.
"We look forward to joining the Sperryville and Rappahannock scene and working with the community to help promote the area's success," Randall added. 
Veditz and Company Brewing is slated to open in the spring of this year after a complete renovation of the property, which is currently underway. Chief Financial Officer Joey Seifner said they've already obtained all the necessary approvals for water and sewer and the Planning Commission is scheduled to take up its special exception zoning request this month.  
Beer production will start once the renovation is complete, with brews offered both at the brick and mortar location and through local distribution. Depending on the COVID-19 situation, an outdoor beer garden and taproom are being planned as well.