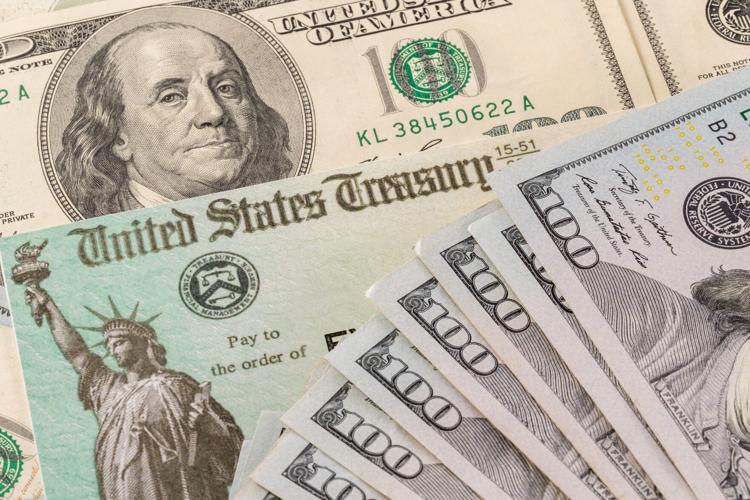 Rappahannock County has been notified by the state government that it will receive an additional $643,000 in the second and final allocation of federal Coronavirus Relief Funds (CARES Act), matching the previous amount earmarked for the county.
County administrator Garrey W. Curry told this newspaper the good news on Wednesday morning, which comes during a local spike in COVID-19 cases that has been impacting everything from schools to small businesses, all of which will benefit from the emergency funding.
Virginia Gov. Ralph Northam this week announced the second and final round of funds, which earmark the remaining 50 percent of the locally-based allocations to local governments. When completed, the state will have distributed 100 percent of the local allocations the commonwealth received under the CARES Act, providing a total of $1.3 billion for local governments. 
"Just like the first round, the second round will be based on population," Virginia Secretary of Finance Aubrey L. Layne told the Rappahannock government and other localities on Tuesday. "Consequently, the second round of allocations will be for the same amount that you received in the first round on June 1, 2020."
Just last week, following six weeks of deliberation, the Rappahannock County Board of Supervisors approved a plan to disburse the first round of $643,000 in CARES Act funds. Rappahannock County Public Schools will collect an estimated $386,525 from the first package (more than 60 percent of the funding).
Businesses of Rappahannock, which represents just over 200 small businesses in the county, will receive $125,000.
---
Click here to sign up for the C-19 Daily Update, a free newsletter delivered to your email inbox every morning.