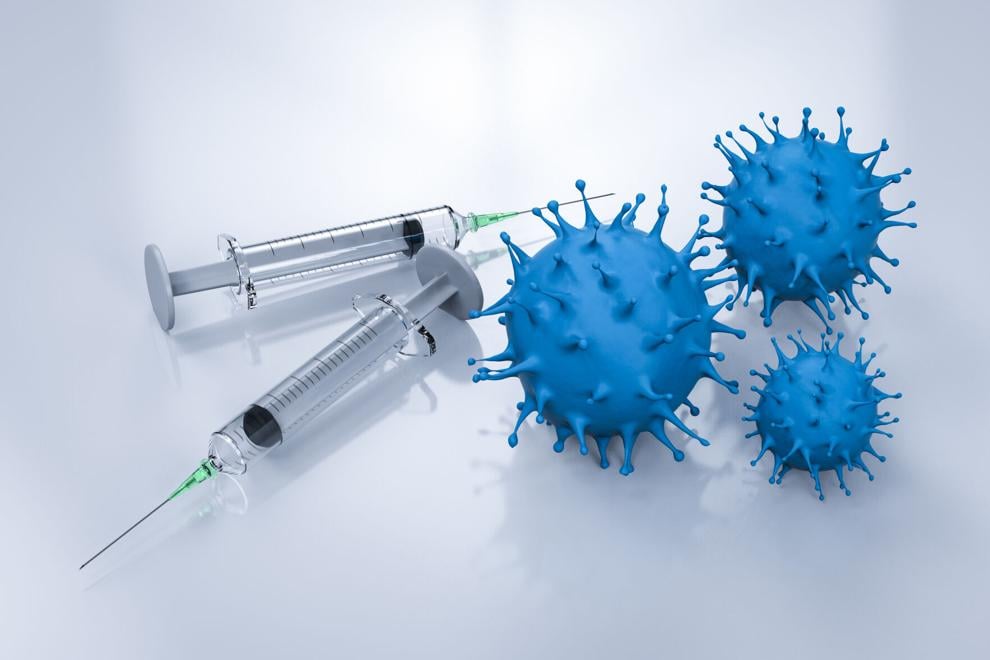 The Culpeper County Board of Supervisors on Tuesday will consider adopting a resolution to cease funding for non-governmental entities that impose COVID-19 vaccine or testing mandates.
"...The upcoming budget process is slated to begin in the next couple of months and the board seeks to reduce the administrative burden on staff regarding funding requests that are unlikely to succeed," the resolution reads.
If passed, the funding would cease in fiscal year 2023.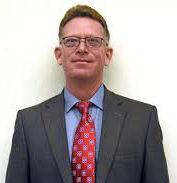 The move comes after Supervisor Tom Underwood posted his stance on vaccine mandates on social media on Sept. 19.
"As one member of the Board of Supervisors, I can assure you that Culpeper County will cease all support for and cooperation with Powell Wellness Center as of November 1 if they fire a single employee or cause an employee to resign over a vaccine mandate," Underwood, who represents the Salem District, wrote on his personal Facebook page.
Underwood said on Sept. 20 he has had multiple constituents approach him about the potential of losing their jobs if they refuse to be vaccinated against COVID-19.
Underwood said the Nov. 1 deadline was one Powell set forth, and not him.
He continued he wasn't specifically targeting Powell but included other employers such as the Virginia Department of Transportation.
According to Culpeper County Finance Director Valerie Lamb, the county does not and has not ever funded Powell Wellness Center.
The supervisors approved this year's fiscal budget with funding for 34 non-governmental entities including Rappahannock-Rapidan Community Services with $402,698 and Germanna Community College with $28,158.
President Biden's Covid-19 Action Plan issued on Sept. 9, the resolution reads, violates both the Constitution of the United States and the Constitution of the Commonwealth of Virginia.
The supervisors, it continued, took an oath to support the constitution "and faithfully and impartially discharge all the duties incumbent upon them according to the best of their ability."
The resolution comes days after veteran Culpeper County sheriff's Capt. James Anthony "Tony" Sisk died from complications of COVID-19, which he acquired in the line of duty, according to the Officer Down Memorial website. It is unclear whether Sisk was vaccinated against the virus.
The board will consider the resolution's adoption at 10 a.m. in the Board of Supervisors' Meeting Room at 302 N. Main St., Culpeper.
---