FDA approves vaccine for use in adolescents ages 12 and older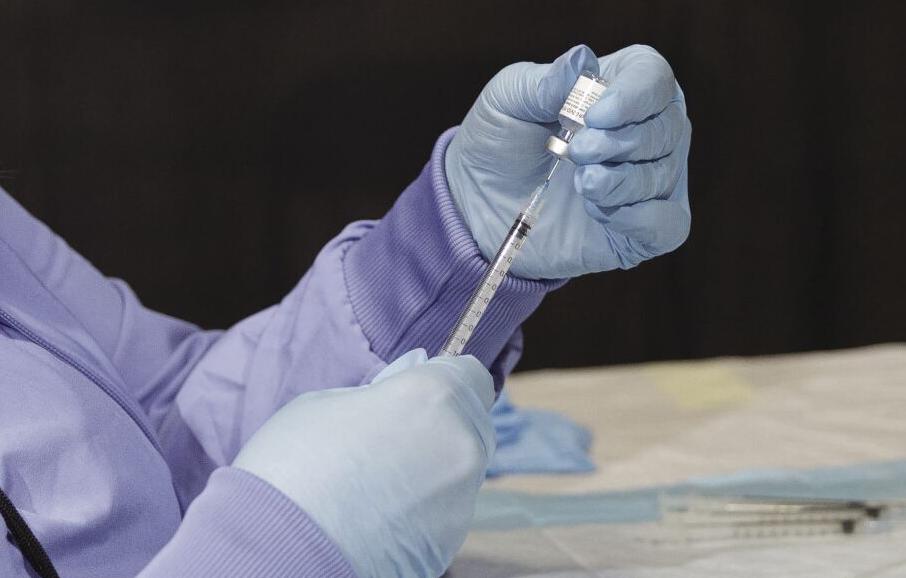 This week the U.S. Food and Drug Administration authorized the Pfizer-BioNTech COVID-19 vaccine for emergency use in adolescents ages 12 to 15, a development public health officials have called "a big deal" and "exciting news." 
Dr. Danny Avula, Virginia's state vaccine coordinator, stated on Tuesday that while the authorization "is an exciting first step" towards vaccinating Virginia's youth, "we must await additional federal approval before doing so."
"The Centers for Disease Control and Prevention's (CDC) Advisory Committee on Immunization Practices (ACIP) is expected to meet Wednesday to discuss today's action by the FDA and make a recommendation to the CDC whether to approve using this vaccine in adolescents," Avula said. "Virginia would not begin offering the vaccine to those 12 and older until the CDC approves doing so.
"We are encouraged by the FDA's action and its support of the vaccine's use in those 12 and older," he continued. "Virginia already has begun planning for the expansion of vaccine availability to this age group, including having discussions with local health districts, school systems, pediatricians and other physicians, and our pharmacy partners."
Colin Greene, director of the Lord Fairfax Health District and interim director of the Rappahannock-Rapidan Health District (RRHD), said that if he had a 14 year old at home, he would get his child vaccinated. And unlike national public health officials who are sounding the alarm that we might not reach herd immunity in the U.S., Greene is optimistic that we will at least in this region.
"Herd immunity is still the goal," he said. "Herd immunity will happen one way or another, either by vaccination or by people getting infected and developing natural immunity. Eventually, you don't have enough susceptible people left in a group to freely pass the disease anymore and the virus goes through its course in one person without spreading and it dies out."
Rappahannock County continues to lead the state in percentage of vaccinated individuals. Whereas the state average currently hovers around 47.3 percent with at least one dose, Rappahannock stands at 48.2 percent.
"Very close to half the population of the county has had at least one [dose], and that includes any children that are there. Essentially zero percent of them have been vaccinated," Greene said.
Of the 6,090 Rappahannock residents who are 18 or older, a little more than 55 percent have been vaccinated. "So if … 75 percent is herd immunity, Rappahannock County is well on its way," Greene added. "While we're past the point where people are coming and getting vaccinated in droves, we're still vaccinating a few hundred people every day throughout the district."  
Greene also alluded to a plan to hold a pop-up vaccine clinic in Rappahannock County and said the RRHD is in the midst of discussions with school and county officials about "how best to offer a clinic that would address the children, particularly the ones down to age 12."