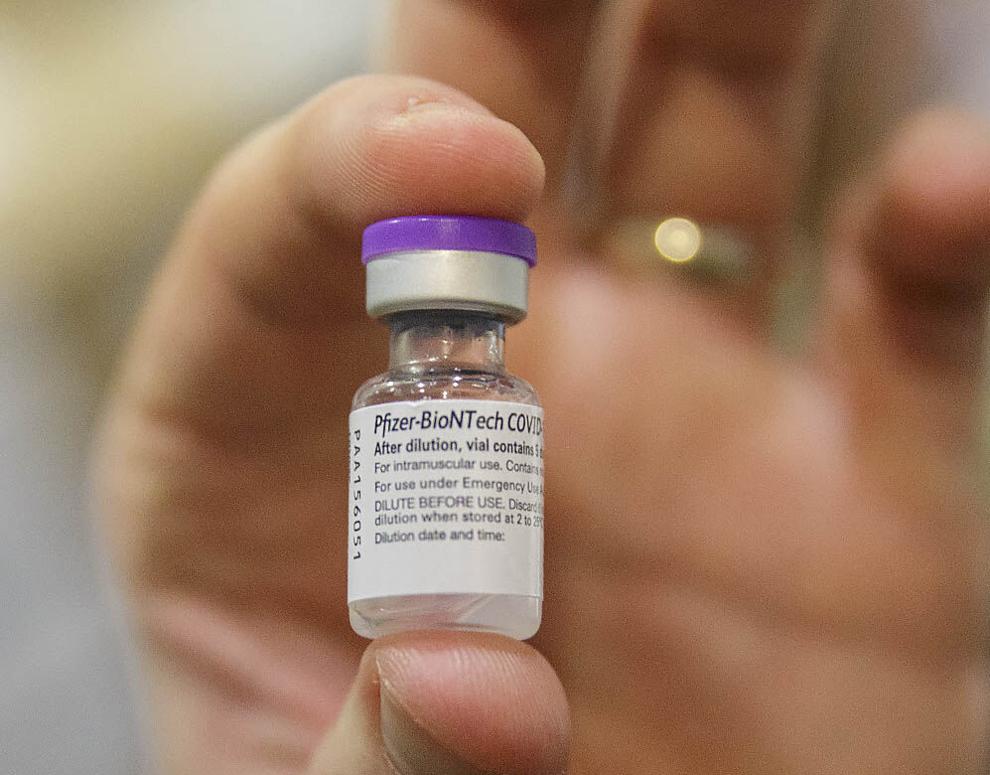 On Monday night the Rappahannock-Rapidan Health District announced it will begin to vaccinate those in priority group 1c while continuing to offer vaccines to anyone currently eligible in groups 1a and 1b.
"Phase 1a offers vaccines to health care personnel and those in long-term care facilities. Phase 1b includes those 65 and older, frontline essential workers and people aged 16 to 64 with an underlying medical condition that puts them at increased risk of severe illness. Phase 1c includes other essential workers in energy, water, wastewater and waste removal, housing and construction, food service, transportation and logistics, institutions of higher learning, finance, information technology and communications, media, legal services, public safety and public health," wrote Lorrie Andrew-Spear, risk communications manager for the Virginia Department of Health, in a press release.
"We are excited to be expanding vaccination opportunities to more of the essential workers in our community who have been waiting their turn for the vaccine," said Dr. Colin Greene, acting director of the Rappahannock-Rapidan Health District. "We encourage everyone to pre-register, so that when your opportunity comes, you can get your vaccine as quickly as possible."
Vaccines are available by pre-registration and appointment. To pre-register, or to update your pre-registration record, visit www.vaccinate.virginia.gov or call 1-877-VAX-IN-VA (1-877-829-4682). English- and Spanish-speaking operators are available. Translation services also are available, in more than 100 languages. For TTY, dial 7-1-1.
---
Sign up for the C-19 Daily Update, a free newsletter delivered to your email inbox every morning.