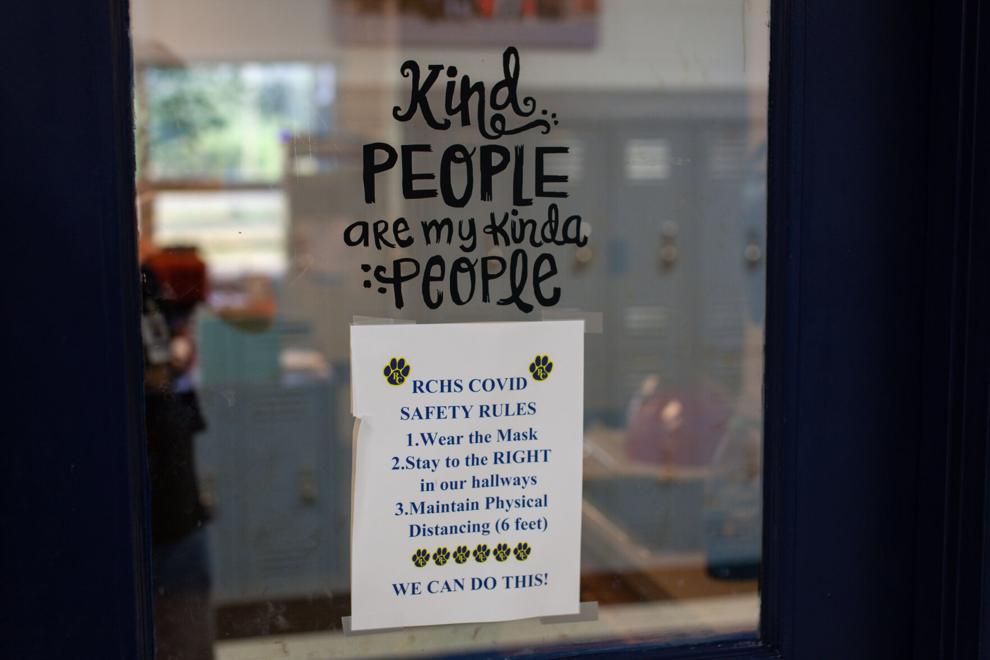 Rappahannock County High School switched to virtual learning Monday, Aug. 23, and the preschool will be quarantined until Aug. 30 as more students test positive for COVID-19.
While there have been cases in the elementary school, RCES was deemed able to remain open by the Rappahannock Rapidan Health District. 
The district was notified of an RCHS student who was being tested Sunday night, and while it is not a confirmed positive test, it is being considered as a probable positive. Because of the late notice, the district decided to switch to distance learning to allow time for contact tracing. 
RCHS students can expect to return back to school on Tuesday, Aug. 24.
Since school started on Aug. 11, there have been seven positive cases reported among students and staff members in the district. The district is performing contact tracing and a school nurse or member of the Rappahannock Rapidan Health District is contacting families of children who could have potentially been exposed.
Students who might have been exposed will be asked to stay home for 10-14 days while the parent monitors symptoms like shortness of breath, fever and coughing. 
The district is defining "close contact" as anyone who was within six feet of a positive case for at least 15 cumulative minutes over a 24 hour period, unless both parties were wearing masks. If both people were masked, then the potentially exposed person will not have to quarantine.