Stay on top of the latest Covid-19 news and information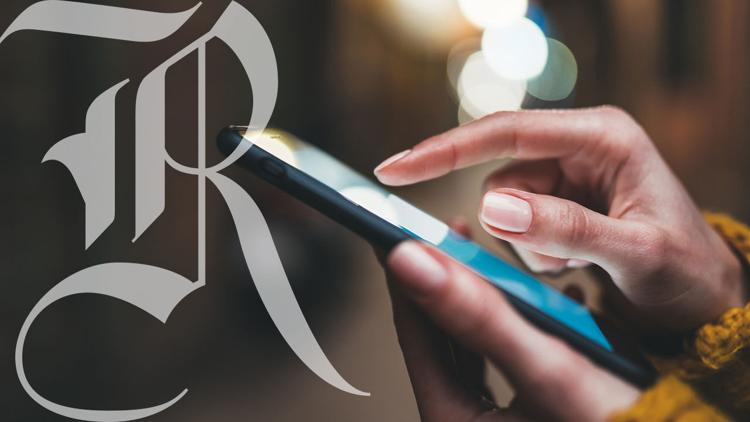 Sign up here:
So much is changing in our world right now. By signing up to receive free text alerts from the Rappahannock News, you'll get quick access to the latest developments, interesting features and profiles of residents working to make a difference.
We realize getting the news can be a challenge in a place like Rappahannock where internet can be spotty or nonexistent, so we also hope this service can provide you with another way to access information – and reach out to us. 
Our free text alerts will only come when necessary so don't worry about getting bombarded. You're also welcome to text us back and we'll do our best to respond directly or with stories that provide answers to your questions. This is not a group chat so only your host will see your replies and the conversation will not be public.
At a time when getting accurate information is more important than ever, particularly when it comes to making important decisions about the health and safety of your family, we want to be there as your trusted source for news. These text messages are just another way we can bring you stories you need to know.
Please sign up by entering your mobile number in the box below and hitting the Continue button.
---
Share your news: editor@rappnews.com
Support our local news coverage: In this time of national emergency, we endeavor to continue bringing you critical local news. Any donation can help ensure that we have the ability to do so. Our partners at Foothills Forum are supporting local reporting through community contributions. 
Sign up for our free daily COVID Update newsletter here.