'By VDH definition, that class now is considered to have an outbreak and will likely be listed as such'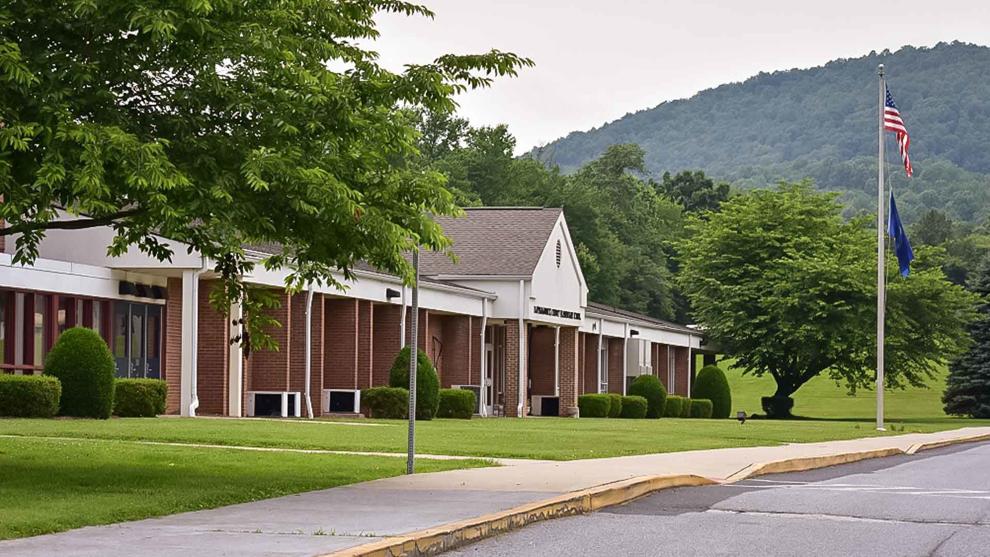 Another Rappahannock County Elementary School student has tested positive for COVID-19, the second case of coronavirus within the same classroom.
As a result, RCPS Superintendent Dr. Shannon Grimsley said this late afternoon RCES will remain on "remote-learning status" through Friday, Dec. 18. In addition, all the students in the one classroom are now quarantining.
In a letter to the school community, Grimsley recalled that a staff member had tested positive for COVID-19 over the weekend. Then on Monday, Dec. 7, another staff member and two students presented with symptoms that could be associated with COVID-19 or some other illness. The staff member ultimately tested negative for the virus, as did one of the two students, while the other student no longer had symptoms.  
Then today the situation at RCES changed.
---
---
"RCPS was notified that another student linked to the same class in the primary grades tested positive for COVID-19 yesterday, December 9, 2020," Dr. Grimsley wrote. "This student was last on school premises on Tuesday, December 1, and attended the Wednesday Day Camp program at the 4-H center on Wednesday, December 2 before developing symptoms on Monday,  December 7. The student did not come to school on Monday, December 7, so no additional exposure (close contact with anyone 48 hours before and after symptom onset) resulted from this case."
However, Dr. Grimsley pointed out, the Virginia Department of Health (VDH) defines a localized outbreak "as at least two confirmed cases of COVID-19 where persons are linked by a common exposure to an ill person, setting, event, and time period."
"Since there are now two confirmed cases linked to the same class, by VDH definition, that class now is considered to have an outbreak and will likely be listed as such … as the VDH investigation continues," she said. 
Therefore, RCPS informed parents and guardians late today that the elementary school will remain on remote-learning status until one week from tomorrow, Friday, Dec. 18.
"Although these cases are isolated to a single classroom in primary grades, to further contain, mitigate, and prevent any further outbreaks in the building, especially in light of the  recent spike in Rappahannock County cases, we have decided to continue remote learning at RCES in an abundance of  caution, and continue to work with VDH closely to monitor for any additional cases linked to this localized outbreak," Grimsley said.
"Additionally, all members of the class have been quarantined as directed by VDH."
The high school is not impacted and will continue in-person instruction as normal.